When you think of web design services, the West easily comes as a top-of-mind. But the small, bustling country that is Singapore surprised the world by hosting some of the most talented and experienced designers in the world. Do you need a world-class website? One that projects your brand tone and voice in the most authentic manner possible? The top web design agencies and web developers in Singapore can give you that with a definite bang for your buck.
CLDY came up with a list of some of the best agencies to consider when you're picking world-class talent in Singapore. And here's what we came up with:
1. FirstCom Solutions


Website:  https://www.firstcom.com.sg/
Specialisation: Web Development, Website Design, Digital Marketing, Digital Solutions
Clientele:  Tsing Tao, Citizen, StarHub, Asia Momentum Media
This top branding agency in Singapore is one of the largest and most experienced web design one-stop shops. FirstCom Solutions has become popular among small businesses providing full-suite web design services. Known for creating professional, out-of-the-box thinking websites, it's no wonder they have received national and international accolades.
This is one of the branding solutions in Singapore to look out for.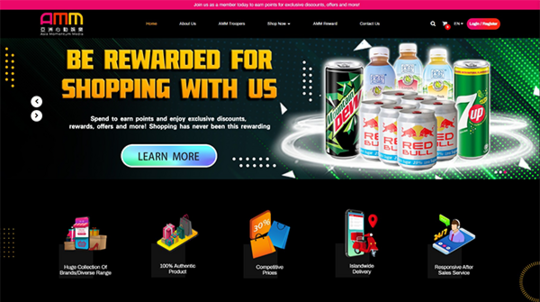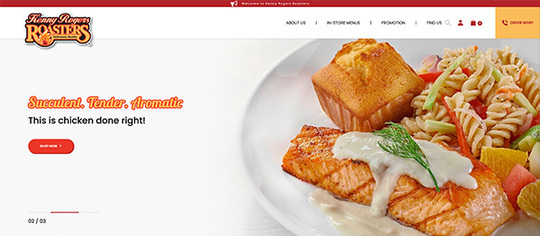 2. Verz Design

Website: https://www.verzdesign.com/
Specialisation: Web Development, Copywriting, Digital Marketing, UX Design
Clientele: Starbucks, Tong Garden, Hegen, Kewpie Singapore, Panasonic, Olay
Sweet dreams are made of this: a fully loaded web design Singapore package that includes not only an awesome aesthetic website but a piping hot generation of tons of leads. Verz Design, a corporate web design firm in Singapore, promises the ultimate website experience with just one click away.
Verz Design is notably detail oriented and known to never cut corners and recycle resources from previous clients. Proving that affordability is world-class, they garnered praises from national and international award-winning bodies making them a force to reckon with when it comes to web design services.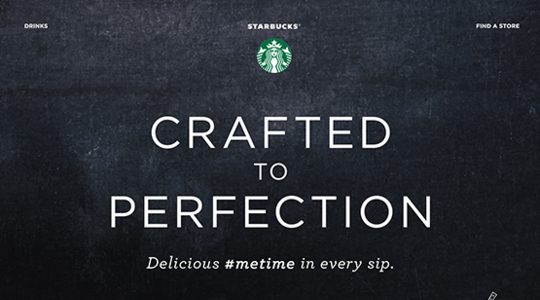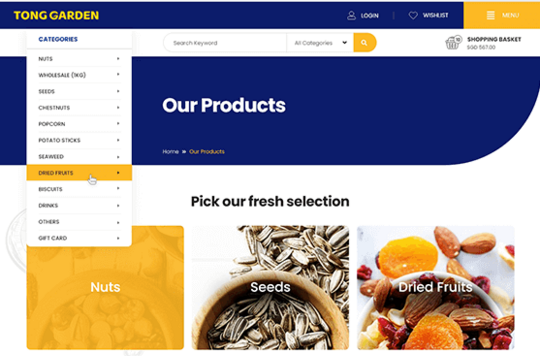 3. MediaPlus Digital PTE LTD.


Website: https://mediaplus.com.sg/
Specialisation: Website Design and Development, WordPress CMS, Digital Marketing
Clientele: Singtel, National University of Singapore, WWF, Konica Minolta
MediaPlus Digital PTE LTD has been in the business of providing responsive web design services for ten years now. Its unique proprietary package educates its clients to customise their website on their own after the experts have garnered the finishing touches.
What sets them apart is they just made their clients realise that acquiring web design services is easy and anyone can do it without any technical knowledge or coding or experience. If there is a formula for effective web design clients, MediaPlus Digital PTE LTD comes pretty close to nailing it — their stellar results speak well for themselves.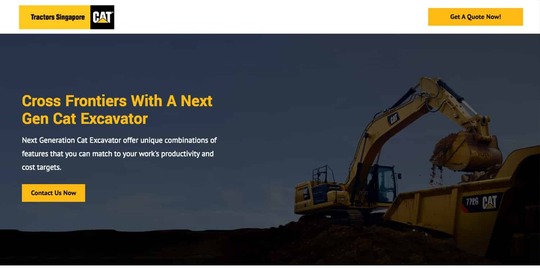 4. RippleWerkz

Website: https://www.ripplewerkz.com/
Specialisation: Web Design & Development, Corporate Identity, Graphics & Print
Clientele: iMath Asia, D3 Capital, The Chiropractic Association Singapore, and more
RippleWerkz is one among many website developers in Singapore who explores both the dynamics of web design and the extremities of graphics and print. The common methods they have applied in all their designs – 'accessibility' and 'usability' – are to ensure that their client's websites bring out the information they need to convey right off the bat and that their customers can navigate through the website openly and hassle-free. Being in the business for 8 years and producing over 900 projects surely proves that the RippleWerkz team has the groundwork to make your business stand out among your competitors.
Take a look at some of their design projects: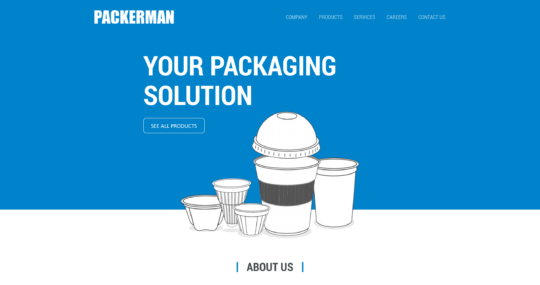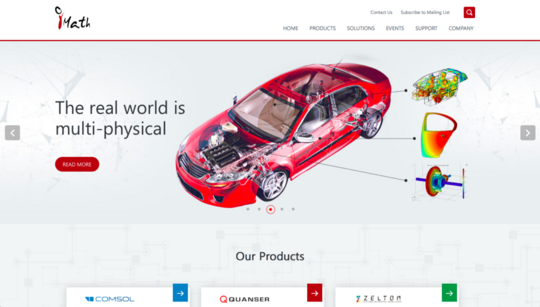 5. CorsivaLab

Website: https://www.corsivalab.com/
Specialisation: E-Commerce, informational website, mobile app or digital marketing solutions
Clientele: Orchard Central, Loreal, Camel Nuts, Capitaland, and more
The commitment of CorsivaLab is to create a greater online presence for their clients. As businesses look for ways to keep their strategies fresh and innovative, CorsivaLab offers the right creative website design services and insights to stay at par with the latest marketing designs and trends. Having worked with close to 500+ clients, they surely are a prominent name in the service of web design and e-commerce strategies.
Here are some of CorsivaLab's website design projects: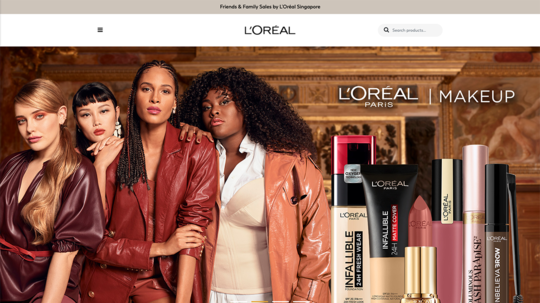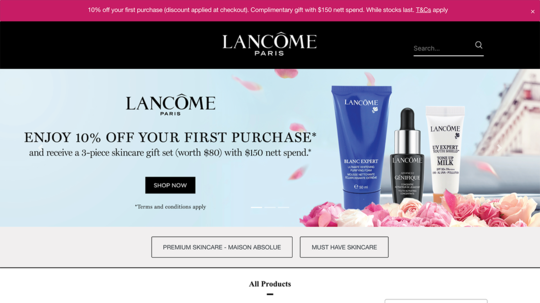 6. Pixel Mechanics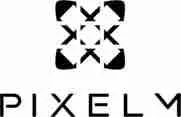 Website: https://pixelmechanics.com.sg/
Specialisation: Website design and development, e-commerce, digital marketing
Clientele: Nissin, iStudio (Apple), Falchem, Auweld, and more
Pixel Mechanics is an award-winning web agency in the Singapore e-commerce solution industry and has worked with various clients around the world.
Their services range from website design, app development, e-commerce solutions, and software integration. They also offer digital marketing services such as brand strategy and content creation, making them an extremely innovative team to bring you your design and marketing needs all in one go.
See Pixel Mechanics' epic designs here: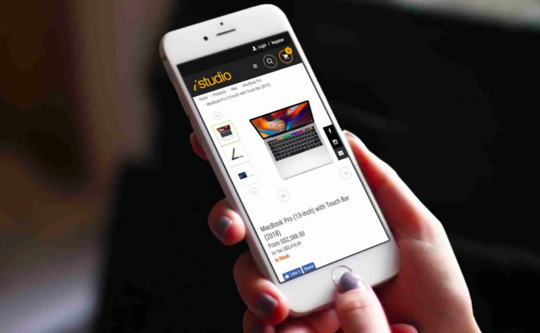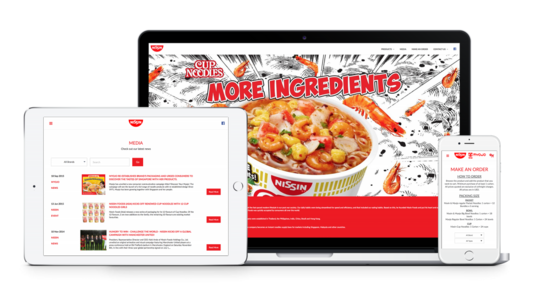 7. SBWD

Website: https://www.singaporebestwebdesign.com/
Specialisation: Website design, Corporate website design, eCommerce web development, Web security and maintenance, WordPress, Woocommerce, Shopify and more
Clientele: MCM, Harry's Bar, NTUC, Gnomon Watches, Manchester University, and more
SBWD specialises in working with corporate clients, with the capabilities to merge custom web design with complex backend features and integration. They offer technical consultancy along with web development services. Their team of experts will work with you to develop a website development strategy that will achieve your goals.
With vast experience and solid reputation in their industry developing several larger scale projects such as event ticketing, membership system, marketplace portals and many more, you can be certain that SBWD can give you the Singapore web design service for your business.
Take a look at their impressive portfolio of website design work here: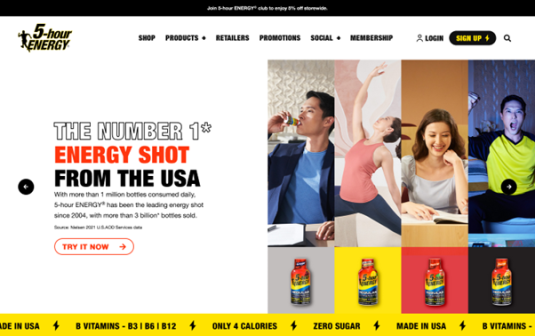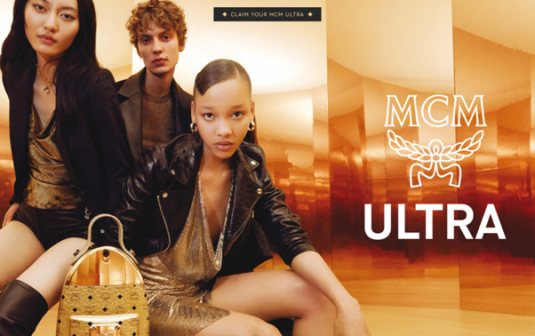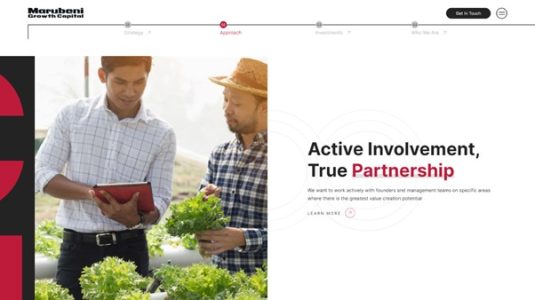 8. eFusion Technology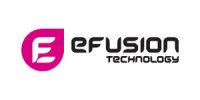 Website: https://www.efusiontech.com/
Specialisation: Web design, branding and identity, eCommerce web services, CMS, web maintenance, payment integration, and more
Clientele: CPG Consultants, Awfully Chocolate, Crocodile International, Bynd Artisan, Chong Aik International, Best Buy World, and more
eFusion Technology takes pride in delivering responsive web design technologies that allow your website to be viewed at optimum quality, whether it be on a desktop, mobile, or tablet.
Their usual timeframe for website design and development is 6 to 8 weeks, and within this timeframe they make sure to fully understand your brand and your business goals. This way, they can showcase your best features and execute a fully functional website that emphasises your vision for your business.
eFusion Technology's extensive portfolio of web design services combines aesthetic and eCommerce strategy so your visitors and users can have a seamless experience: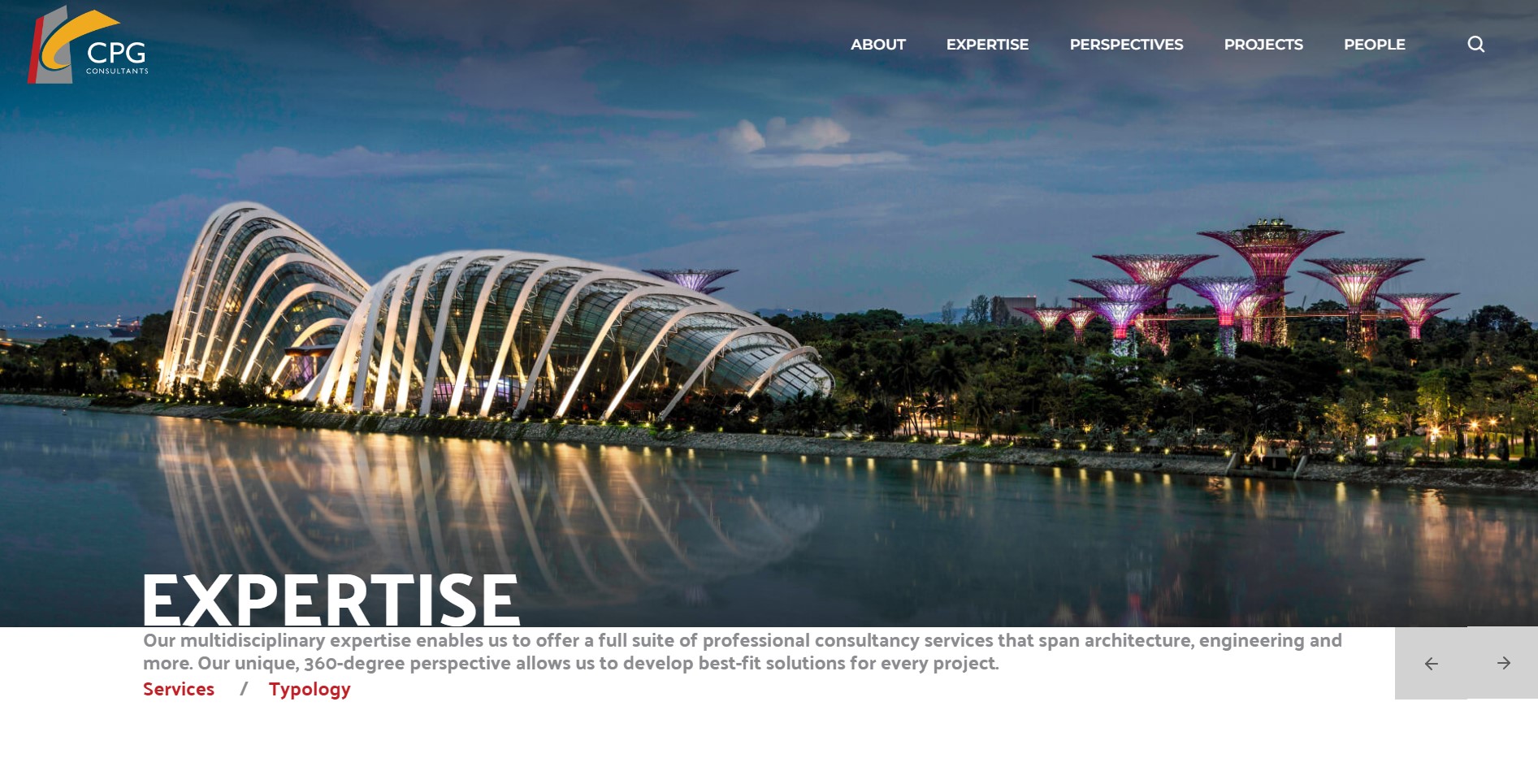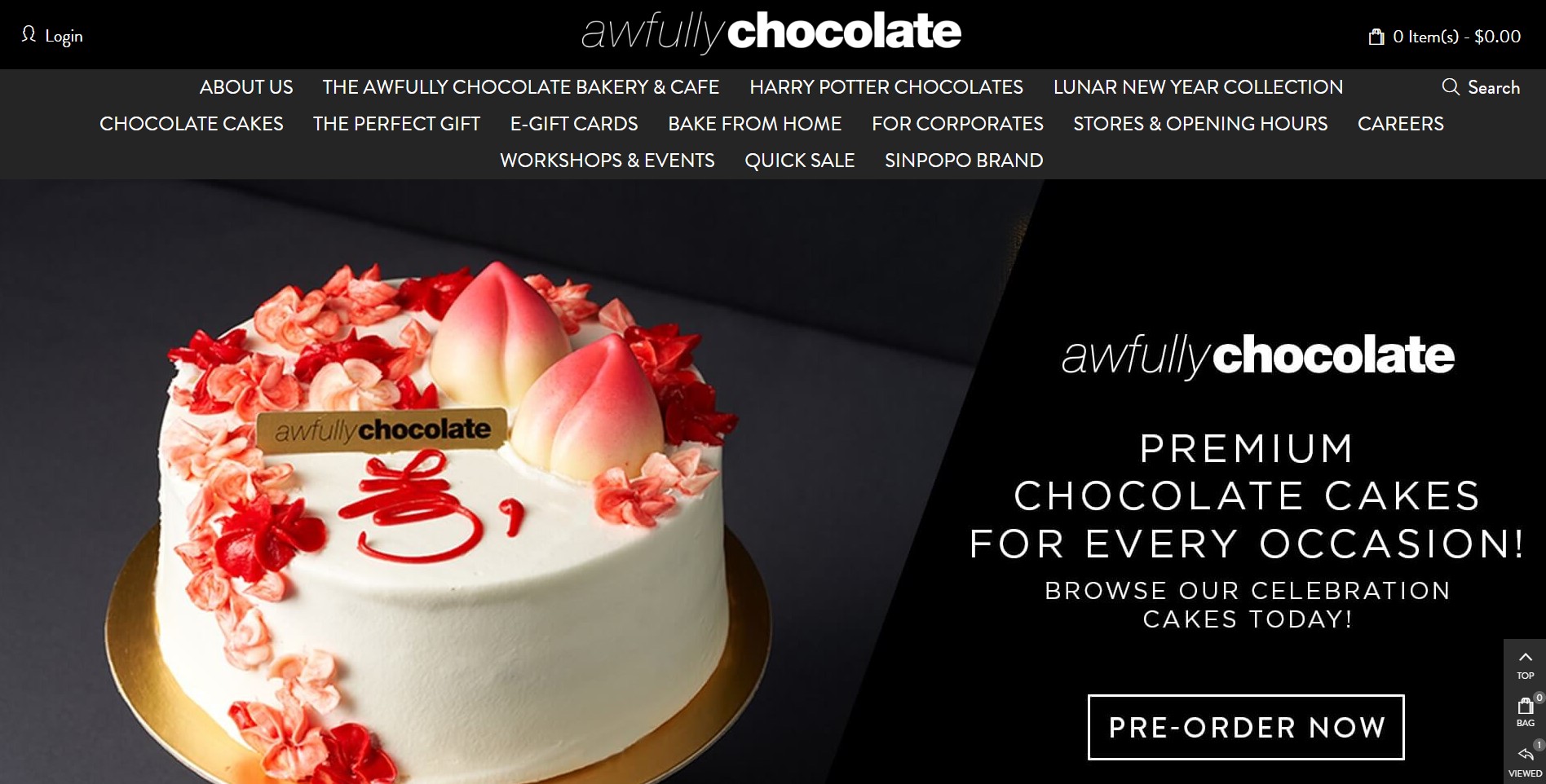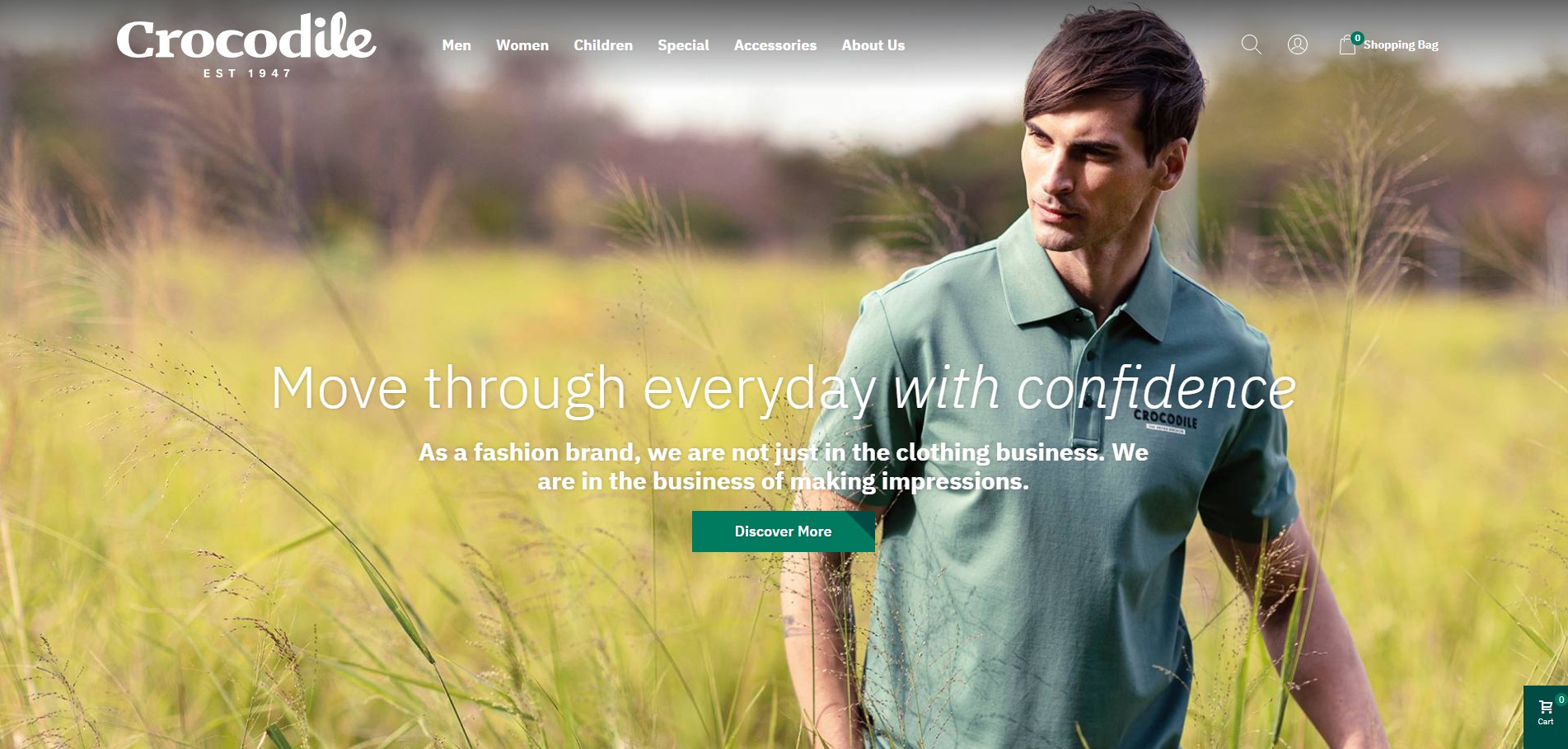 Conclusion
With a wealth of talent and experience, Singapore gives you world-class web design services putting you in good hands. Ready to boost your online business presence? It's time to scale your business to the next level. Contact one of these amazing agencies for web design services in Singapore today!