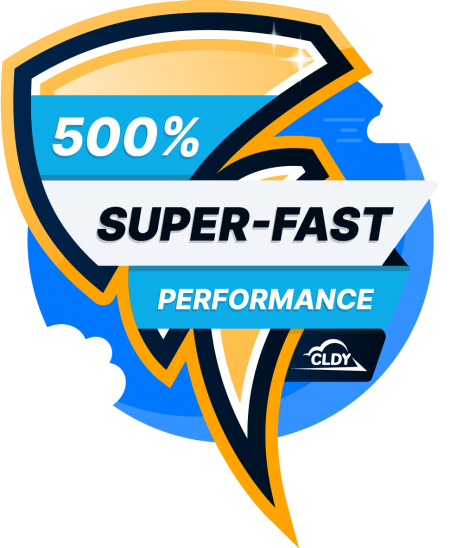 Switch to CLDY for Faster, Safer and Higher Uptime!
Are you experiencing Website Slowness, Website Hacked, Poor Email Delivery, Massive Inbox Spam, Random Downtime or Shocking Renewal Price?​
Tailored Cloud Hosting Solutions
Complex Solutions
made easy with CLDY
Navigating HyperScalers (eg. AWS), Cloud Architecture Design, Scaling, Compliance and Cost Optimisation are crucial for fast growing Online Businesses.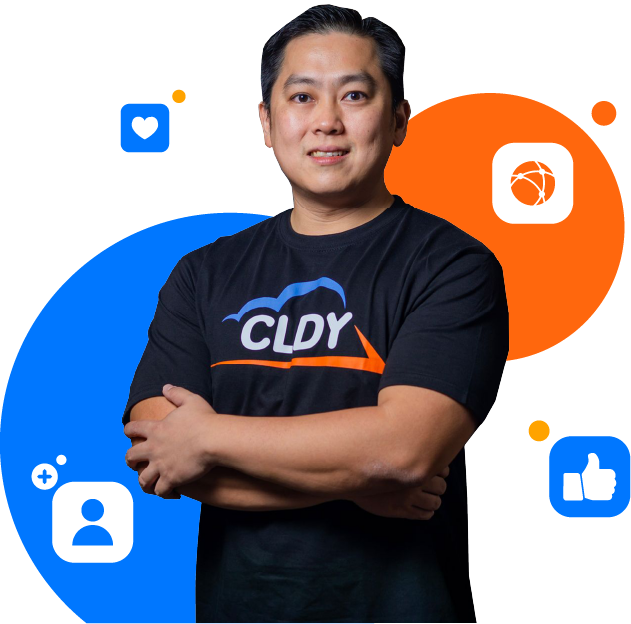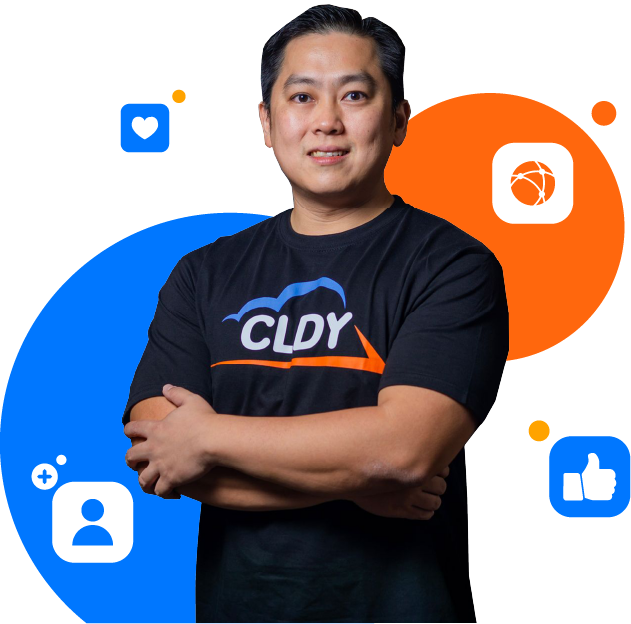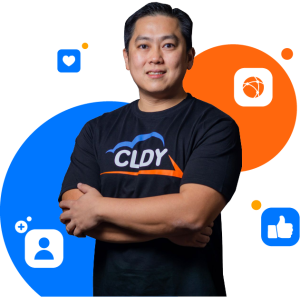 Our Customer Service
At CLDY, we believe that world-class Support is what makes a product AWESOME. We already believe that our products are solid. We can only back it up with the best tech support the industry can deliver to you.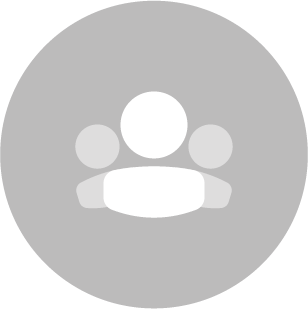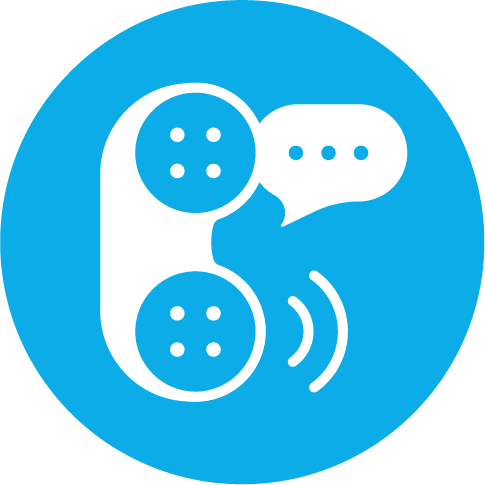 Contact us easily
Reach the 24/7 Support Team with one click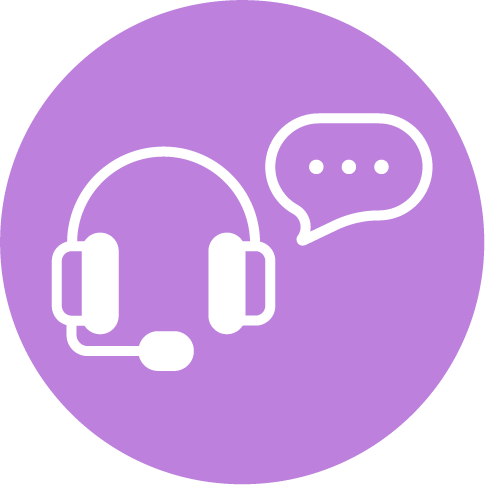 Efficient Response Time
We respond swiftly to your queries round the clock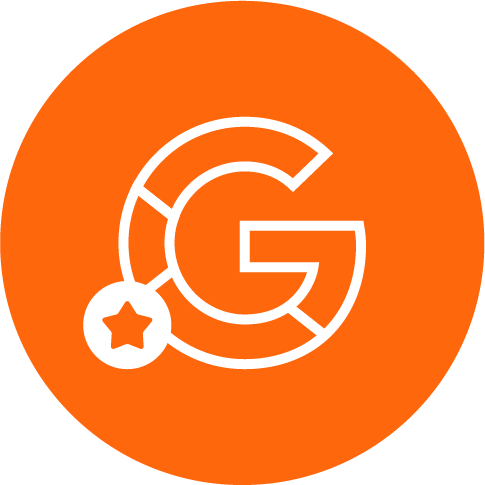 Google 5 Star Rating
We respond accurately to your request and strive for first reply resolution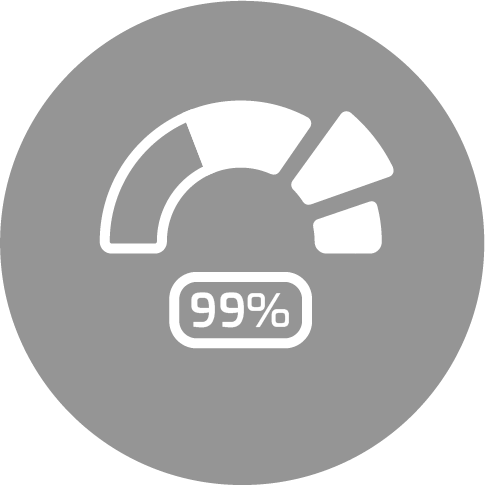 Unparalleled Experience
We value customer relationship and journey
Best of the Best Hosting so far in Singapore. After trying out so many hosting providers, CLDY is still the best.
Boon Hou Julio Lim
Business Consultant - Lazy Limited
I never had a service like this before, always in the right time giving the right advice! Reasonable pricing too.
Glenn Zhang
Author - Obedience
CLDY web hosting is fast. Highly recommended!
Leo Chan
Managing Director - RFT Marketing Pte Ltd
I was a vodien customer for years. However, their services were not like before. I saw CLDY.com and found out that John was formerly from vodien. I migrated my websites over. John is very attentive and responsive. The migration was smooth and he also helped to solve some of my problems.
Gina Lim
Huttons Asia Pte Ltd
We have had an overall pleasant experience using CLDY's services. The rendered services were reliable we have never faced disruptions or downtime since using their services. Junk mails received were also minimal. We trust CLDY as a safe service provider for our business and one that can respond reactively in any situation.
Ms. Lam
HR & Finance - Manager Thermal Tech Pte Ltd
Dear CLDY Team, On behalf of Omnixus Works, I would like to thank CLDY team of professionalism and skillful of IT knowledge in helping us to fulfil our customer needs. We are able to meet our customer's expectations and requirement using CLDY cloud based solutions. Well done and keep it up. Works together to serve happy customer. Thanks!
William Chong
Management Representative - Omnixus Works Pte Ltd
Dan's company,Cldy. Singapore came recommended as I was facing issues with my company's email accounts. Dan came to our rescue, managed to pin point the issues and reassured me on the steps he was going to do to ensure that we would have a smooth transition moving our email server over to him. The quality service Dan had provided has convinced me that it is well worth it.
Josephine Oei
Partner - Tony Oei and Company
Writing this to express my deepest appreciation for what CLDY had helps our web site migration smoothly and effortlessly. The hosting service is excellent and zero down time. Our emails and web site performance is perfectly serving our world-wide clients and suppliers perfectly. Well done CLDY once again.
William Chong
Mii Foodservice Pte Ltd
Competitive pricing coupled with amazing speeds, and to top the cake, a support team that responds quickly and accurately. Signing up with CLDY has been a blast.
David Leisinger
Co-Founder and Art Director - Crashtest Theory Pte Ltd
CLDY serves businesses of all sizes
From small and medium-scale solutions to enterprise needs, we've got you covered!

Get Solutions from our Cloud Expert today!