The rise of performance management technology has changed virtually every aspect of the HR world. It's no longer about just collecting employees' timecards, but how you best utilize the data collected to make sure the volume is tracked and that employees are being successful at what they're doing. If you had to pick just one best performance management software for small businesses, which would it be?
Here are three great options to make your HR and performance management processes more advanced and more efficient.
1. Akrivia HCM

Website: https://akriviahcm.com/
HR solutions and tools offered: Core HR, Talent Suite, Payroll & Expenses, Engagement Suite, Performance Suite, Learning Suite
Keeping your workforce satisfied is not just about making sure they have all their needs met—it's also about creating positive touch points between your company and its employees so that everyone wins out in the end. That's the main goal of Akrivia HCM's HR and performance management tools.
With Akrivia HCM's top performance management software, you can provide real-time analytics on employee engagement levels in your workplace. Track your team's performance against KPIs set by managers and integrate compensation payouts and bonuses. Improve retention rates through a 360-degree feedback system. By focusing on employee satisfaction, you can create an engaging experience with the best performance management software from Akrivia HCM.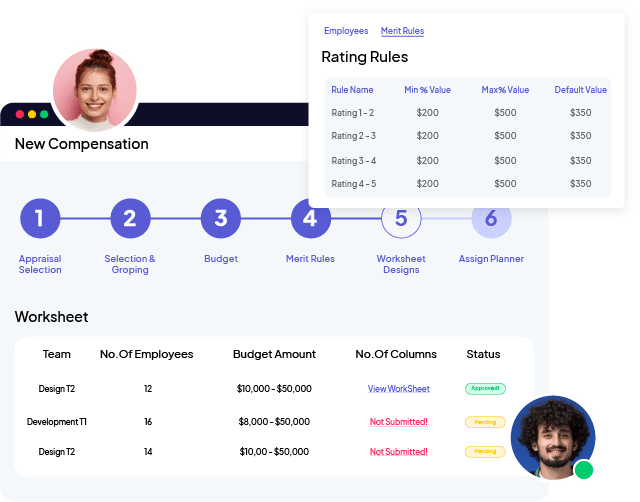 Image was taken from the Akrivia HCM site
2. ASI Asia Pacific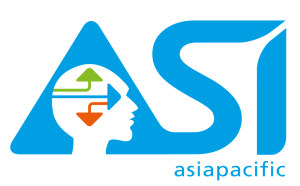 Website: https://www.asi-asiapacific.com/
HR solutions and tools offered: Smart Online Assessment Platform, VR4HR Virtual Reality assessment, and more
ASI started out in Indonesia, and their success in HR tech led them to develop one of the best performance management solution apps in the Asia Pacific.
With VR4HR, you can finally get a true reflection of what an employee faces in the workplace instead of a result-based assessment. VR4HR is an online assessment, and talent management platform built especially to address your organisation's recruitment, development and promotion needs. It incorporates cutting-edge technologies that ensure the assessment process now can deliver what it is supposed to, a TRUE reflection of what an employee faces in the workplace through modern performance management tools brought by ASI Asia Pacific.

Image was taken from the ASI site
3. SandFil International

Website: https://www.sandfil.com/
HR solutions and tools offered: Sandmerit KPI 2-in-1 Workshop System
In the current world of work, it is essential to be able to track and measure performance. If you want to make sure your employees are getting the most out of their time at work, you need employee performance management tools to monitor their progress and ensure that they are achieving results.
SandFil provides a workshop-based employee performance management system so you can activate and effectively implement a KPI for your team. using practical studies and interactive methods. You'll also get 1-on-1 personalised consultations from our expert trainers, who will help you choose a strategy that works best for the specific needs of your organisation – whether you are a start-up or a large company in need of an efficient performance management plan.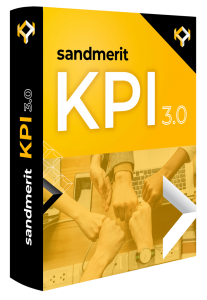 Image was taken from the SandFil site
Conclusion
At this point, you have read about how these software can streamline your HR and performance management processes. They can simplify repetitive tasks, save you time, and help with your employee motivation and productivity. Now it's time to start considering which performance management solution is best for your operations.
Also, if you want to look into some of the greatest and most reliable recruitment agencies in Singapore, we have a list for you; go check them out, and it might benefit you as well!