When it comes to protecting your business and assets, there's nothing better than a comprehensive business insurance policy. There are a lot of risks that your company will have to face—financial, operational, and even cyber security risks. You will need an insurance package that is perfectly tailored to your company's needs.
If you're looking for the best business insurance Singapore-wide, then you've come to the right place! Read on to learn more about the top 4 business insurance companies in Singapore.
1. QBE Insurance

Website: https://www.qbe.com/sg/business-insurance/sme-insurance#
QBE insurance products: SME Insurance, Automotive Protection, Commercial Property, Cyber and Data Security, and more
The QBE Business Insurance Solution offers a range of insurance products at a competitive cost, offering a diverse range of benefits to suit your unique needs. Any business with a turnover of up to S$25 million and up to 200 employees can be covered by QBE SME insurance for events such as property damages, machinery and equipment breakdown, work injuries, and other circumstances.
With their SME insurance policy, you can be assured of protection for your assets during times of a natural disaster and financial security in the event of a business interruption.
2. AIG Asia Pacific Insurance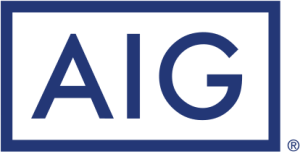 Website: https://www.aig.sg/business/business-products-and-services/sme-business-insurance
AIG insurance products: AIG SME Package for Beauty, Education, Healthcare, Retail, Office, Restaurant and Food Stall

Protect your assets and possessions with AIG's range of SME business insurance plans to ensure your business is secured against the perils of business and against the risks of a downturn in the economy. AIG's business insurance plans are designed to suit the needs of all types of businesses from a salon or spas to multi-dimensional retail companies such as medical services or corporate offices. Tailor your plan to suit your business needs and requirements with AIG SME insurance options.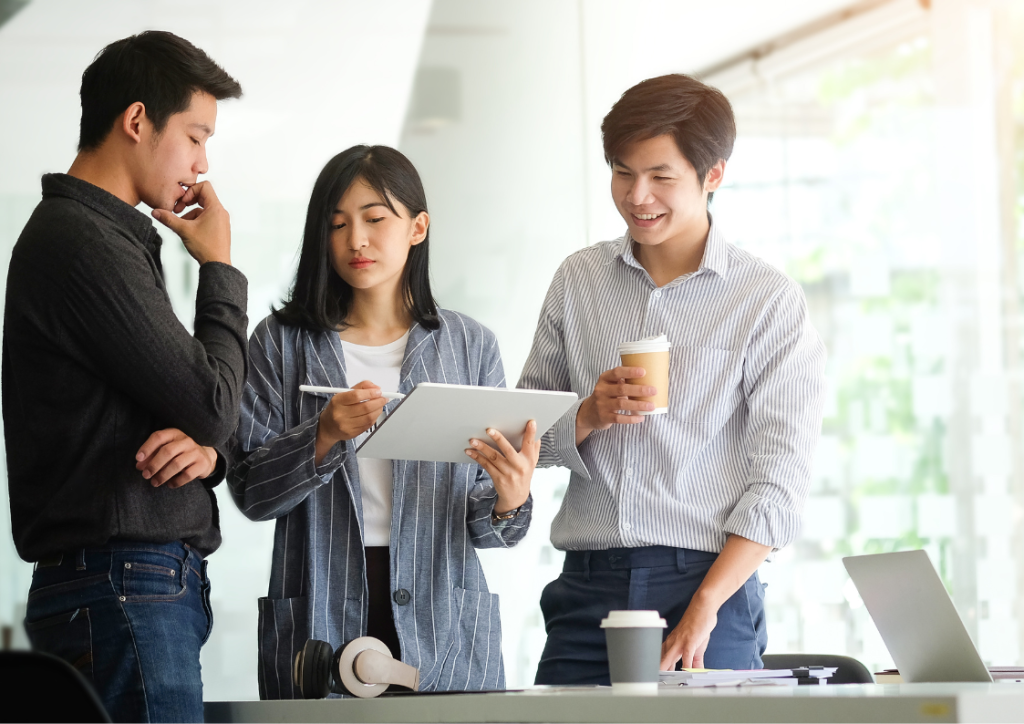 This image is from Canva
3. Etiqa Insurance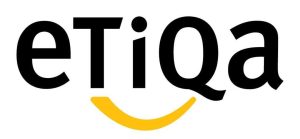 Website: https://www.etiqa.com.sg/business-insurance/business-owners-super-suite/
Etiqa insurance products: Business Owners Package for Personal Services, Education, Pub & Restaurant, Light Industries, Office, and Retail

For businesses that are constantly on the move, Etiqa's BOSS (Business Owners Super Suite) package offers comprehensive coverage plans to protect your business from any unforeseen events. They offer a variety of business insurance Singapore packages tailored to cater to the needs of small to medium size businesses in various trades.

They offer a non-obligatory consultation so you can understand how your desired insurance policy works in detail so that you'll know exactly what it covers and how it will protect your business when disaster strikes.
4. Income Insurance


Website: https://www.income.com.sg/commercial-insurance/business-insurance-package
Income insurance products: Business Insurance Package, Contractor Suite, Event Liability Insurance, Foreign Worker Security Bond, Medical Indemnity Insurance

When you're running a small business, you need to protect yourself from risks that could make your operation impossible. That's why Income offers a business insurance package to protect your business against fire, theft and work injury compensation.

Income has been around since 1970, offering various types of insurance for business entities, individuals and families in Singapore. Having served over 1 million customers in the country, they continue to be one of Singapore's leading small business insurance providers.

Conclusion
Business insurance is an important aspect of running any business, and it is important to choose the right company for your protection. A comprehensive business insurance policy will include various types of coverage, from general liability coverage to business interruption coverage.
While there are a variety of different types of business insurance, we hope this article can help you determine which type of coverage is right for you. Other than that, if you need assistance with regard to your corporate banking, we have a perfect list for you to check out, which may also help you!