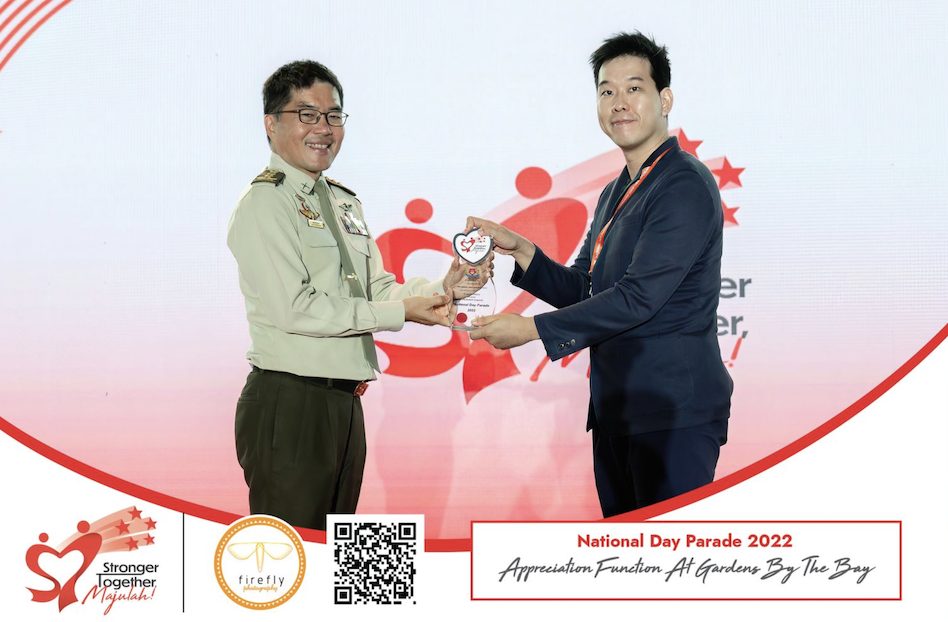 CLDY NDP 2022 Web Hosting Sponsor
CLDY Singapore is proud to receive the appreciation Plaque for being the Web Hosting sponsor for NDP 2022. Going through very thorough and stringent Security requirements, and Security testing, CLDY hosting ensures that visitors access the website safe and fast.
With over 60 years of hosting experience across the leadership team, we have served thousands of satisfied users with Super-fast Website Loading Speed and high security. At CLDY, we care!
About NDP
The Singapore National Day Parade (NDP) is an annual parade held on 9 August in the Republic of Singapore to commemorate its independence.

Official
Cloud Hosting
Sponsor