When the COVID-19 pandemic hit, organisations scrambled to start digitising their operations to ensure continuity. The change saw a massive shift to the cloud, everything from communicating with colleagues to food deliveries was done online. Even companies that withheld their plans to migrate to the cloud were forced to adapt or risk business closure.
Two years later, businesses have so far been relishing the advantages of going online. And who would blame them? It's efficient, cost-effective, and, when done right, provides higher profitability.
Of course, going online is a double-edged sword. Once you hit that publish button, you basically leave fodder for cybercriminals looking to threaten or steal your website data. 
To prevent that from happening to you, we'll explore ways to protect your site. From partnering with a secure website hosting service to running data backups — here are ten tips to improve your website security.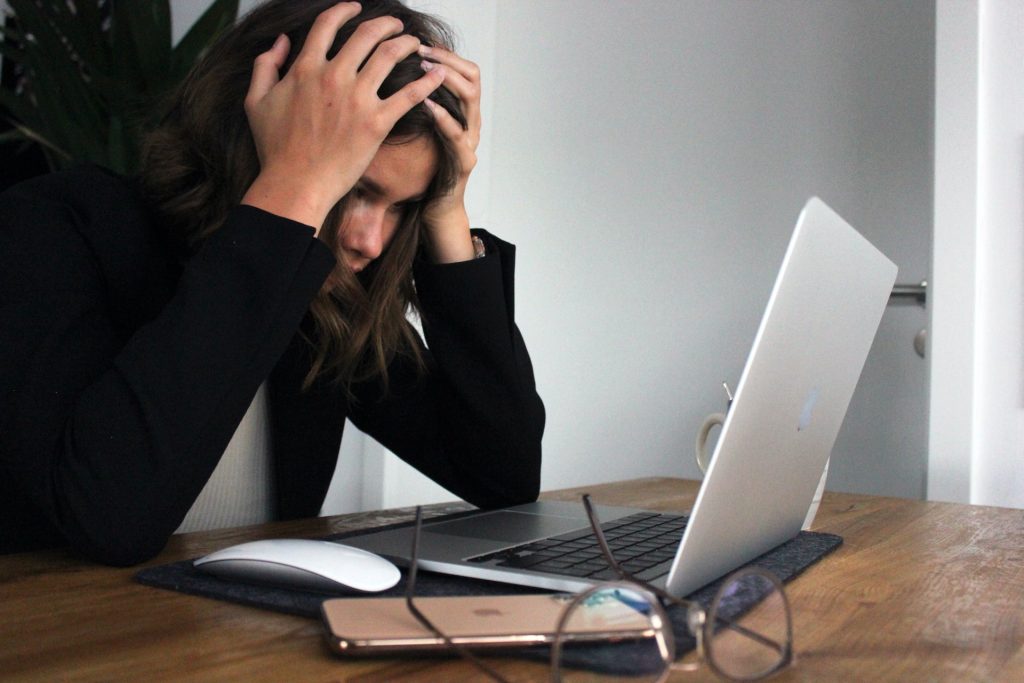 Photo by Elisa Ventur on Unsplash
Cybercrime by the Numbers: Why It Shouldn't Be Overlooked
Google  "how many websites are hacked every day" and you'll see that the number averages 30,000.
And the most alarming thing is that these resources point back to a 2013 Forbes article. It's 2022 now, and it's almost impossible to gauge how much cybercrime has grown!
And this isn't just a problem faced by large enterprises;, cybercriminals target smaller-scale businesses too.
Their reasons are simple, small business websites tend to have lower levels of protection and little to zero security policies. Unfortunately, these factors make them easy targets for hackers.
How Does Getting Hacked Affect Your Business?
Hackers use various methods to infiltrate a website. It can be a DDoS attack, phishing, brute force attack, SQL injection, etc. Regardless, a successful attack injects malicious code into your website, leaving your entire database vulnerable to hackers, including customer data and passwords.
So it's no surprise that a single hacking incident is enough to weigh an entire business down. Some consequences businesses endure include but are not limited to:
Identity theft.

One of the biggest reasons cybercrime remains rampant is financial gain. Hackers break into websites to steal personal information. Under a stolen name, they open bank accounts, take out loans, or even use the victim's credit cards to make purchases.

Your website could slow down or crash completely. Not every hacker wants to steal your money. Some hackers just want to store illegal documents, including pirated media, on your server. An attack like this could spell disaster for your website conversions. On top of that, Google could flag your website, bringing your operations to a screeching halt.
Damaged reputation. A cyber-breach spells nothing but trouble for businesses. Once news spreads that your website was a victim of hacking, expect a ton of backlash and revenue loss. 

As the saying goes, prevention is always better than cure. Safeguard your website from cybercriminals by following the tips below.
10 Best Ways to Secure Your Website
1. Implement strong security measures within your organization
The first step to protecting your business against hackers is to regulate cybersecurity policies.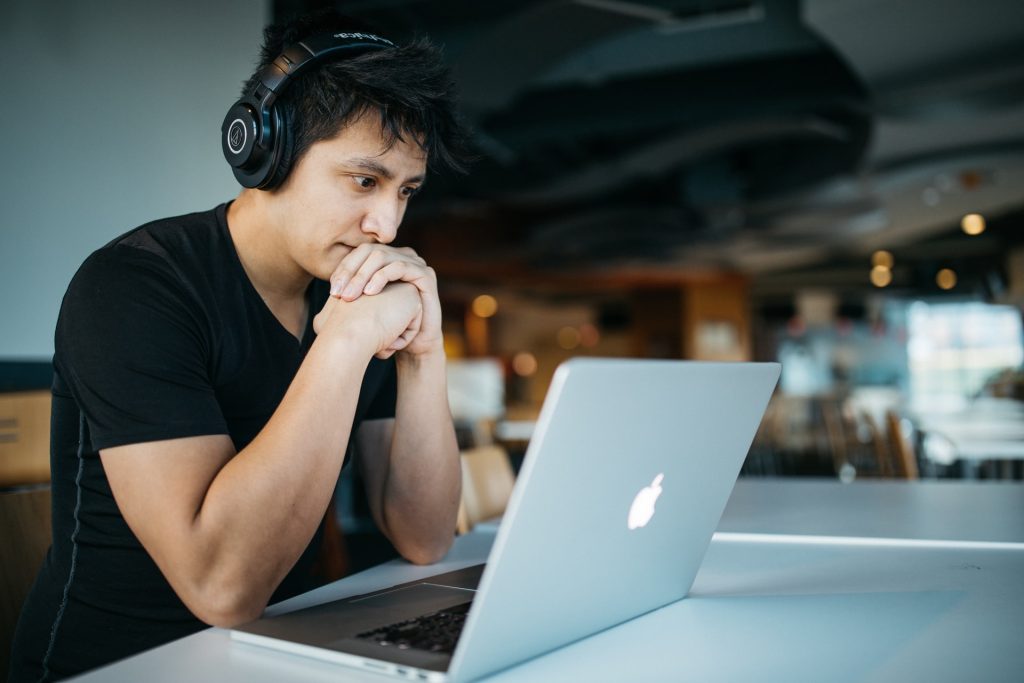 Photo by Wes Hicks on Unsplash
Almost every interaction with your business involves collecting data. By having a set of cybersecurity policies in place, you not only safeguard sensitive data but also allow employees to work in a safe environment. 
Now, larger organisations implement policies that are about a dozen pages long. But if you're running a smaller firm, you could start with a few practices:
Password guidelines

Email encryption 

Safe browsing and social media usage

Physical access to company assets (including computers, external drives, etc.)
Investing in a cybersecurity agency or a risk analyst will help your organization highlight key areas to prioritise.
2. Speaking of policies, make sure you have a really good password policy in place
Did you know that 51% of users have the same password for their work and personal accounts?
Reusing a password makes it easy to remember. But the risks here are greater than the rewards. When a hacker gains access to your account, it'll create a ripple effect — allowing them to gain unauthorised access to your server, content management systems, etc.
A good password policy involves enforcing the need for unique, strong passwords. Don't hesitate to set complexity requirements, as these can be easily managed with tools like LastPass and 1Password. 
And finally, don't forget to prohibit the practice of automatic logins and account sharing.
3. Manage file uploads on your website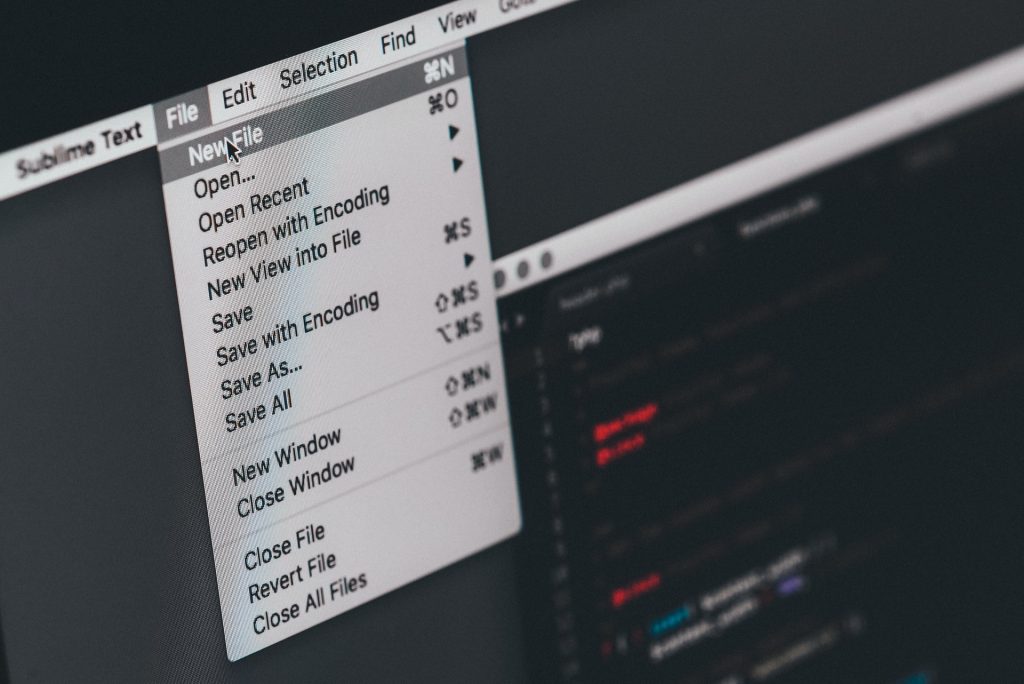 Photo by Ilya Pavlov on Unsplash
If you allow file uploads on your website, you'll need to be on the lookout for malicious content. It takes a single bug to provide a hacker with unlimited access to your database. 
Of course, this doesn't mean you should prohibit file uploads altogether. The best solution is to store uploaded files in a folder outside the root directory. Your developer may help you create a script to access it whenever necessary. 
4. Keep your software up to date
Hackers run bots to scour the web for vulnerable sites. If your website is running on outdated software and plugins, it wouldn't have a chance against sophisticated attacks. 
So avoid putting off a scheduled update to protect your website. And while you're at it, make sure to back up your files for safekeeping. 
If you don't have the resources to do it yourself, you can employ the help of a web developer to execute an update. Expert developers run frequent audits, they're also able to identify corrupted software programmes that make your website susceptible to hackers.  
5. Use payment gateways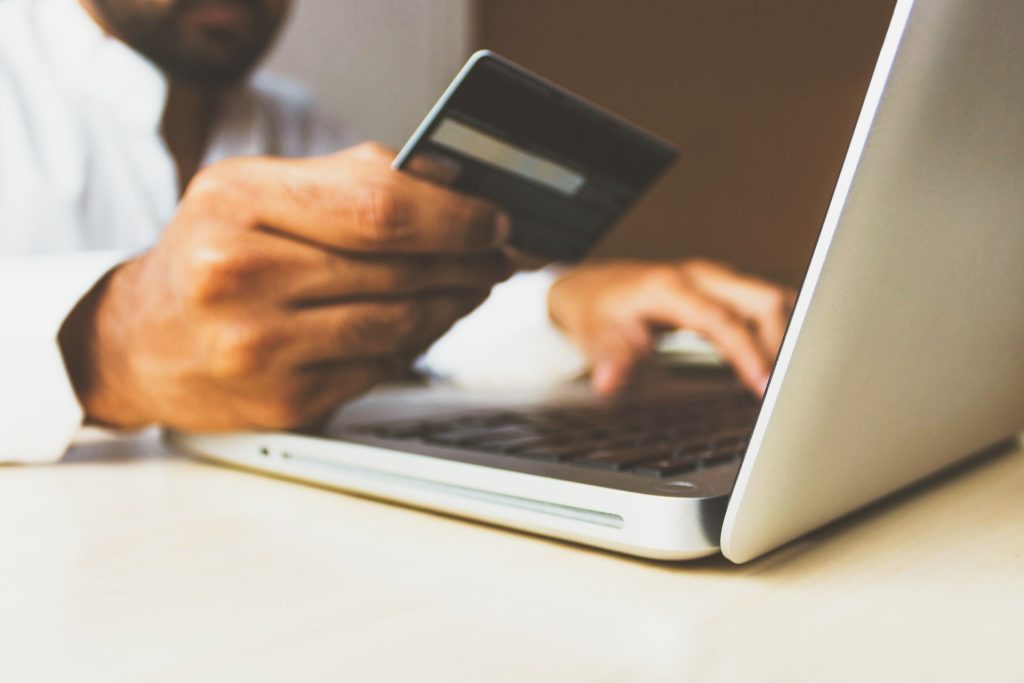 Photo by rupixen.com on Unsplash
There's always that fine line between protecting your business from hackers and providing customers with a convenient way to pay.
If your online store accepts credit card payments, refrain from keeping their payment details on record. You can also look into integrating third-party services like PayPal and GrabPay. Payment gateways offer security features like two-factor authentication and fraud monitoring. On top of that, you can also streamline payment processing on your website. Win-win, right?
6. Equip your website with SSL
Have you ever noticed that padlock on your browser that appears when you visit a website? That indicates that the site you've just clicked on has SSL installed.
The core function of SSL is to encrypt client-server communication. Put simply, it secures data — everything from passwords to credit card details — as it travels from your customer's browsers to your servers. 
Customers (and search engines like Google!) see this symbol as a signal that your website is safe and trustworthy.
7. Partner with a secure website host
When looking for a hosting provider, you'd want to see if they offer website security measures like SSL, firewall, Content Delivery Networks (CDNs), daily backup, and DDoS protection. 
A good web hosting provider should regularly monitor networks as well. Not only does this block off unauthorised activity, but it also prevents server-related issues from escalating.
8. Backup your data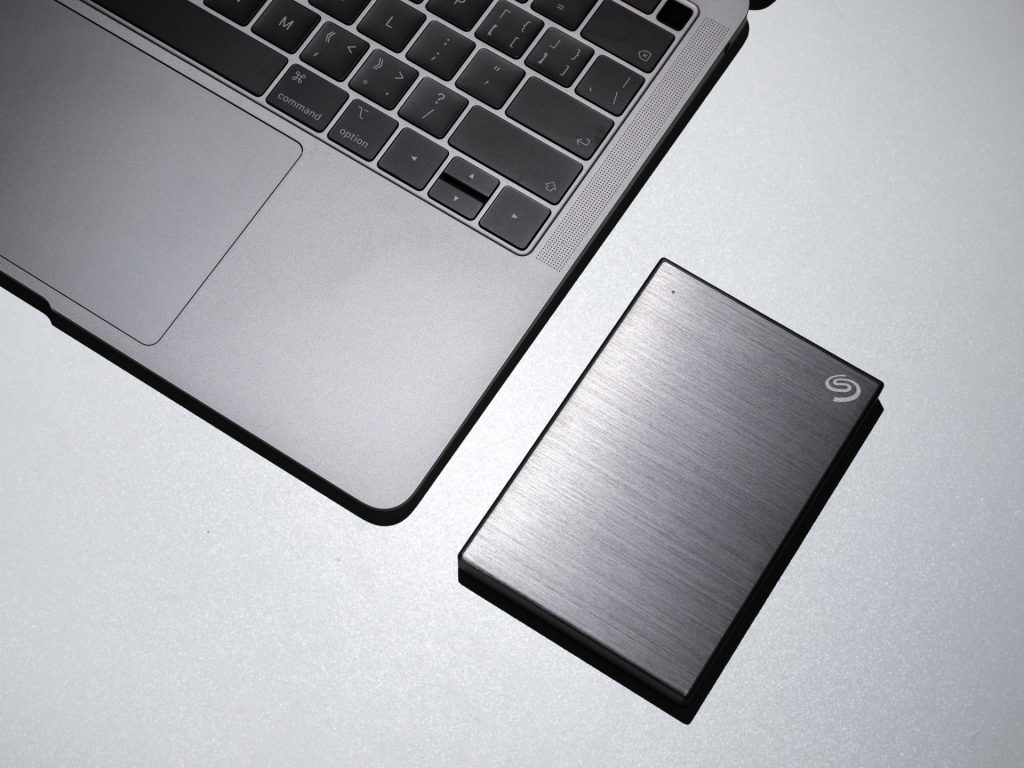 Photo by Siyuan Hu on Unsplash
With good security measures, the probability of losing your data to hackers is low — but never zero.

Whether you accidentally lose access to your site or experience system failure, there are a dozen reasons to backup your data. 
A reputable web host provider should offer you daily backups. But it's also good practice that you personally backup your files regularly too. The good news is that you don't have to stick to manually backing up your site;, you can rely on plugins and extensions to back up databases and other files.
9. Check vulnerabilities
There are many ways to check for vulnerabilities on your website. One is to invest in professionals who can spot system vulnerabilities and install a patch to fix them before hackers can even attack. This option may cost more, but it does reap more reliable results.
A more affordable, do-it-yourself solution is to install security software. You'll find a ton of options online. But if resources allow, invest in a paid solution instead of a free one. Premium website security tools go beyond simple site scans, they also sport features that protect customer and employee data across different networks. 
10. Avoid hosting your site in a shared environment
Shared hosting is a great, budget-friendly option for new businesses. But security isn't exactly on your side when you're hosted in a shared environment. If one website on your shared server ends up getting compromised, it could affect the security of your site as well. 
As your business grows, it's good to start exploring hosting options that allow better security AND performance. VPS hosting is a great choice for growing businesses as it provides the benefits of a dedicated server environment — minus the hefty price tag.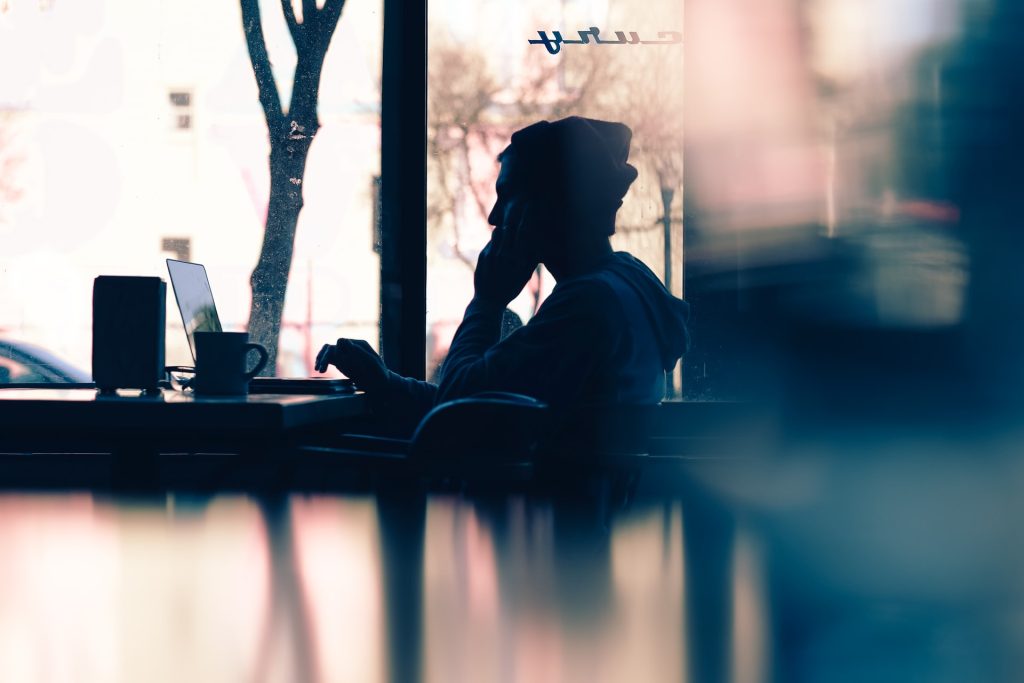 Photo by Hannah Wei on Unsplash
Don't Fall Victim to Cyberattacks
Investing time and resources to protect your website should be at the top of every business agenda. Your website is a powerful conversion tool, so don't miss the chance to build buyer confidence every chance you get. 
CLDY, Singapore's fastest-growing hosting provider, has the tools to help you secure your website from cybercriminals. Whether you're looking to migrate to a new provider or scouting the market for a reputable web host, we have just the features and support to suit your website security needs.