Our team's goal is to make sure that you are always supported anytime that you need assistance or encounter any issues. From providing you with a well-equipped knowledgebase, to a fully accessible support team that you can get in touch with round-the-clock, we offer you top-notch expertise on your web hosting needs.
In cases that we need to connect remotely to your desktop computer or your device, we advise that you download AnyDesk.
What Is AnyDesk?
AnyDesk is a software that you can download across different operating systems (available for Windows, Android, iOS, macOS, and others). This helps us support you in instances that we need to have full visibility of your device.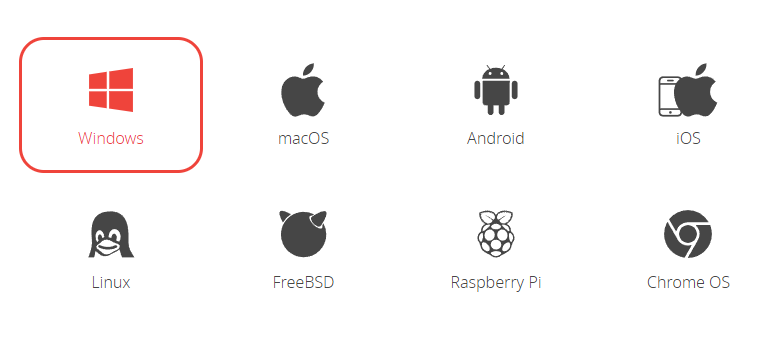 How To Download AnyDesk?
Select the operating system you will be installing AnyDesk on and go to the respective link:
For Windows: click here.
For MacOS: click here.
For any other platforms, go to the AnyDesk website: https://anydesk.com/en

How Does Our Support Team Assist You Using AnyDesk?
While we want to address your inquiries and concerns in the fastest and most efficient way, through our knowledge base articles and step-by-step instructions, we also want to be hands-on with our assistance so you can also see how we work, and possibly, how you can also do the configurations on your end should you have the same query in the future.
In cases that we will need to see the issue personally, we will ask to access your computer remotely via AnyDesk. You will be issued a 9-digit code that you will then provide to our support team, so we can proceed with doing a remote connection with your device.