Recent years have seen the emergence of new companies that cater to recruitment outsourcing, but what are they and how do they compare with other firms in the sector? In this article, we'll take a look at some of the most popular recruitment outsourcing companies and examine their services, offering, and area of expertise.
1. HTZ Resources

Website: https://www.htz-resources.com/
Services offered: General recruitment outsourcing for the following specialisations – infocomms, supply chain & logistics, manufacturing, software development, and more
HTZ Resources is a recruitment outsourcing company that provides services in Singapore and Malaysia since 2011.
One of the benefits of outsourcing recruitment services offered by HTZ is providing ongoing support throughout the recruitment process so that you have full control over it from start to finish. They offer regular updates on how things are progressing so that you can stay informed about any changes which might affect your timeline for hiring staff members.
All you need to do is provide your job specification details, and a dedicated specialist will handle the rest of the recruitment outsourcing process for you! 
2. Randstad Sourceright

Website: https://www.randstadsourceright.com/
Services offered: Recruitment process outsourcing (RPO), HR technology, employer branding & talent marketing, payroll solutions, and more
Randstad Sourceright understands that your time is valuable. That's why their recruitment process outsourcing (RPO) service is here to help you find the right people more quickly and efficiently. Reduce the time it takes to source, attract, screen, hire and onboard the right people by using their recruitment outsourcing model.
Here are the innovations included in their integrated Singapore outsourcing technology, Talent Velocity:
predictive talent analytics
on-demand video interviewing
chatbot engagement
automated recruitment marketing
gamification screening
skills based assessments
targeted recruitment marketing
advanced market intelligence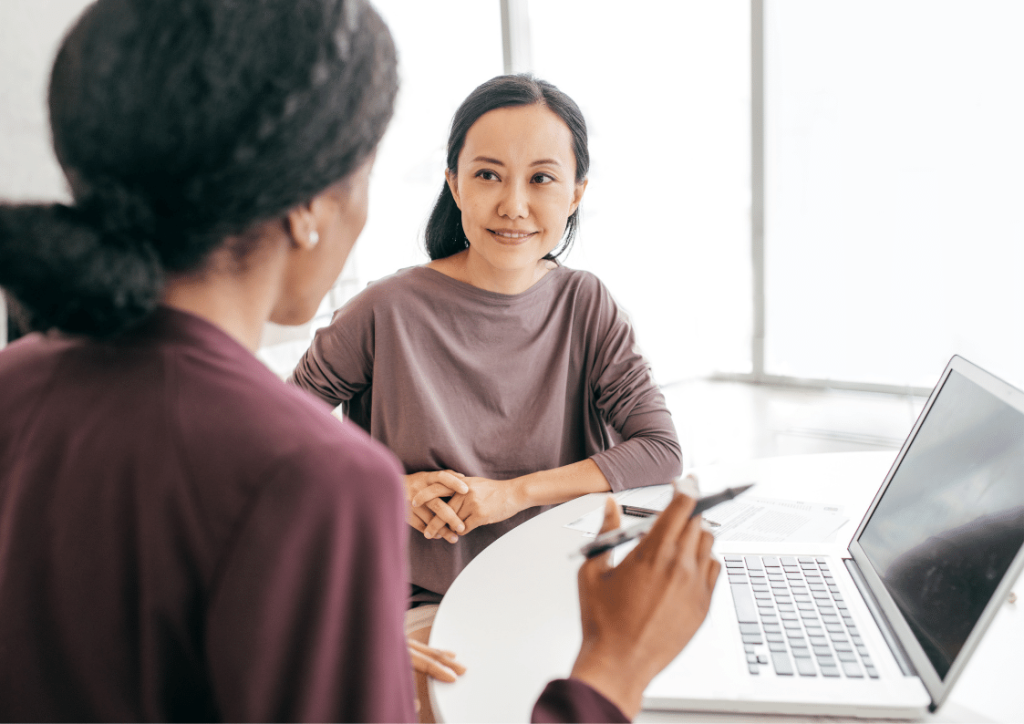 Image was taken from Canva site
3. Resource Solutions

Website: https://www.resourcesolutions.com/
Services offered: Talent engagement, recruitment analytics support, pre-employment screening, candidate management, compliance and risk management, and more
When working with Resource Solutions, you'll get access to world-class recruiters who will work with you as an extension of your own team in order to find talented people who can help you grow your business.
You'll have access to all of their recruitment process outsourcing services: on-site and off-site recruiters; or a combination of both across country-aligned, multi-regional or global remits. They will take ownership of the design and execution of the recruitment outsourcing process so you can access the right talent and reduce time-to-hire while making sure your outsourcing recruitment process is also in accordance with regulations and standards.
Conclusion
When it comes to finding the right employee, hiring is a time-consuming, difficult task. There are so many moving parts involved—from creating the job specification to evaluating the candidate and making a decision on who to hire. It can be overwhelming, especially if you're new to this whole recruitment thing.
These three companies specialise in recruitment outsourcing so you can expedite the hiring process and find the right talent for your business.