Whitelisting is a type of spam filtering wherein you tag email addresses and domains to make sure you receive their messages. 
Here's how you can whitelist email addresses in Gmail:
1. Log in to your Gmail inbox.
2. At the top right corner, find and click the gear icon.

3. Click on See all settings.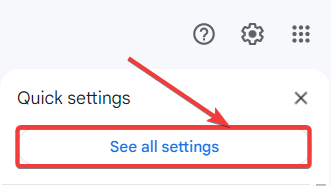 4. On this page, go to Filters and blocked addresses. If you have done whitelisting (or blacklisting) before, these filters will appear on this screen. If not, then you should have the same view as below. Click on Create a new filter.


5. To whitelist email address from a specific person or domain, type it in the From field. Once done, click on Create filter.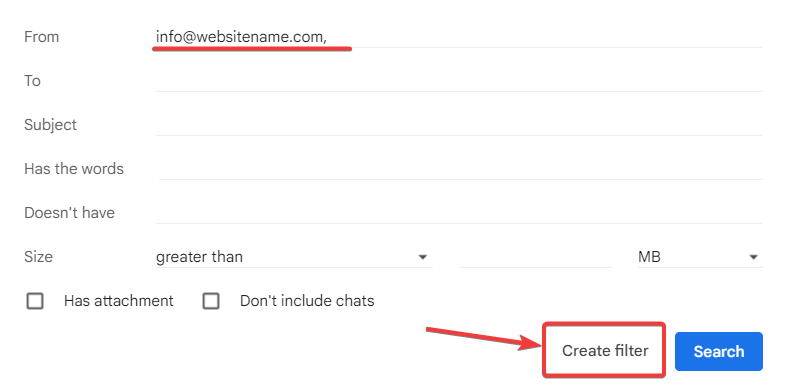 6. Make sure to check the box for Never send it to Spam. This should confirm that all emails from the email address you have entered will always come in your main inbox.