You'll expect that Global taglines are updated all the time. For one, not every site has a logo, and taglines act as one. And the best reason for all to update is that it boosts your brand by including vital info about your site where everyone will be seeing it. 
Divi Builder makes updating easy. And we're here to show you the step-by-step process on how to do it. Let's begin!
1. Login to WordPress.
2. Click on Divi, and go to Theme Customizer.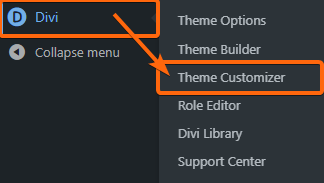 3. You will be taken to the Design Agency page, where you will need to go to General Settings.
4. Next, click on Site Identity.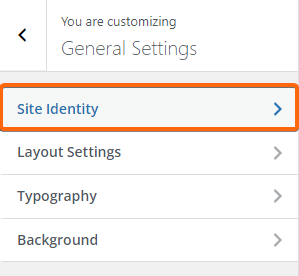 5. Under the Tagline field, you can edit the text that will appear under the Site Title.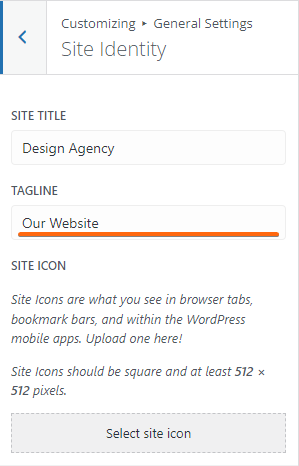 6. If you're satisfied with the changes, go ahead and click on Publish!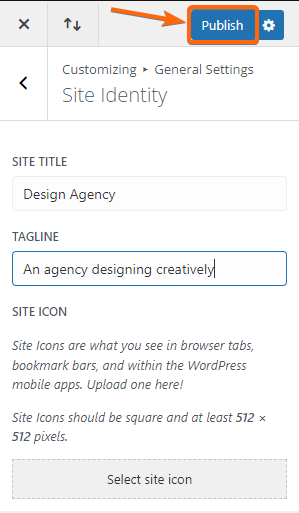 Now that wasn't hard, right? It's really nice to be able to customize your global header with a dynamic site title and Tagline. We strongly encourage you to update your tagline as it represents a stronger brand representation. Now try it out for yourself!