In a title comes many aspects that make it great as a commodity for businesses to be found on the net. When you update your page title, you are on your way to reaching that goal. Here are the ways to do just that. 
1. Log in to WordPress.
2. From the left side of your dashboard, click on Pages, then All Pages.

3. Hover over the page you need to edit. Then click on Edit With Divi.

4. You can now edit the title using the Divi Builder. Click on the page title text and the cursor should appear, allowing you to make changes.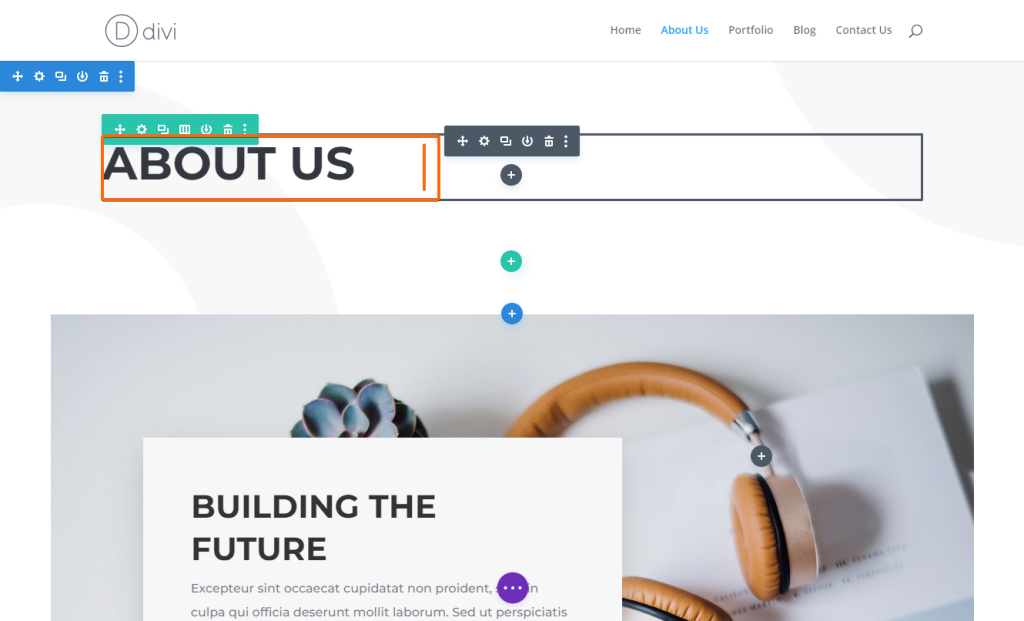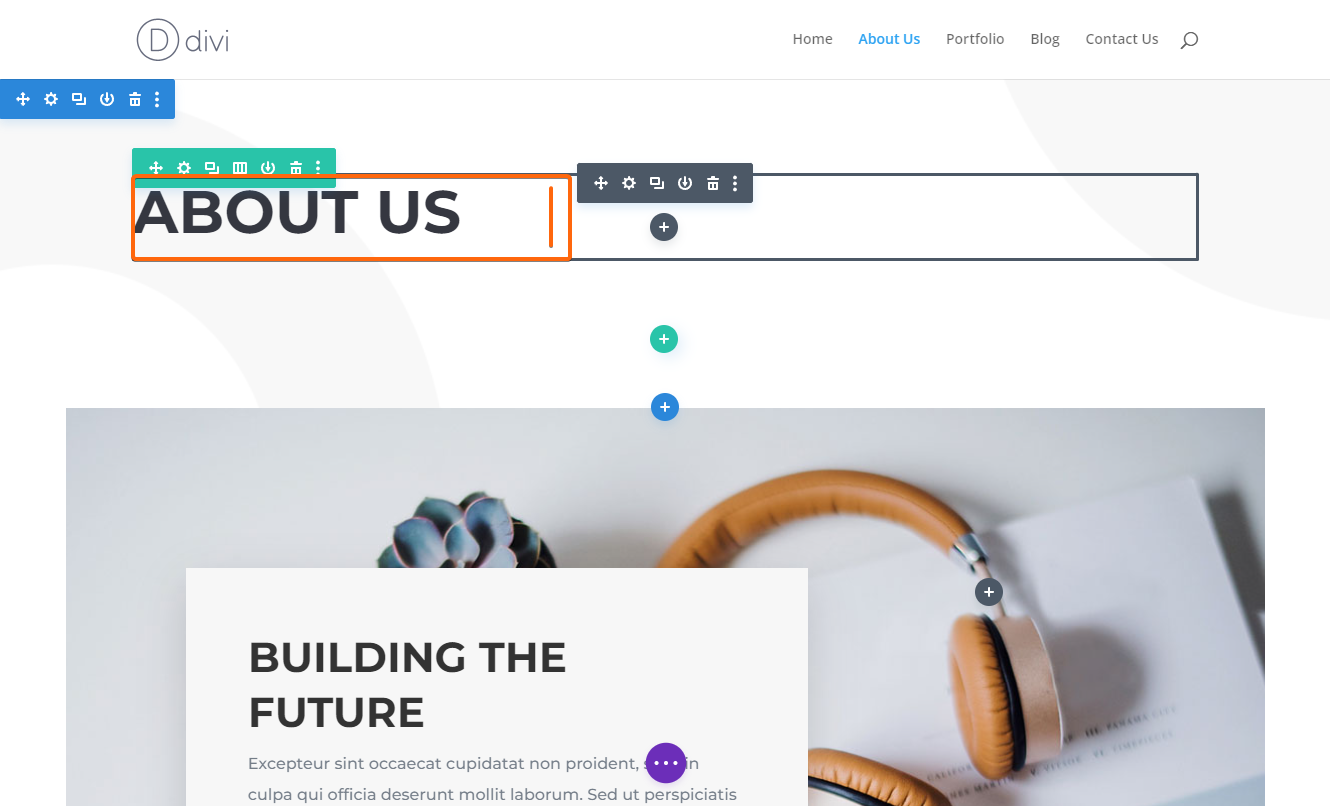 5. When you're done, click on Exit Visual Builder.


6. And make sure to click on Save & Exit so all changes will apply to the web page.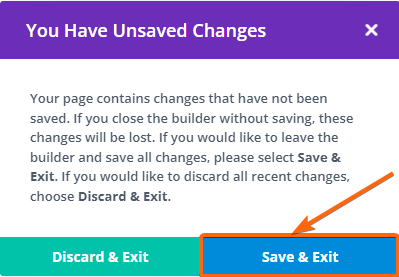 Great job! Now you know how to update the title on your page. Changing titles comes with great responsibilities so remember to keep a record of your former title just in case you have a change of heart. Otherwise, you are ready for the next level.