Updating Content text can be achieved through the Post Content Module which is responsible for creating Body Area Layout for a template in the Divi Theme Builder. 
This tutorial goes over how to update your content text using Post Content Module and how best to use it to create text in your webpage. Let's dive in! 
1. Login to WordPress.
2. On your WordPress dashboard, go to Pages. Then click on All Pages.

3. Hover over the page you will be updating, and click on Edit.

4. On this page, click on Edit With The Divi Builder.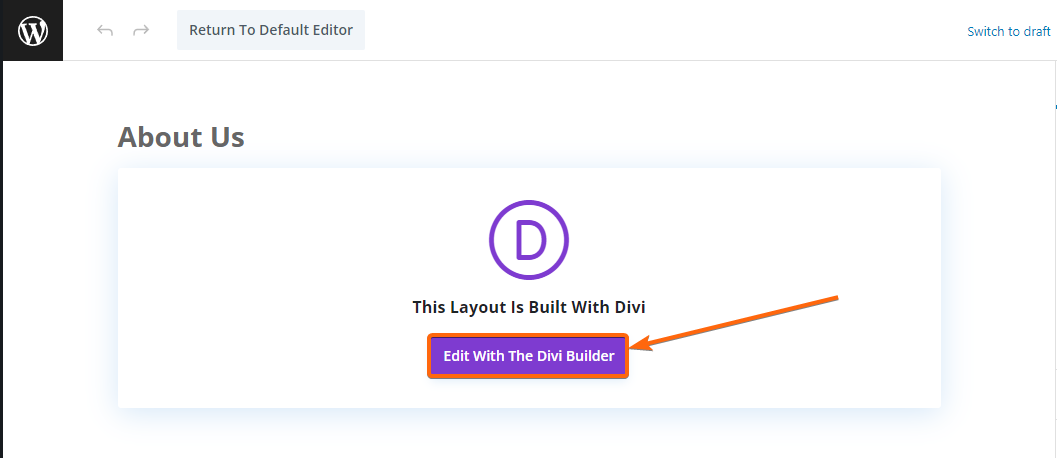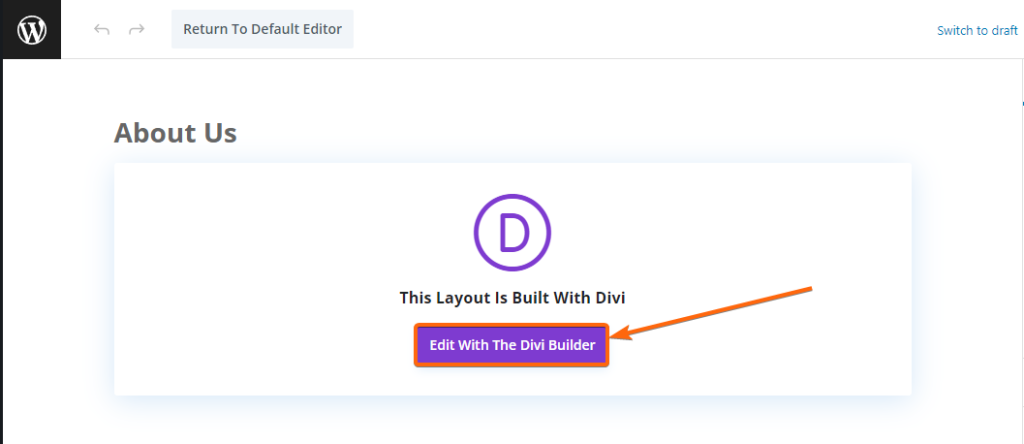 5. Scroll to the section you want to edit, and click on the existing text. You should be able to automatically update it in the same space.


6. Continue this process on the other text within the page that you want to update.
7. Once done, click on Save on the bottom right corner of the Divi builder.

Now that you know how to make use of Divi builder for updating content, it's best to hit the ground running and try out the awesome suggestions we have here to place content onto your page.