While perhaps not something you will do often, it is important that you get the basics of setting up a Page as a Homepage in case you are prepping up a new page for Home page functions. 
This tutorial will teach you how to do it in just a few minutes or less using Divi builder. Let's begin!
1. Login to your WordPress admin dashboard.
2. Go to Divi, and select Theme Customizer.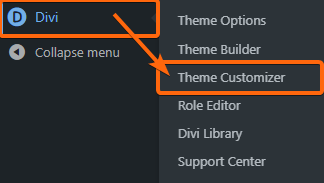 3. Once you're in the Design Agency page, click on Homepage Settings.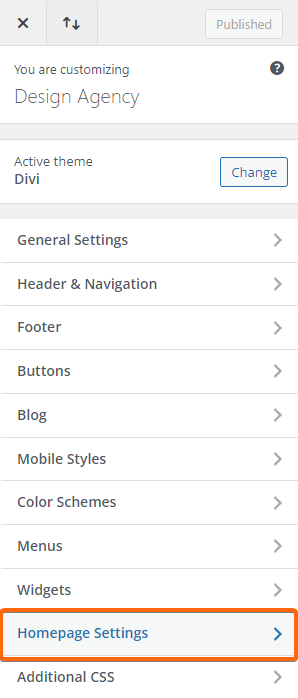 4. Click on the dropdown by the Homepage field, and select the page you want to show up as the homepage for your website.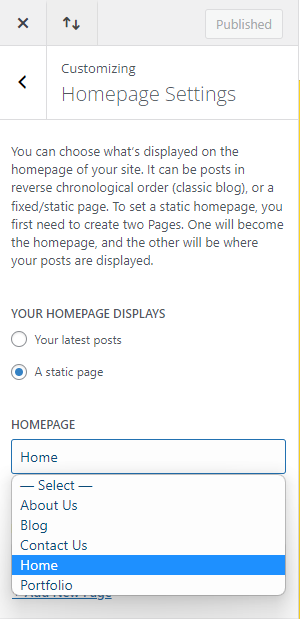 5. This will reflect on the right side of your screen. If you're set, click on Publish and you're good to go!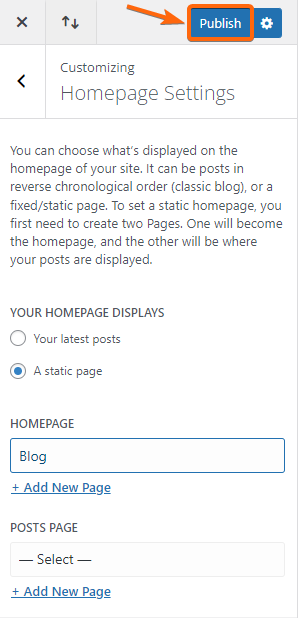 A few things to note is that you can continue to display your original home page while working on a new update version without causing confusion and disruption to your website. Once you are finished with your new page, you can make the switch without taking your website offline.
 Use the easy steps that we provided you to do the setup. Now go out there and make the switch!