Logging in to your WordPress Admin has never been this easy! Entering your Dashboard is as easy as 3 steps and starts with knowing your website, username, and password. Here are the ways to get into your WordPress Dashboard. 
1. Your WordPress login link is usually your website itself, with /wp-admin at the end. For example, if your website is www.myonlinebusiness.com, your WordPress URL would be: www.myonlinebusiness.com/wp-admin.
2. Enter your username and password (as provided to you by our team).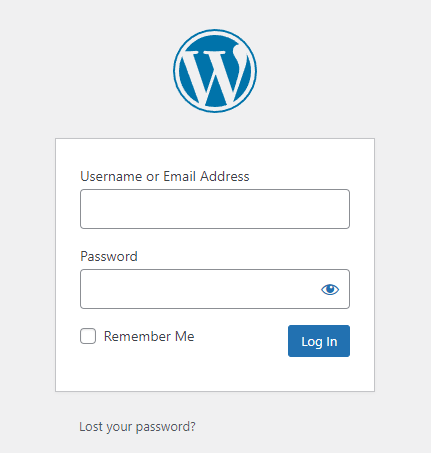 3. And there you go! You're successfully logged in to WordPress!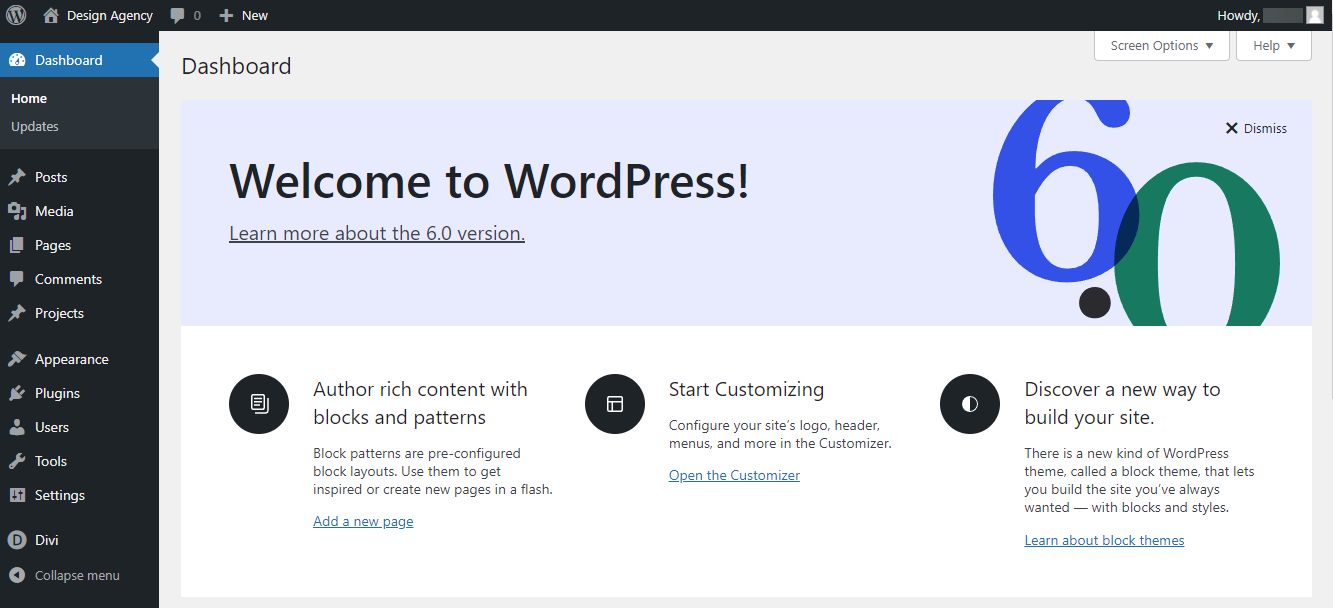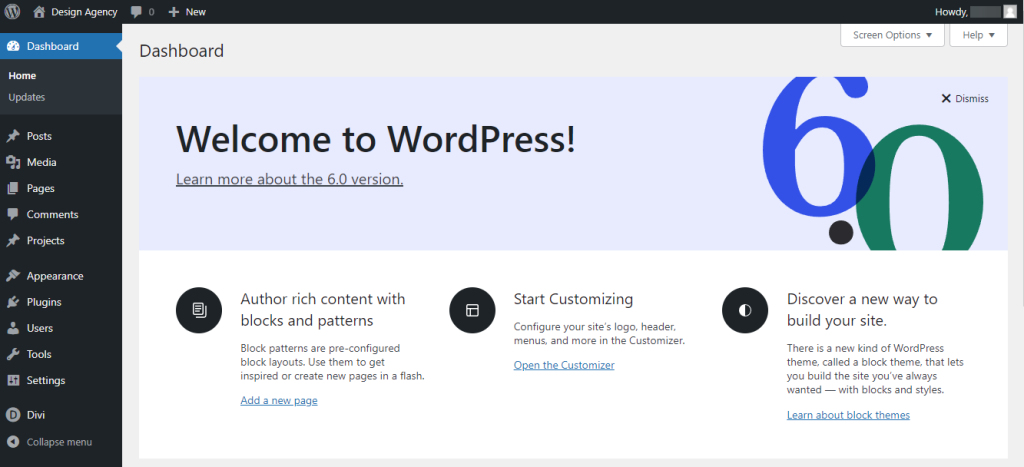 It's important to note that this direct link method works with most WordPress installations. This will not work if the login methods have been changed from the default setup i.e. if a WordPress security plugin has customized the login URL or the wp-admin folder has been moved.