Global Footer can be disabled using Divi Builder. You must learn how to use a custom template to disable it from there and this tutorial teaches you just how you can do it with ease.
Let's begin!
1. Login to WordPress.
2. Find Divi on your dashboard, and go to Theme Builder.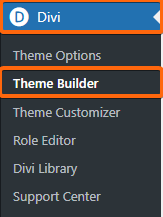 3. Disable the global footer by clicking on the eye icon.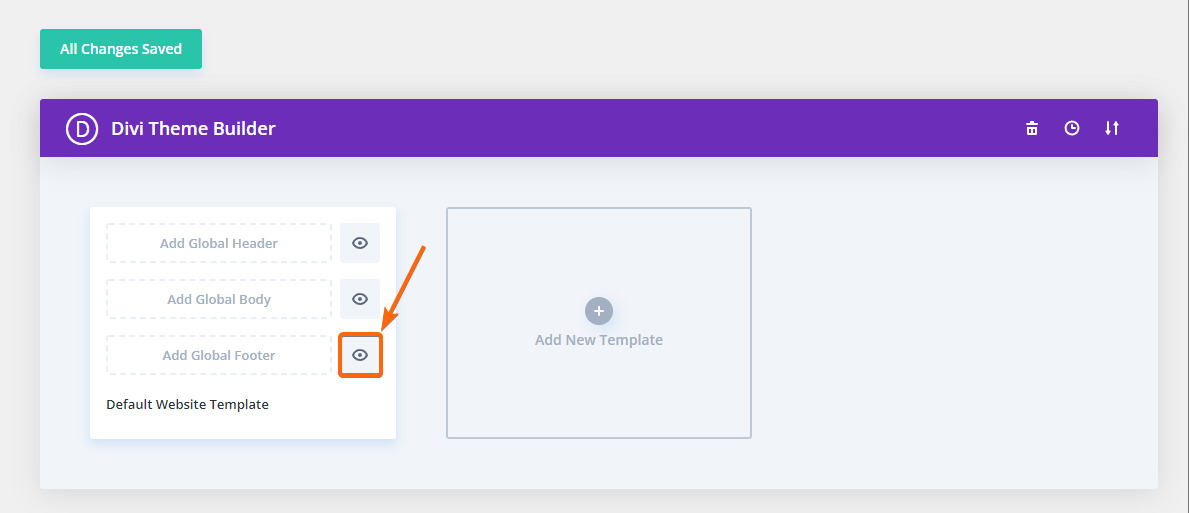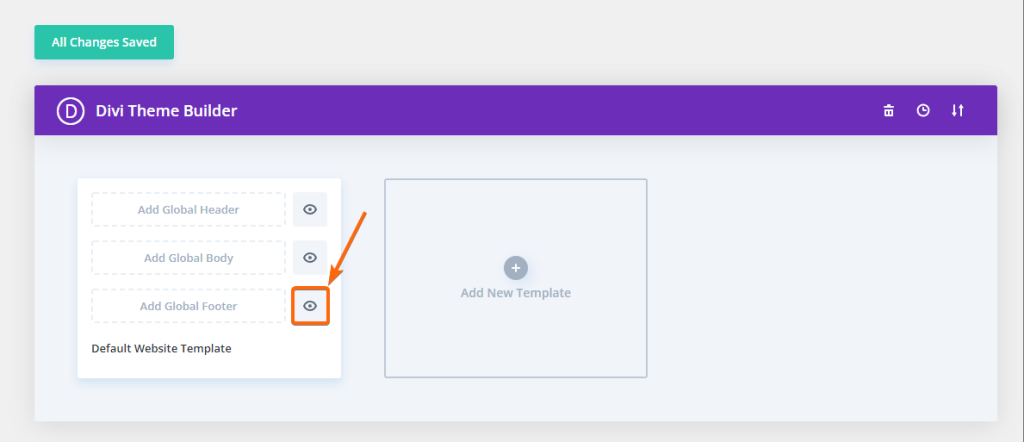 4. You can confirm that it is disabled if you see a slash on the icon you clicked earlier. Once done, click on Save Changes.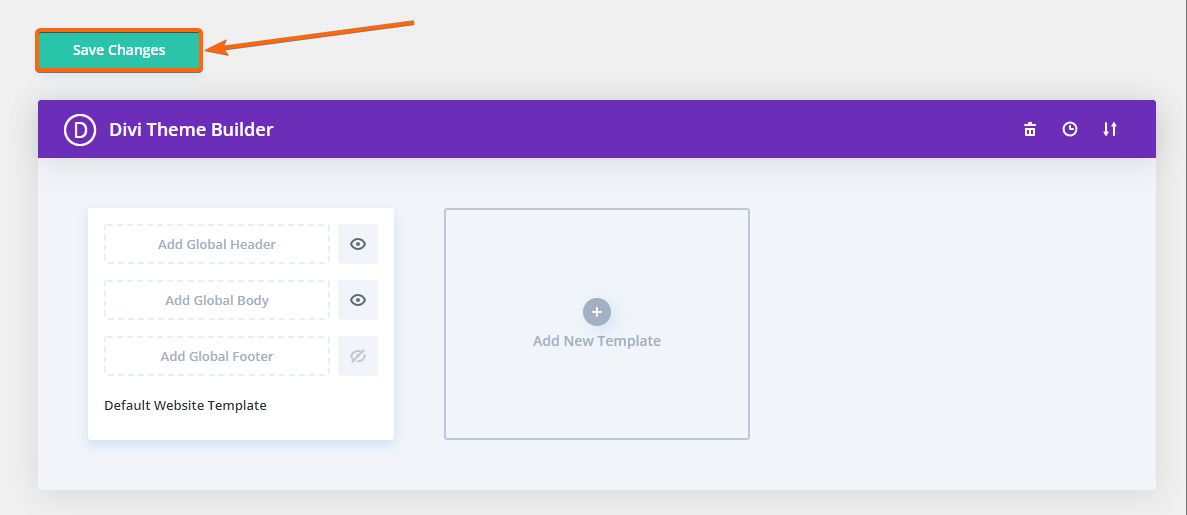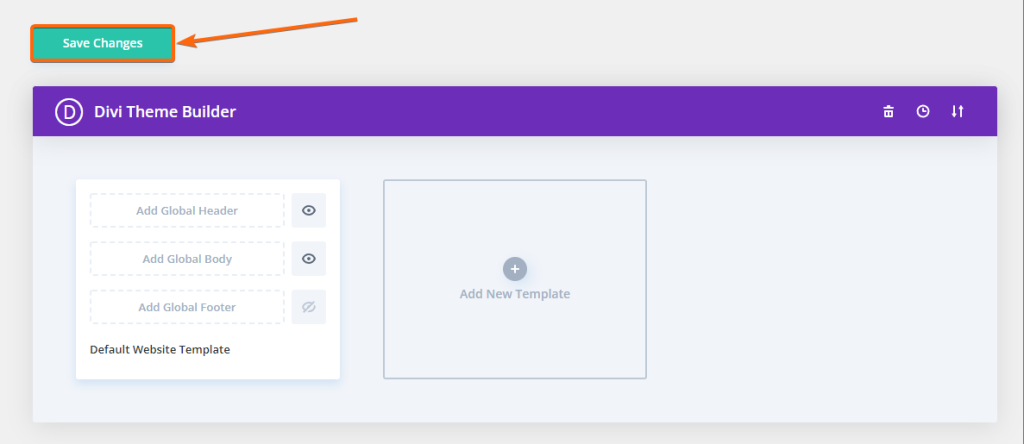 Regardless of whether you're using a default Divi footer or a global Divi footer, the Divi Theme Builder makes this a very simple task. Our method is the easiest to choose from. 
The key is to know what you want to display and where you want to display it, and then make those selections in the Divi Theme Builder. Let's try it out for yourself and when you need help, you can always go back to our step-by-step approach for review.