It's pretty straightforward – how to add a page to your website. It starts with the introduction of your custom templates which you can build on for your visual branding.
Put Divi Builder into the mix and you have a powerful tool that can help you build landing pages all without a single line of code. This tutorial will teach you how to easily add a page and by the end of it, you'll soon feel like a pro!
1. Login to WordPress.
2. From your WordPress dashboard, click on Pages, then Add New.

3. If this is your first visit, you will see a quick guide to help you navigate.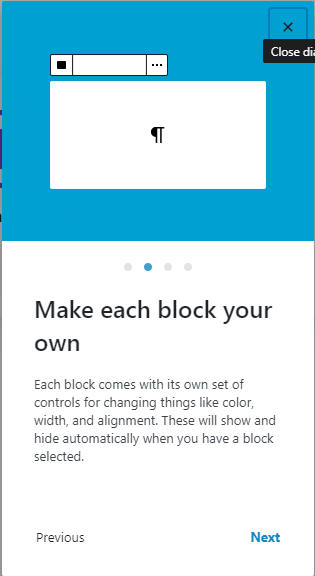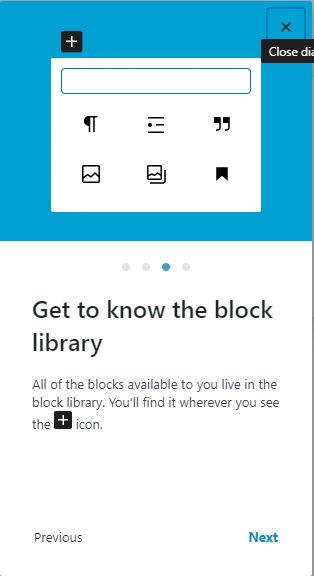 4. Have a read through then click on Get Started.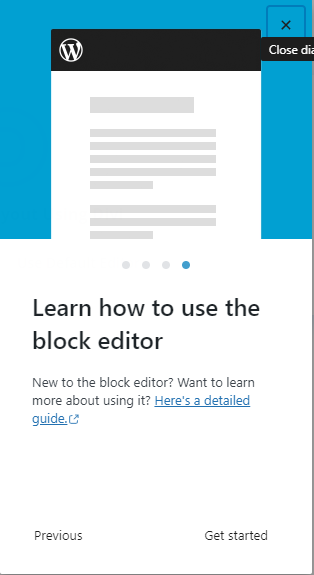 5. Click on Use Divi Builder.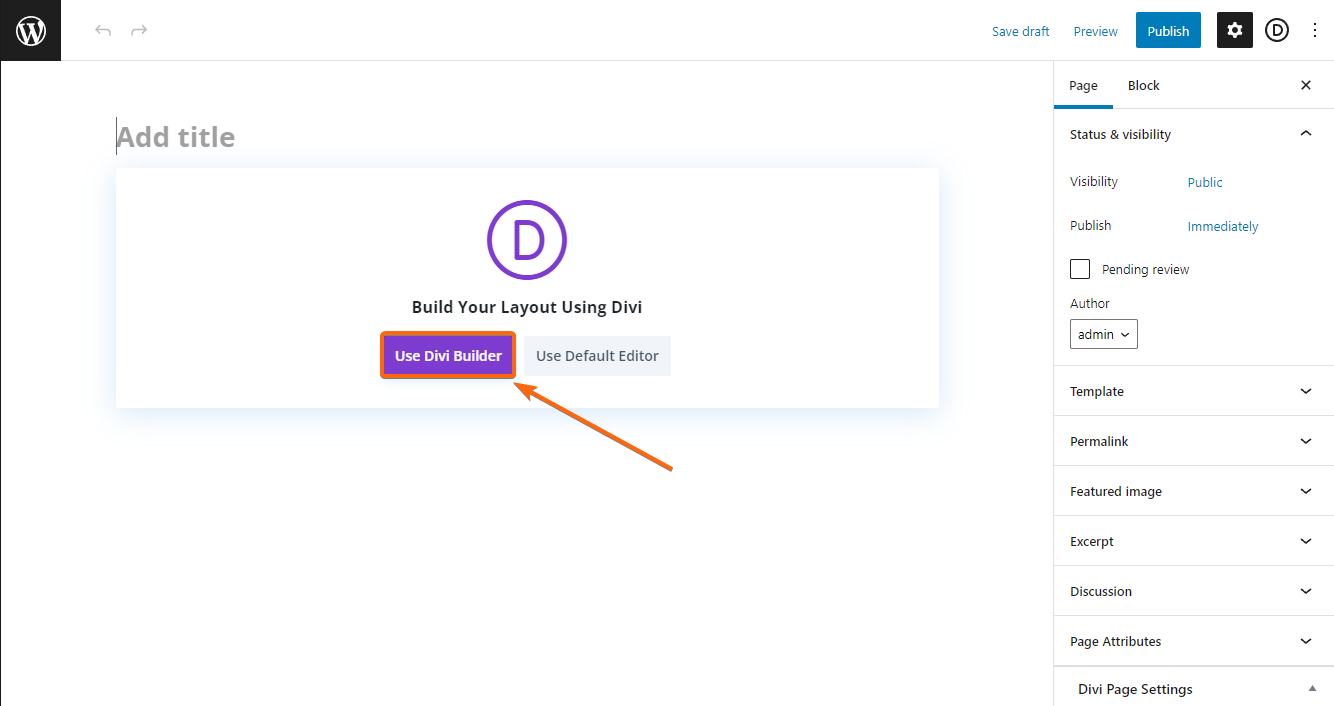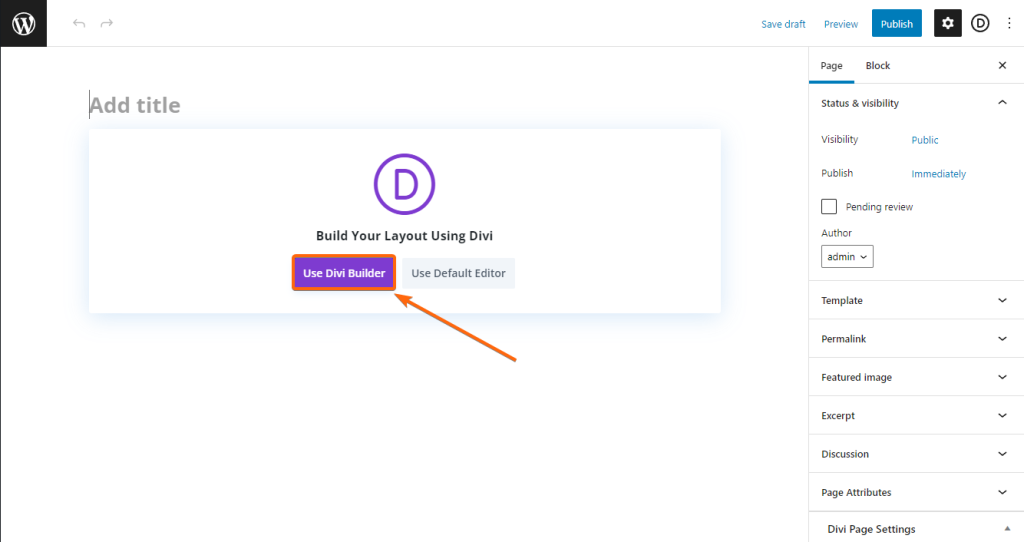 6. The Divi Builder is your (ultimate) guide to (building) pages for your website. You can choose from:
Build From Scratch

: Start with a blank webpage and design it however you wish.

Choose A Premade Layout

: Select from the recommended templates that the Divi Builder will suggest.

Clone Existing Page

: This is recommended if you already have a page design that you simply want to be copied.
7. For this tutorial, let's go with Choose A Premade Layout.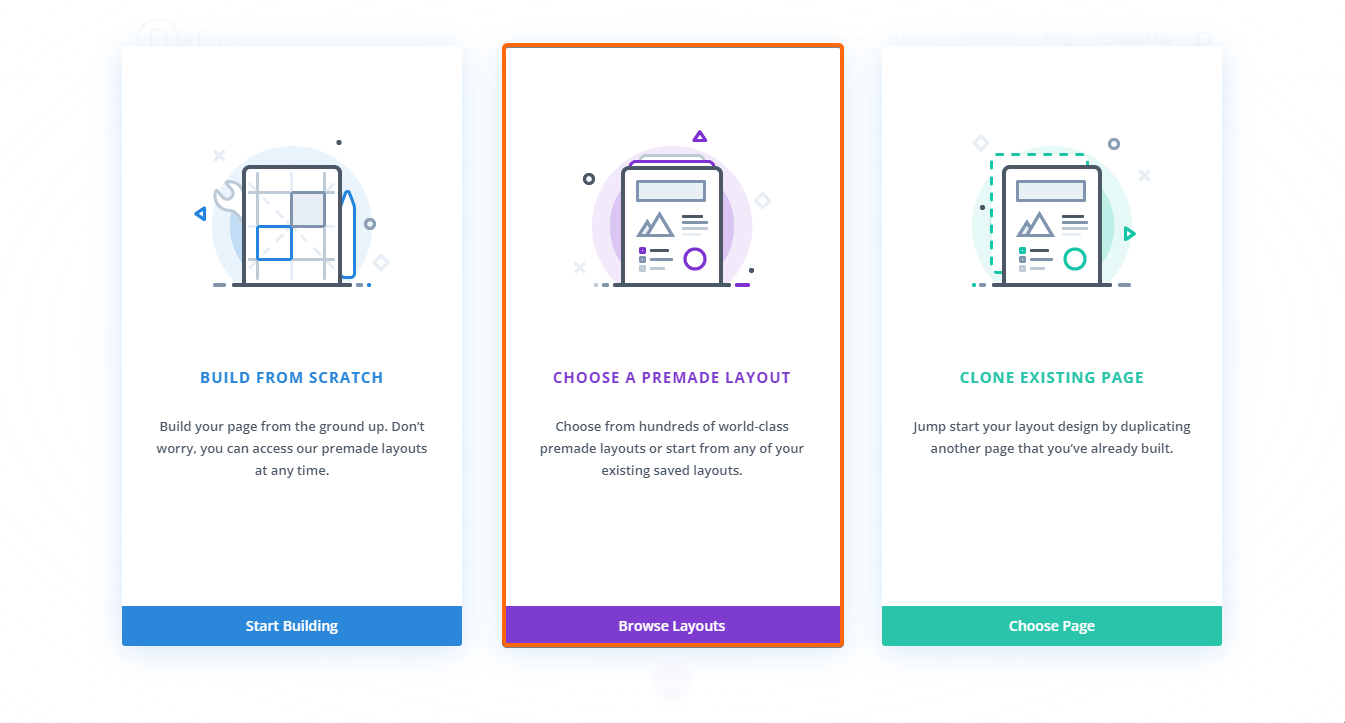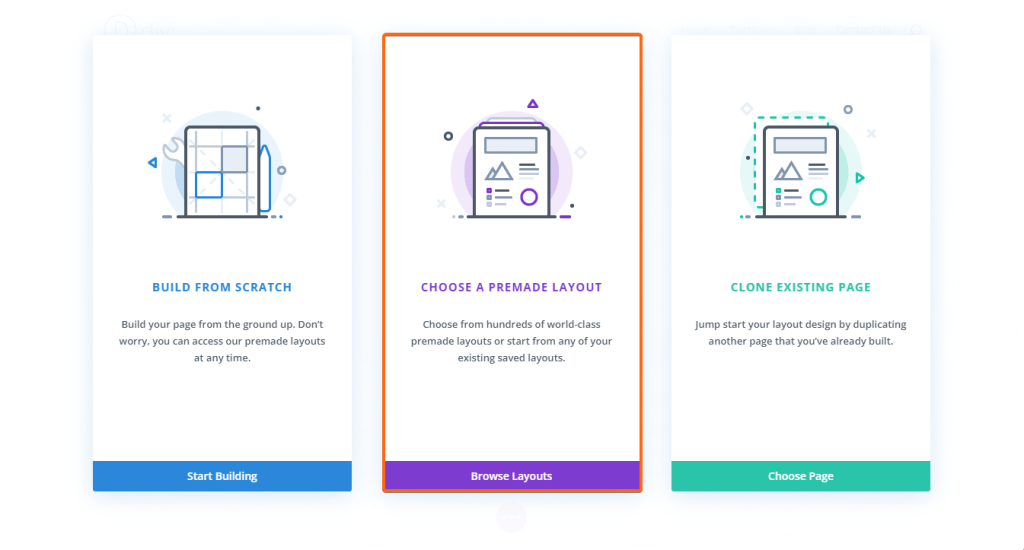 8. Search for a layout idea you have in mind, or scroll through the different categories that fit your business niche. For this tutorial, we will select Design Agency.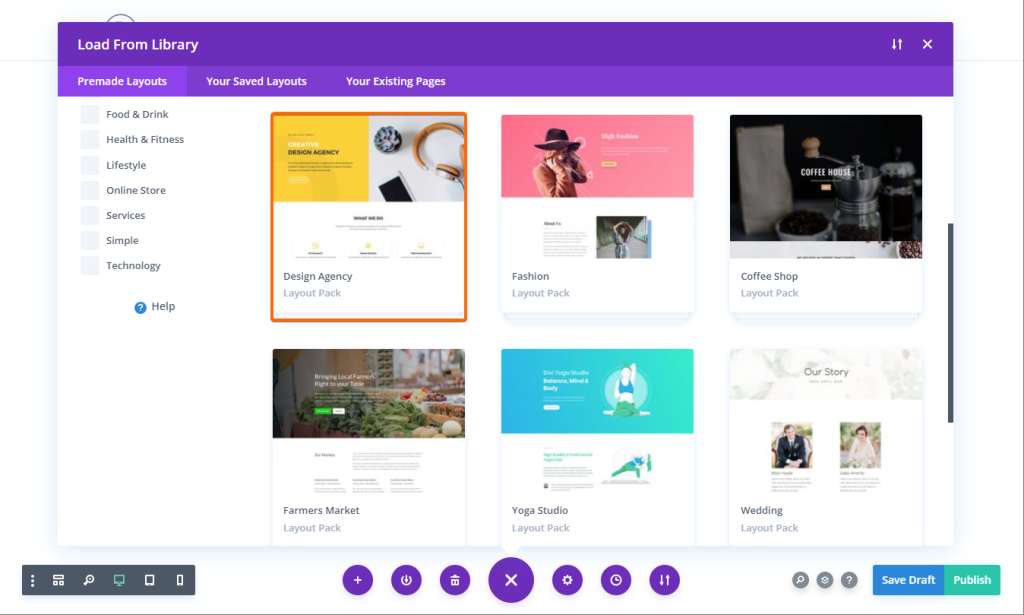 9. You will see all the designs available in this layout pack. Select the page that you want to build. For this tutorial, let's proceed with the Landing page. Then click on Use This Layout.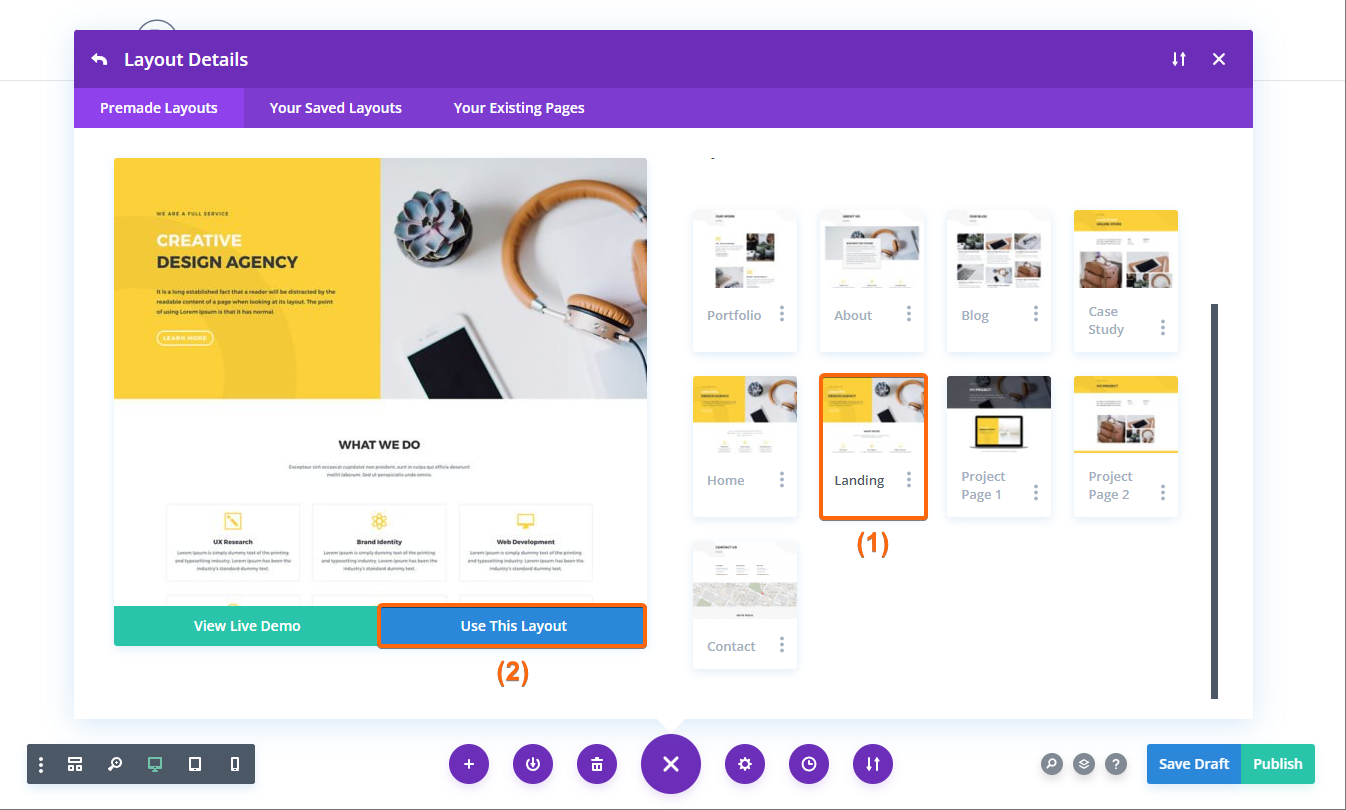 10. And there you go! You can now customise your page with the Divi Builder!

Adding pages to our CLDY 15-minute website is easy and fun once the Divi Plugin themes start to introduce Premade Layouts and easy add-on options for building the page to other great functionalities. 
We can't wait to see you put the finishing touches to your pages that will speak loudly of your branding. Now go out there, and build your page!