When you've purchased web hosting from a web hosting company that has stable infrastructure such as CLDY, you can guarantee that your website will have 99.9% uptime. However, there will be days that things break and there will be website errors. There might even be times when your website will be inaccessible, but there's nothing that can't be solved. 
How to check your website's resource health:
Log In to your CLDY cPanel. 
Usually, the cPanel Web Address can be navigated to through your domain, in this format: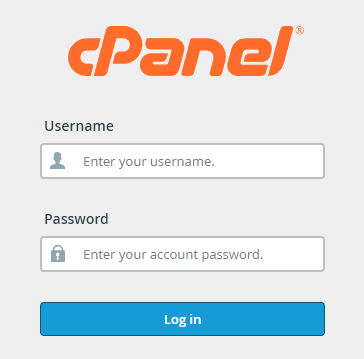 Scroll down to the "Metrics" section.
Our tutorials work best when your cPanel is used with the "Paper Lantern" theme, which you can set on the right hand side of your cPanel. 

Go into "Resource Usage." 

If cPanel says that "Your site had no issues in the past 24 hours," you're all set, and you can go your merry way!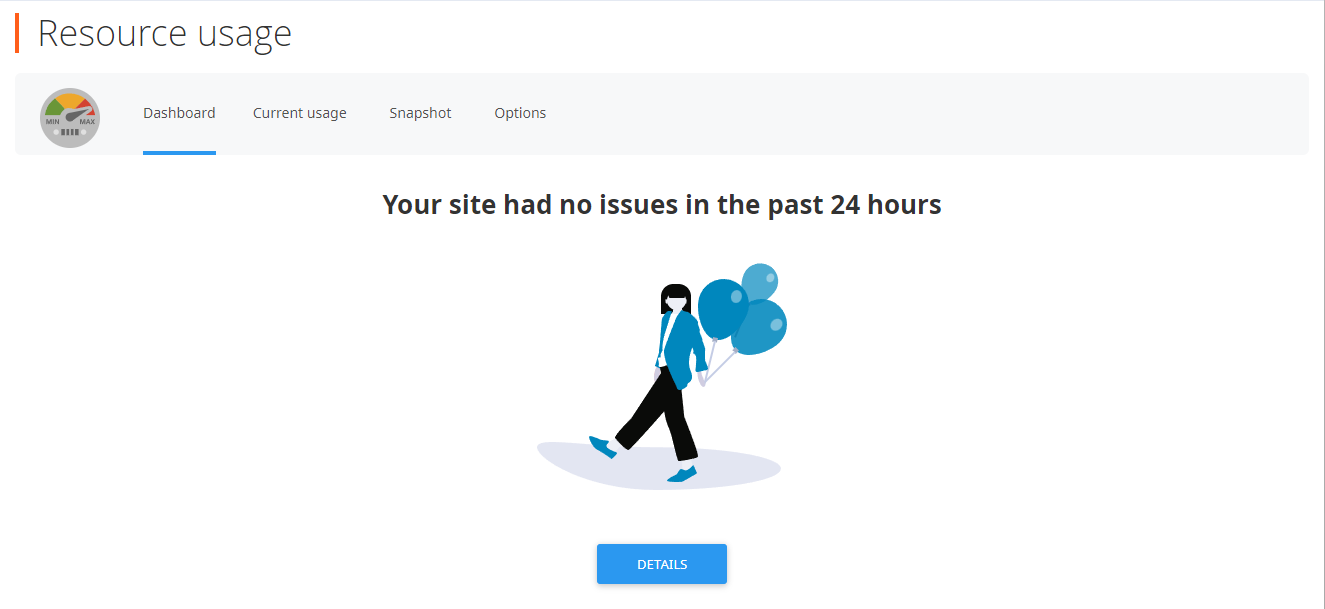 You can try to solve the website errors yourself using the steps outlined in these articles:
508 Resource Limit Is Reached Error
500 Internal Server Error
No Space Left on Device
403 Forbidden Error
ERR_TOO_MANY_REDIRECTS Error
However, if you find that the steps are too complex for you to follow, you might want to reach out to [email protected] for assistance. We're always happy to help you!