Be your own Boss
Be a CLDY Reseller
Earn cash by selling our hosting services. Sell it in any way you like. Your Terms. Your Rules.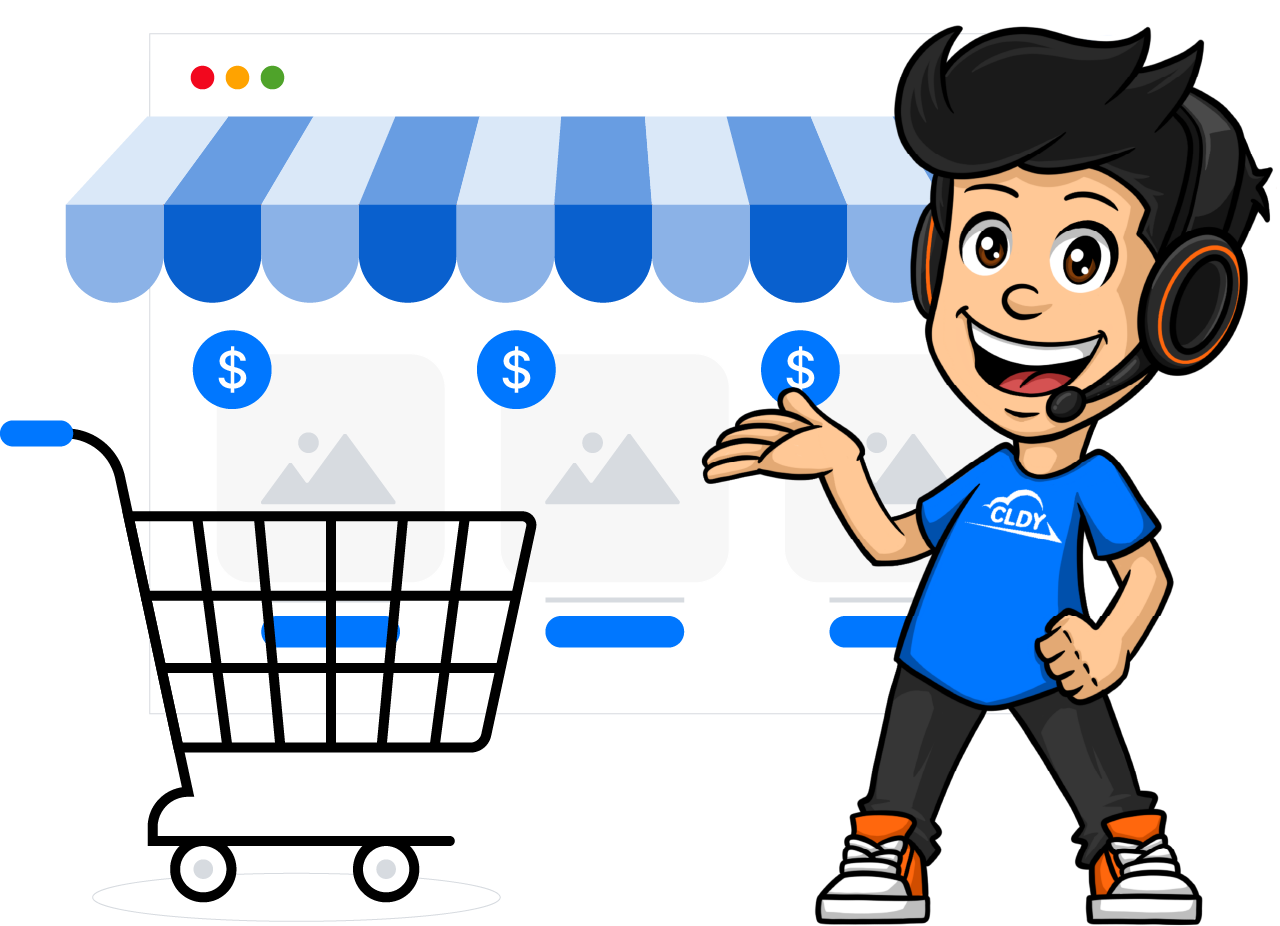 Resell our Products with your Brand
Your reseller business awaits only here at CLDY, where you can white label our products and provide value and service to the customers you already have. Get full control of your business while we stay behind the scenes and help you out. In short, we provide the products; you take the credit.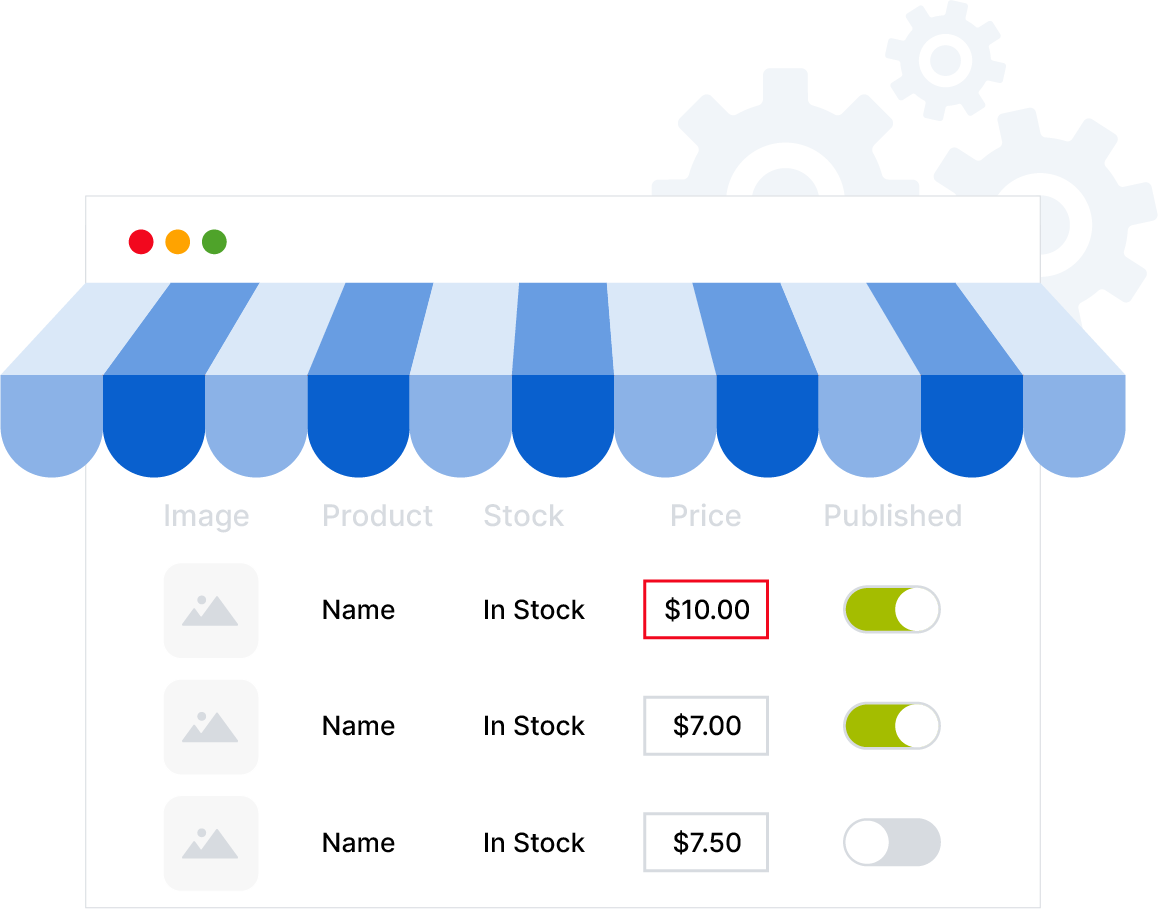 Set Your Own Prices
This way, it's not about commissions. Set your own profit margins and price products the way you want.
We Handle Payments
Use our own merchant services to process payments.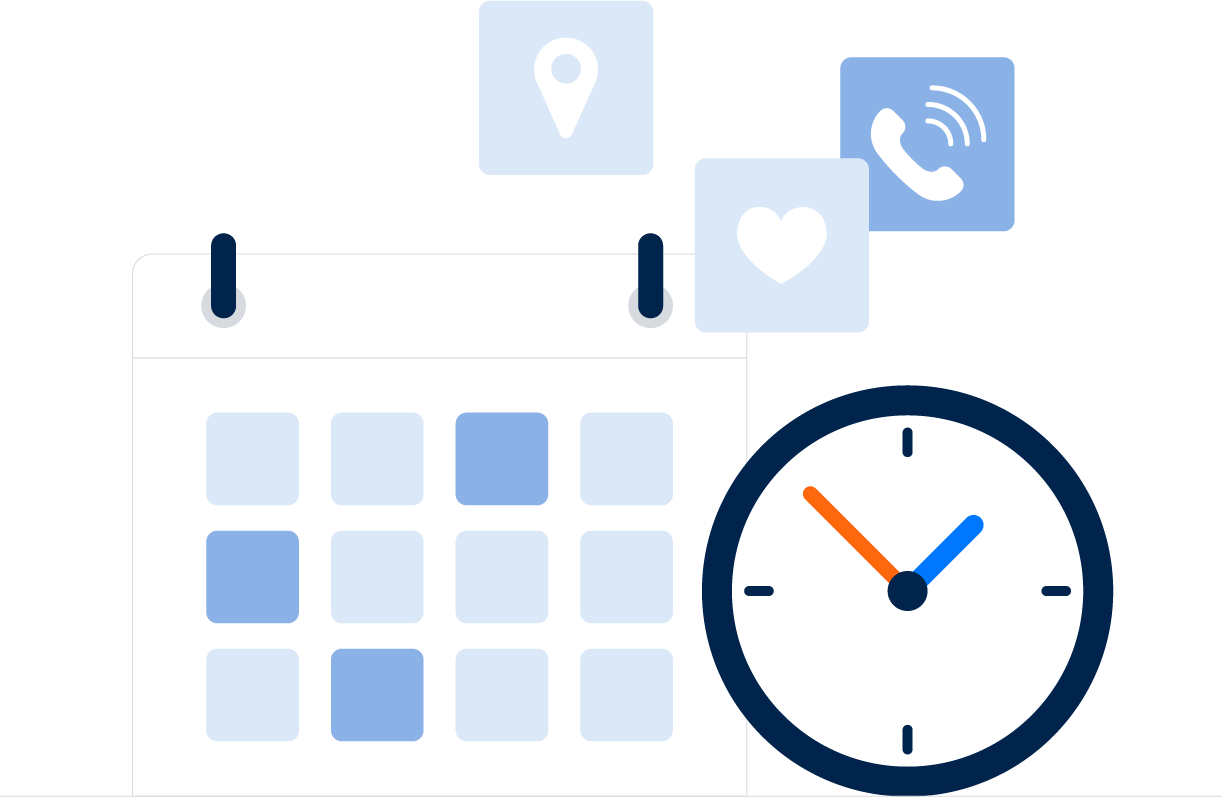 Stay In Control
Do your own thing while we focus on providing you with our wonderful products.
99.9% Uptime
The best credibility is availability. We keep that promise by making sure your site is up all the time.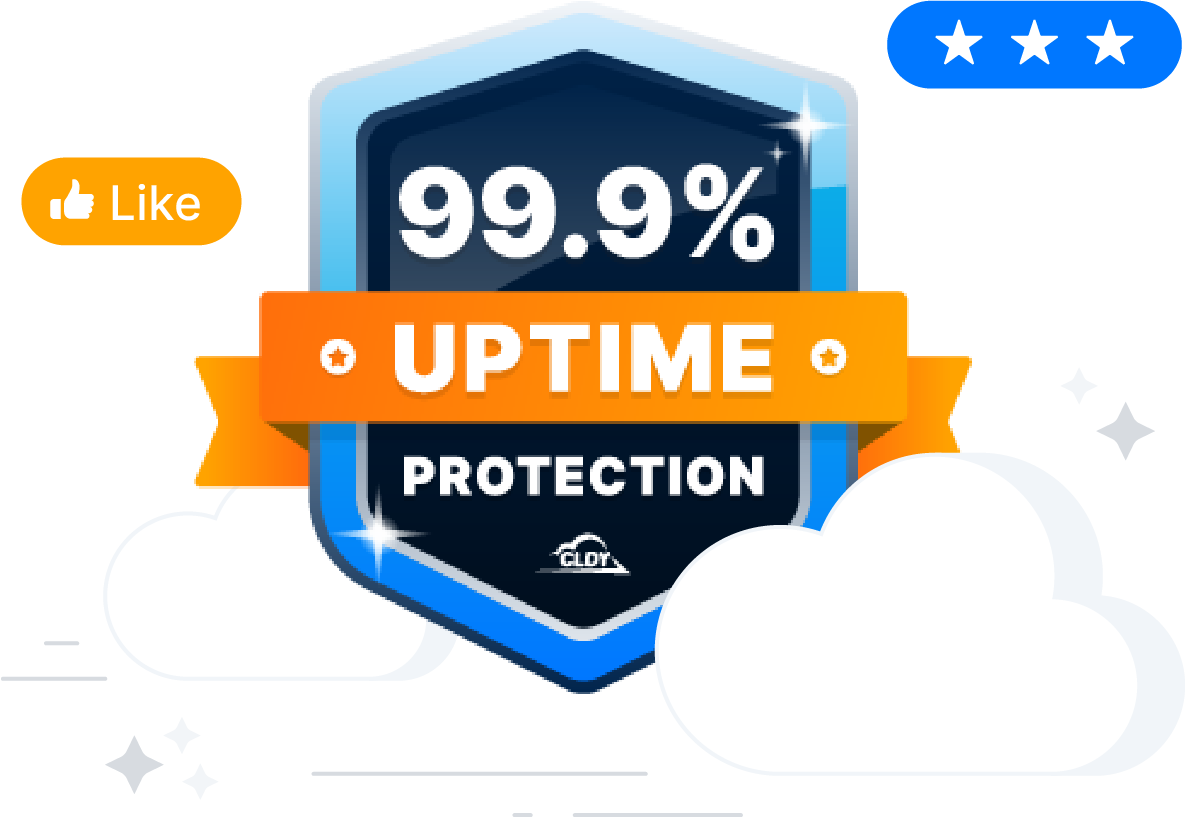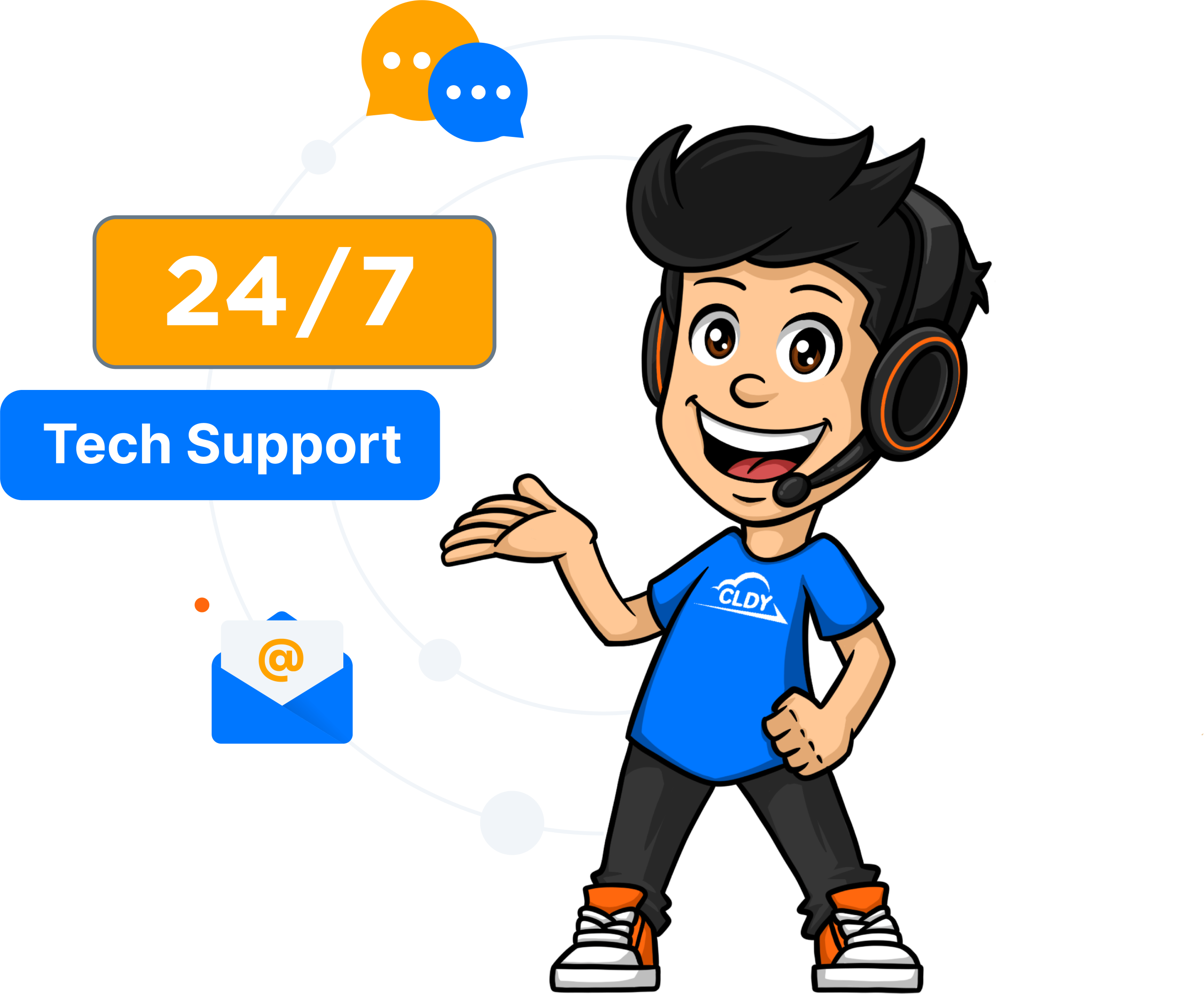 24/7 Support
We work when you work. Whenever that happens to be.
Dedicated Solution Architect
We provide you with a dedicated solution architect, an expert who provides credible and personalised action plans geared towards implementing a strong and seamless operation of your business.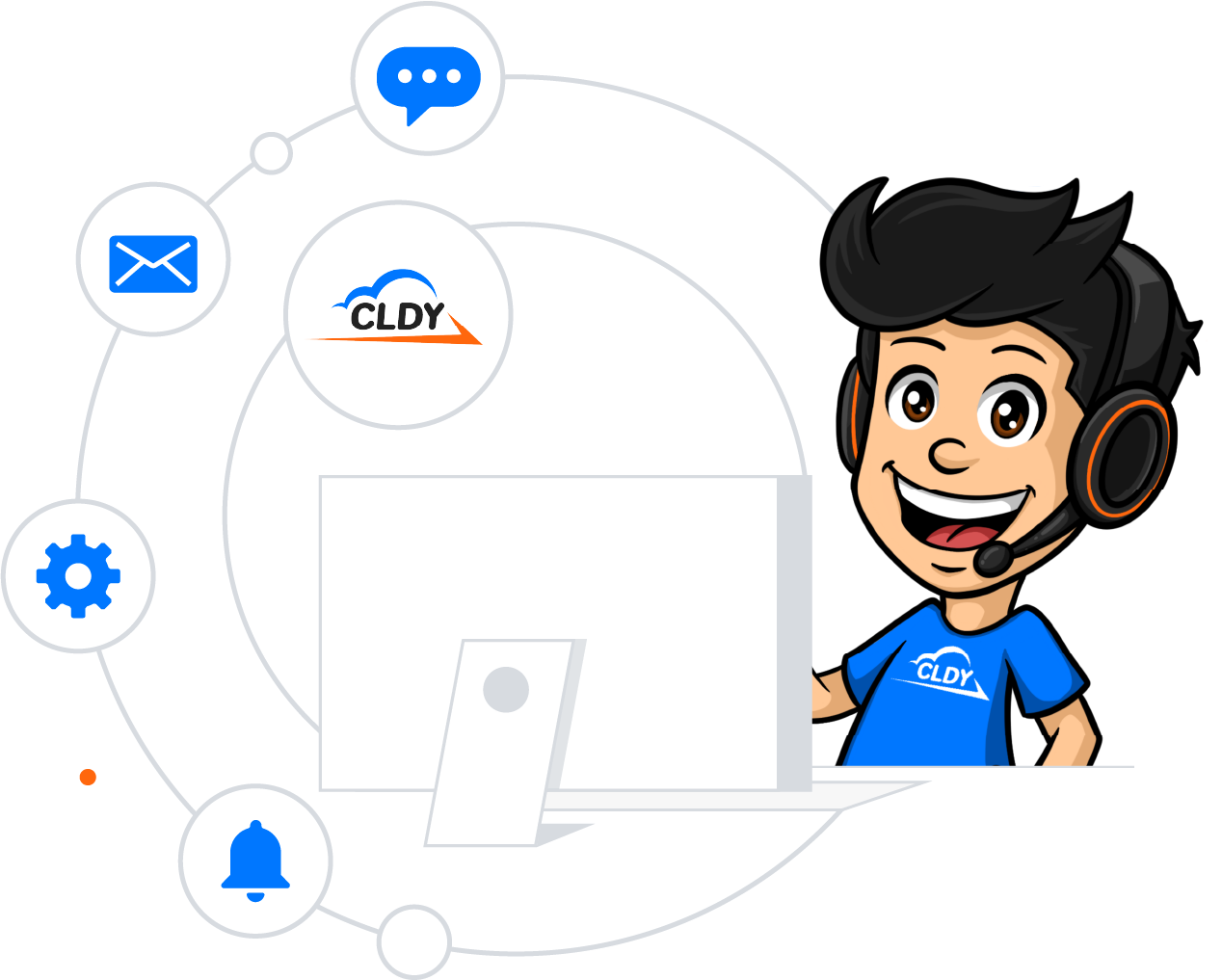 Get an Instant Shopfront with our help
Get your name on all our products as we give you a pre-built, customizable eCommerce storefront. Your customers will have no idea that we're involved in the first place.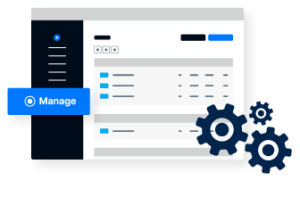 Easy to Manage
Our Storefront comes with an easy-to-access dashboard helping you navigate your site with ease. Let your customers experience the convenience and ease of searching for your products with just one click all in one store.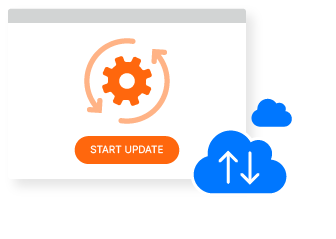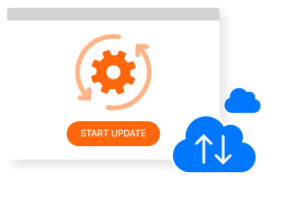 Easy to Personalize
Make your Storefront your own as we help you set it up with the perfect Storefront templates. Customise at will and make your business stand out.
Great Products that you can offer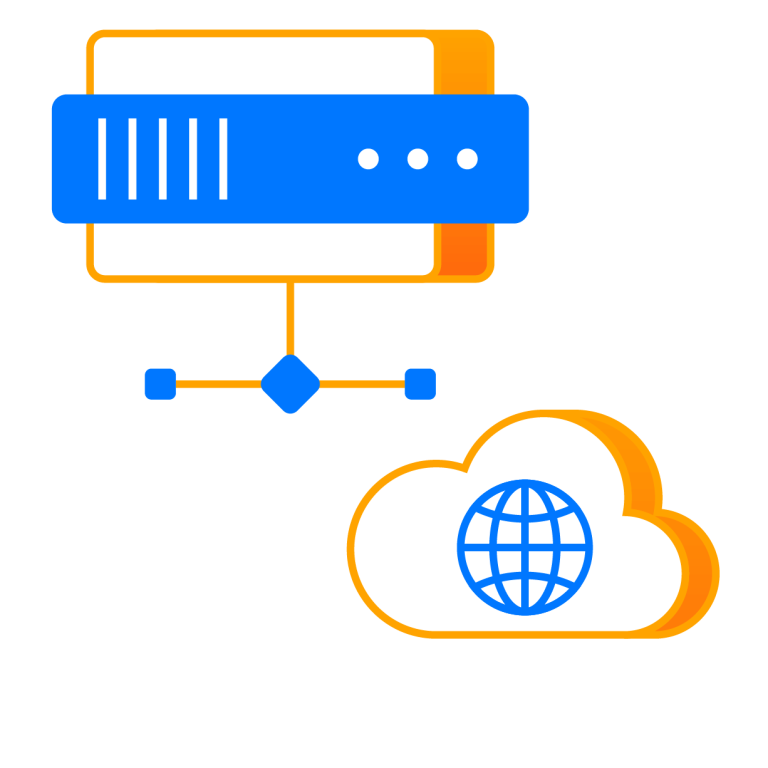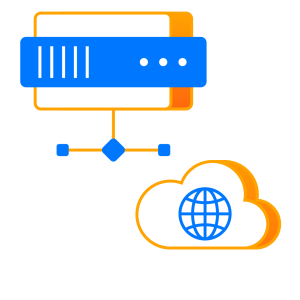 Web Hosting
Experience Hosting with rock-solid speed packed with features.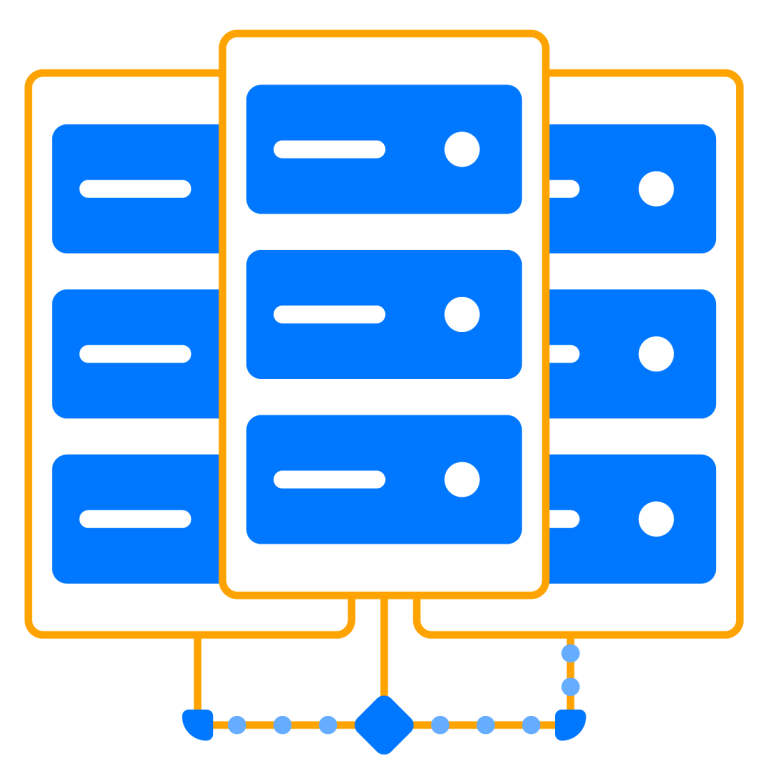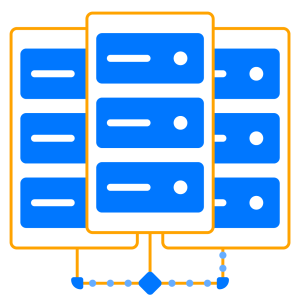 VPS Hosting
These are dedicated private servers that promise to exceed your expectations.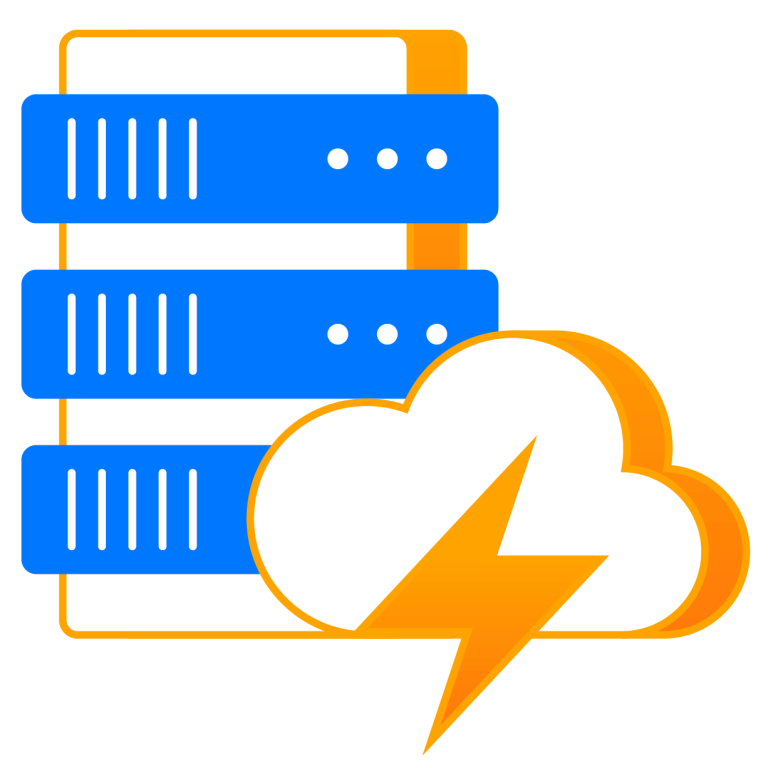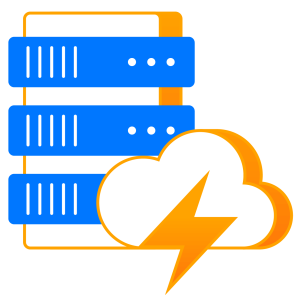 Business Emails
Worry-free email solutions that align with the image you want to project.
Book a call
Take it to the next level with our CLDY Representative and tell us why you're the perfect fit to be a Reseller Host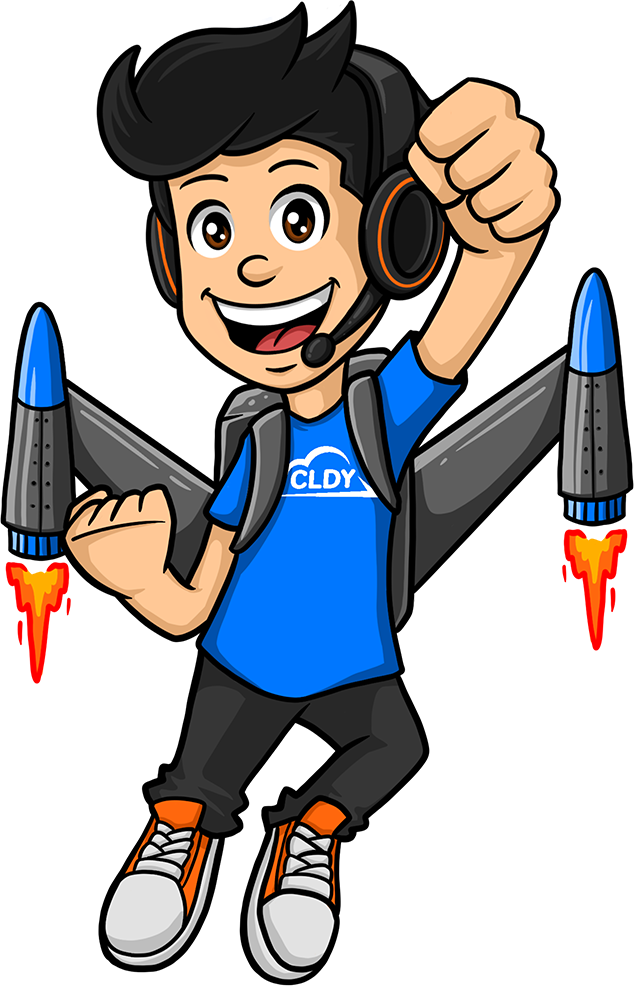 Frequently Asked Questions
What is reseller hosting?
Reseller hosting which is sometimes referred to as white label hosting lets you create your own web hosting company without incurring costs of server maintenance, software, site uptime, and more. 
In short, reseller hosting is the ability to provide hosting to your clients as if you were the web hosting company.
Who is reseller hosting best for?
Anyone can take advantage of reseller hosting. But this is especially best suited for aspiring entrepreneurs, freelancers, or agencies offering web design, development, and other business services to their clients.
Can I make money with reseller hosting?
That's the idea! Our Reseller hosting is designed to help you make money. It gives you the liberty to promote your own brand, receive ongoing income from your customers and bundle hosting with other services you offer. CLDY is as supportive as it can get and whenever you're ready, just write to us about why you want to start your own hosting business and we'll gladly walk you through the process of opening your storefront.
If you're curious about how you can succeed as a reseller host, Contact us and tell us why you want to do this in the first place. A friendly CLDY representative will contact you afterward to walk you through the process. At the end of the day, we'll never leave you hanging. We got you covered! Click this link to visit our Contact Us page and let's start.
What's the difference between Reseller hosting and affiliate program?
There is a stark difference between Reseller hosting and the Affiliate program and it starts with the former setting up shop to sell our products under their own name while the latter depends on a referral program that redirects clients to the CLDY site in exchange for a commission. 
If you prefer an ongoing income and want to offer more services to your clients, reseller hosting is the best way to go. If you worry about providing technical support for customers and just wish to earn referrals from your site, our affiliate program may be a better fit. 
In the end, the choice is always yours and either way, CLDY will have your back no matter what.