Hosting Affiliate Program
Businesses love our rock-solid, super-fast hosting. Help your friends enjoy this as well, and earn more than SGD1,000 with just 20 referrals.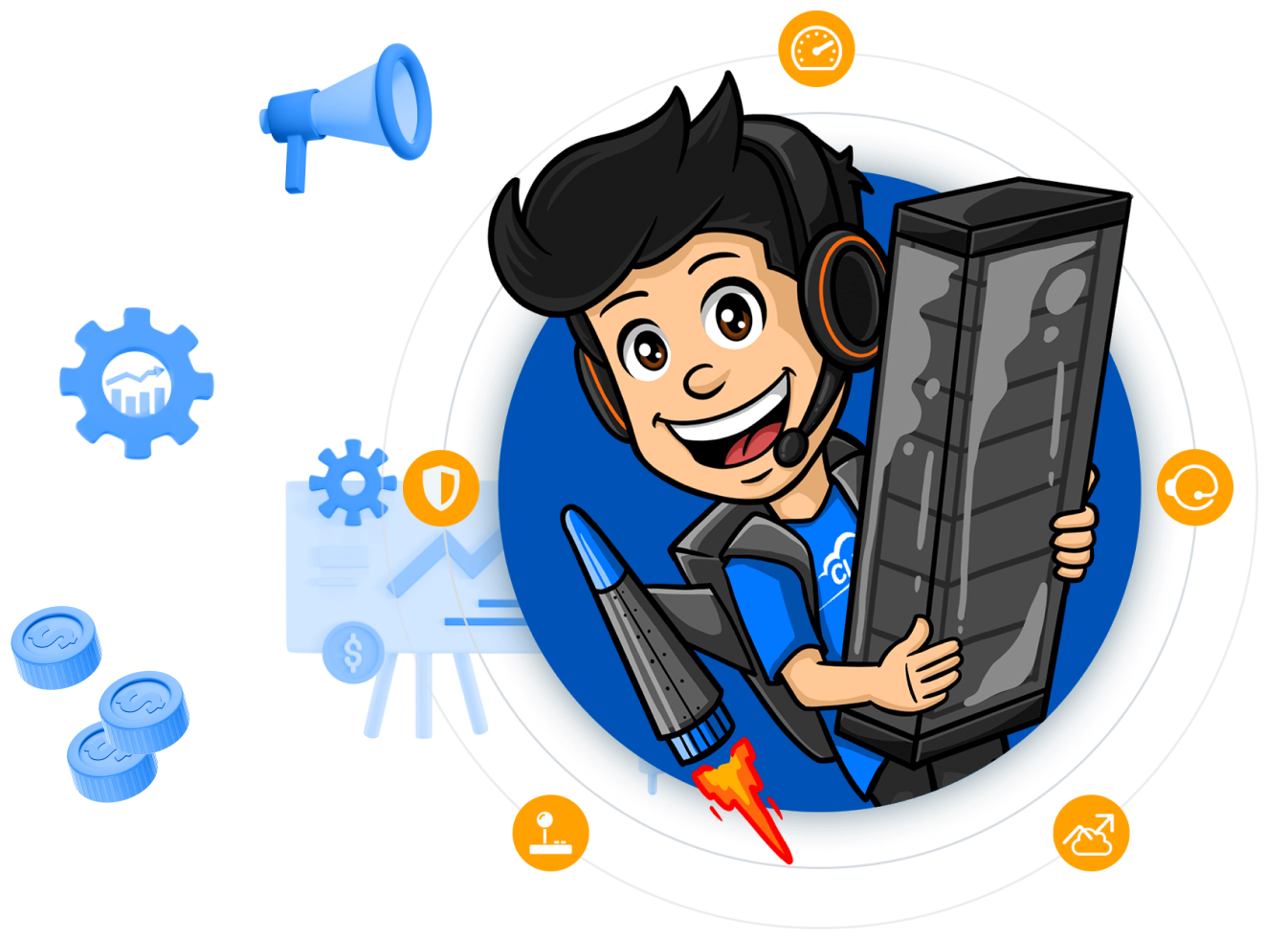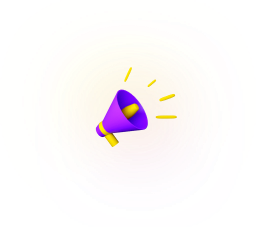 Get paid by doing what you do best: Bringing together a diverse group of people to get found and be found through our cloud hosting. We offer generous commission where you get to earn ~SGD80 per referral (On a SGD144 per year hosting).
Sign-up and make sure to tell your friends, customers, and social media followers about our Speedy, Stable, Secured, Simple and Supportive Web, Email, and Business Hosting Plans.

You are assured that your referral will 100% click through your link, because we give your referral a 10% discount. Unlike other affiliate hosting that uses browser cookie which are not sticky, your commissions goes unrecognised.
Earn more by referring more people!
Yes, we're looking at you! Are you capable of influencing people through your posts on social media? Are you a gifted email marketer whose words can convert your subscribers? Then this plan is just for you!
Our products work, and we make sure your efforts are rewarded when you introduce us to a whole new generation of users. In fact, we have created milestones for each step of progress you take. We absolutely want to keep you inspired and show you how awesome it is to be one of our affiliates.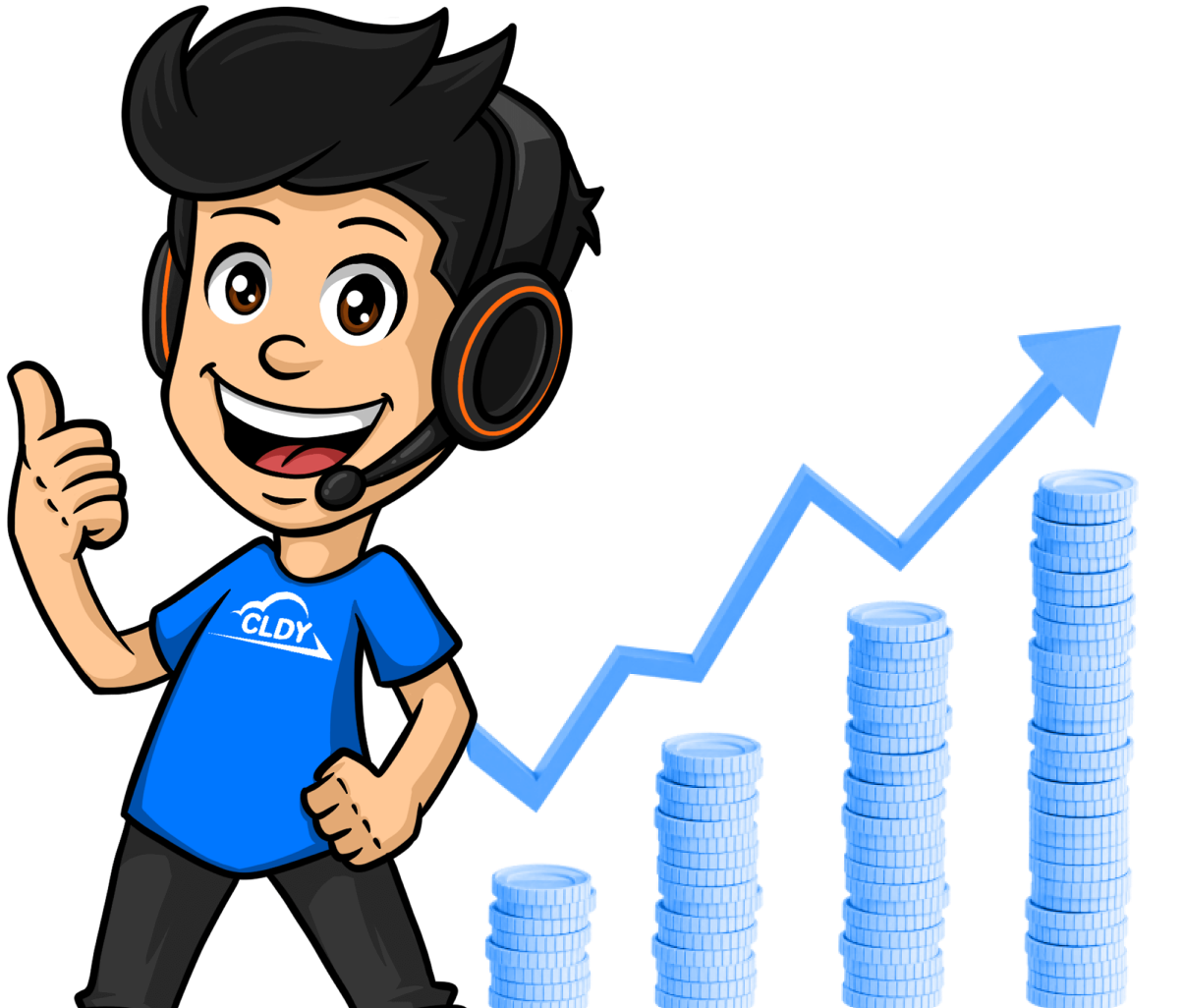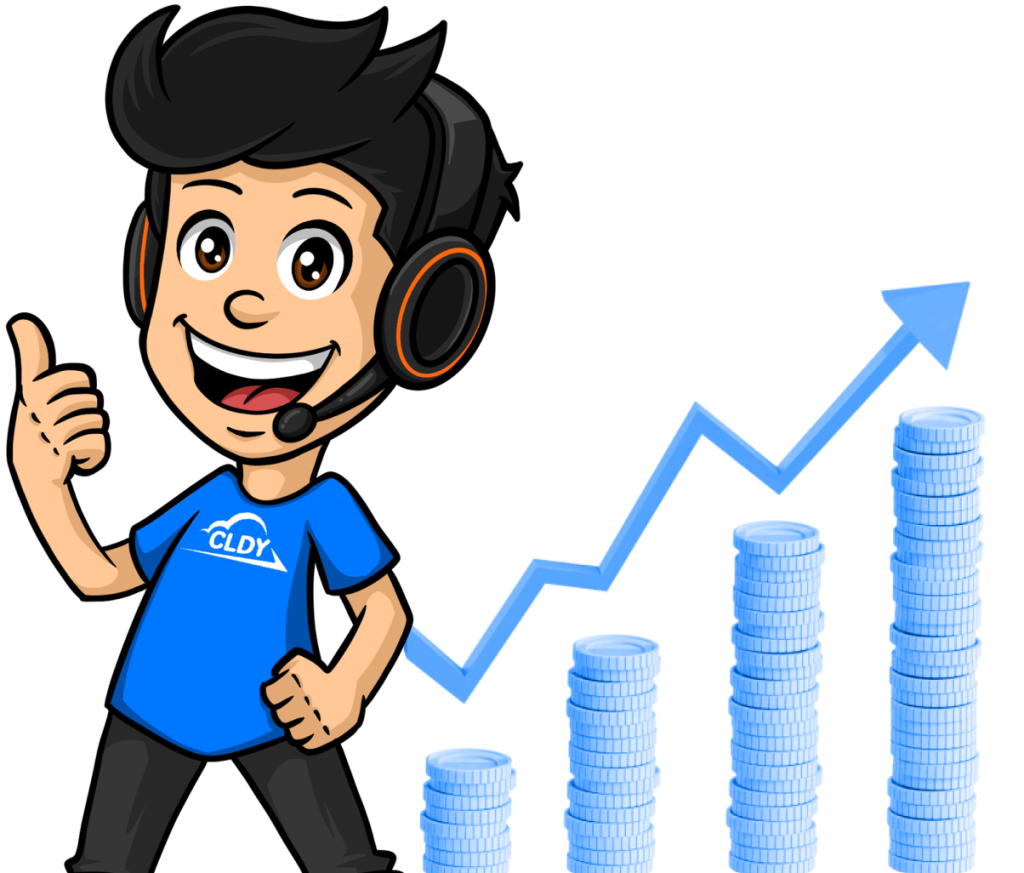 How our Reward Program works
Products to be promoted: Web, Email, and Business Hosting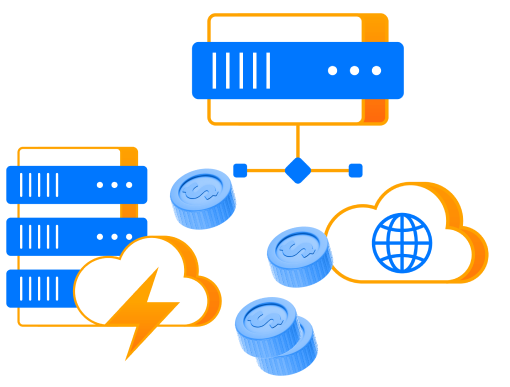 When your referral signs up for the most basic CloudWeb20 hosting package at SGD144/year (SGD 12/month), you get an instant referral commission of 10%. You earn even more when they take bigger package or longer billing cycle.
What's more, you will get an additional SGD65/referral (Bonus incentive 2022) when you hit above 5 referral per month.
5 Referrals a month, SGD400 commissions payable! That's ~SGD80 per referral.
4 Ways to Earn Extra Income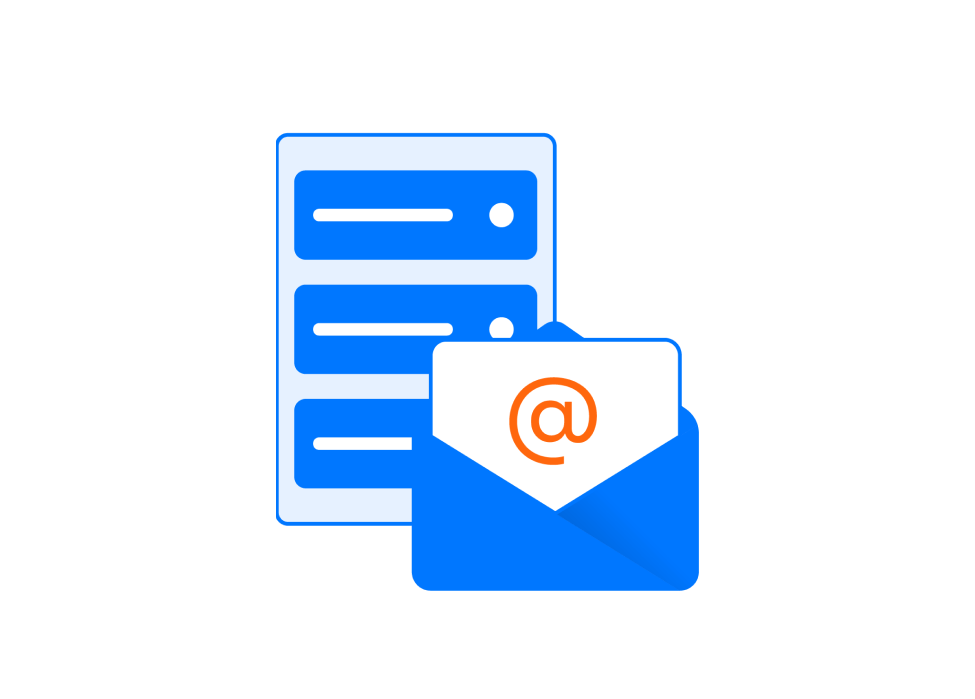 Create an email campaign with a compelling lead for your subscribers while we provide you with an exclusive link where they can purchase our products.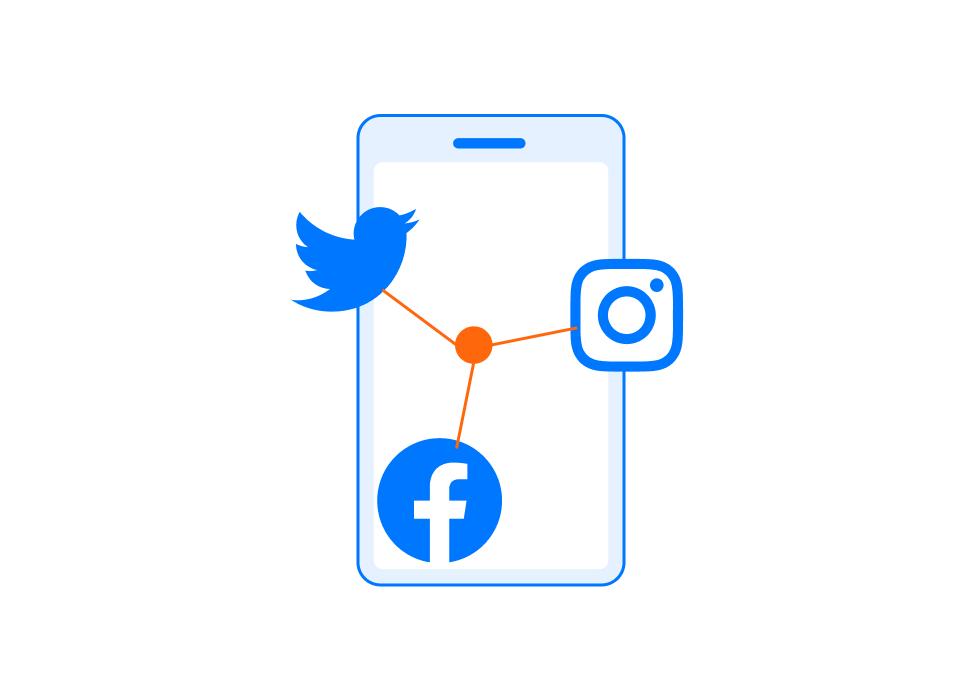 Post it on Facebook, Instagram, Twitter, Tiktok, or whatever ways you can promote to your followers. An exclusive link will be provided for product purchase.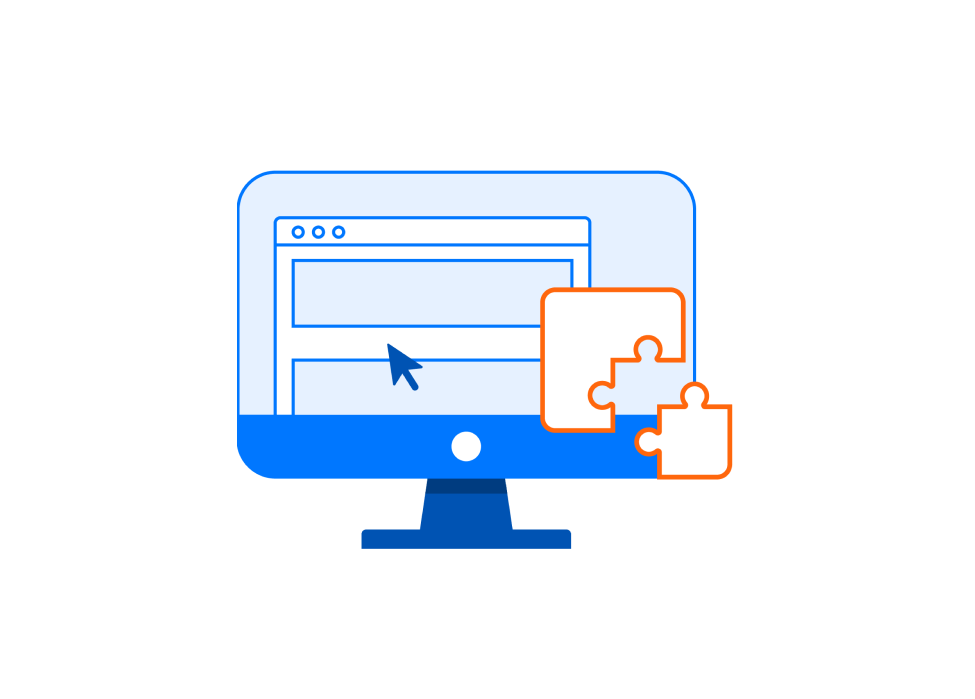 Get ready-made banners and place them anywhere on your site.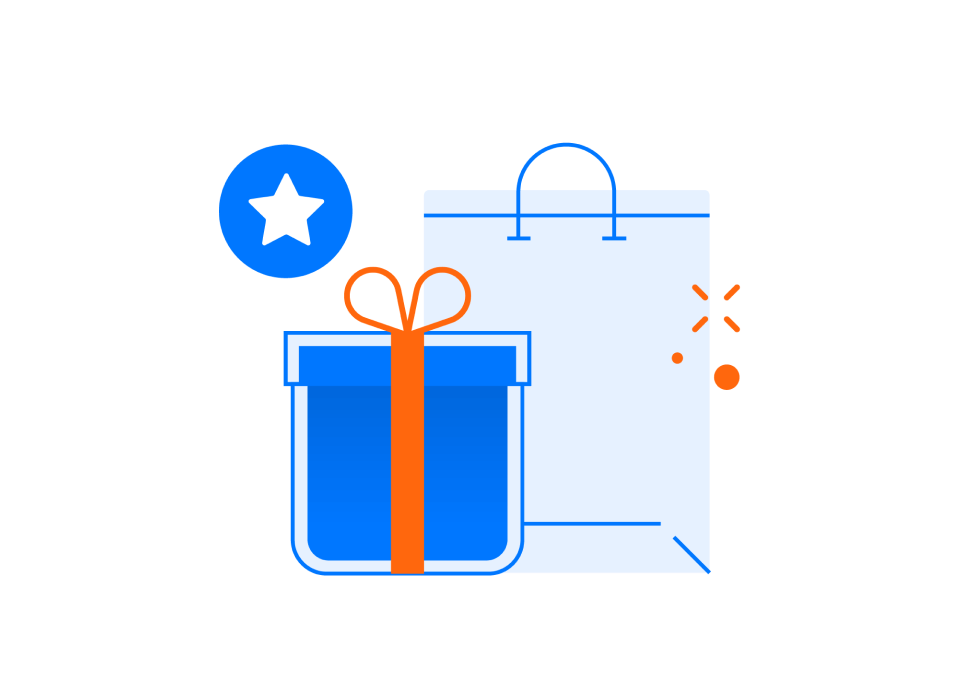 Make it a special promotional gift to your adoring followers and fans to try out our services before purchasing whole plans.
Getting paid is simple. We allow a minimum withdrawal of SGD 100. You can request for withdrawal to any Singapore bank account.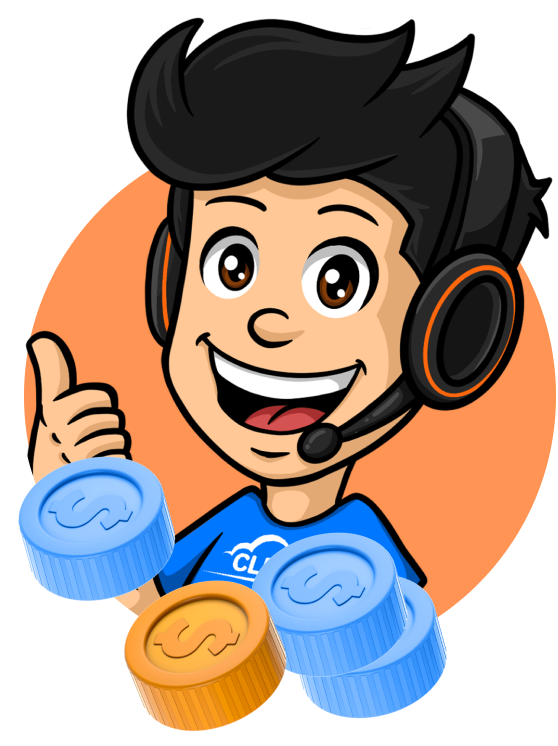 What Makes CLDY's Hosting Affiliate Program the Best
High Payout Ratio
We never delay your commission. We pay your referral commissions and make sure you receive these within the appointed time.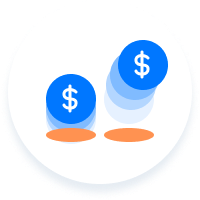 Accumulative & Bonus Payouts
Be motivated with consistent rewards when you reach a milestone in the 5th, 10th, and subsequent 10th referrals. On top of that is our bonus rewards, which will keep you excitedly on your toes for the next payouts.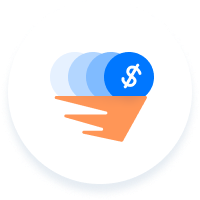 Quick Payout Release
As soon as your referral(s) complete their payment and ask for no refund within 30 days, we release your commission on the appointed time.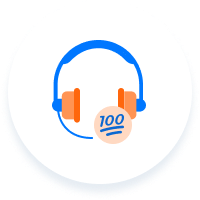 Great Support Team
We pride ourselves on our support team who can provide you with 24/7 assistance.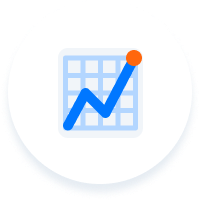 Up-to-date Detail and Tracking
Track online earnings and payout in real-time. For tracking, Cookies are activated and have an expiration of 60-days.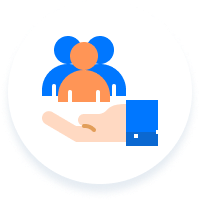 Great Customer Retention
We are trusted by 25,000+ customers who have been with us since Day 1 giving you the confidence to represent us.

Sign up for our Affiliate Program here.
Once approved, you can access your affiliate account. There you will find your customized affiliate link. Your Cloudy Hosting Marketing Material is readily available and you can paste it onto your emails and social media sites.
Each time a new customer clicks on your Cloudy Hosting affiliate link and purchases a new hosting package, you earn a commission.
CLDY Hosting Affiliate Program FAQ
What is the CLDY Hosting Affiliate Program?
CLDY Hosting Affiliate Program is a type of referral program where you get a certain amount of commission due to a valid referral sign-up. We give you a unique link for easy tracking and referring whenever friends and new potential clients click on it.
How do I join the Affiliate Program?
New to the CLDY Hosting Affiliate Program? Click here to register for an account. If you're an existing client, log in to our portal. Find the "Affiliate" tab and activate it to receive your unique links that can be used for your email marketing and social media postings. 
Do I have to be a CLDY customer to be an Affiliate?
No need. But we absolutely think that you will love our products nevertheless. 
How much is the maximum commission I receive per month?
We don't have a maximum commission every month, minimum payout starting at SGD 100. 
How long does a referral take to show up in my account?
Once a referral makes the complete payment, the commission will show up in your account. Your commission is available in 60 days. 
How much will I get per sign-up?
What if someone cancels their subscription? Will my commission be revoked?
Your commission will be forfeited if the referees cancel or ask for money-back within 30 days. However, if it is beyond 30-days, you will still be paid your commission. 
In what way can I refer and promote CLDY?
 You can promote our products through email marketing and social media posting. Please refer to "4 Ways to Earn Extra Income" for full details. 
How can I track my incoming referrals?
You can retrieve the information from your affiliate log-in. 
How many products can I promote at the same time?
You can promote as many as you want! We do not limit the number of products our affiliates want to promote. 
Can my commissions go to my hosting costs?
We allow your commissions to be credited to your hosting costs. Just inform us through [email protected]. 
What do I do if I lose my password?
You can easily retrieve your password on the Affiliate login page. Click on the "Forget Password" and fill in the mandatory information. You will receive an email notification for your password. 
How do I cancel my affiliate account?
What will be the status of my referrals and commission after the cancellation of my affiliate account?
If your commission has not reached the minimum payout, it will be forfeited.
I have a huge affiliate network and I want to be paid more!
Self-referral is not permitted. Affiliates who share the same personal/company details, including but not limited to the last name, email address, IP address, website details, or even commission payment details as their referees will be referred to as "Self-Referral" and are not allowed and will be eliminated.
Upon completion of full payment for any plan acquired by referrals, the commission will be available in 60 days.
CLDY Affiliates should not promote the CLDY brand through any means considered illegal, deceptive, misleading, and with fraudulent details. In the same manner that CLDY does not want to be affiliated with any immoral acts that include but are not limited to betting, sexually explicit content, or promotions that will obtain money under false pretenses. Commissions obtained from these will be forfeited.
The products that are included for Affiliate referrals are Web, Email, and Business Hosting plans.
Any refund request received within 30 days, the commission will be revoked.
CLDY reserves the right to amend its Affiliate Program's terms and conditions without any prior notice.

For any inquiries, please contact us at [email protected].