Looking to work with the most creative and innovative companies for Singapore branding services? Businesses need branding-no question about that. Branding helps build trust by letting your customer see what your business is all about. When there is trust, it will be easier for your products to gather a legion of devoted customers translating to better sales.
Searching for brand consultants on the internet can be overwhelming due to the number of providers in Singapore alone. This makes the selection process quite challenging. But you need not worry as CLDY has come up with a list of branding companies in Singapore known to develop a conveyance of positive feelings towards your brand. Continue exploring this refined list of companies and hopefully you can hire the best branding agency in Singapore for your business.
1. Verz Design

Website: https://www.verzdesign.com/
Specialisation: Branding, Multimedia Design, Web Development, Copywriting, Digital Marketing, Mobile App Development, User Experience Design
Clientele: Carls, Jr., Gong Cha, Nanyang Technological University, Mitsubishi Forklift Trucks, National University of Singapore, and more
Verz Design is a results-driven branding service in Singapore focused on high conversion rates through digital marketing and branding. This is one of the logo and branding services in the country that comprises the most talented, skilled, and experienced professionals in the industry.
Their logo and corporate identity are set apart from other similar Singapore branding services by their ability to transform simple ideas into great products. This all starts with excellent listening skills capturing their clients' thought process and enhancing it with their own unique ideas.
Verz Design has a great work ethic which is evident in their prompt feedback and revision propelling any project to move forward ensuring its smooth delivery. Backed up by an award-winning team, there are no qualms in recommending this as one of the best top branding agencies in Singapore.
Here's what their clients have to say about their strategic Singapore branding services:


2. Alpha 6

Website: https://alphasixmarketing.com.sg/
Specialisation: Digital Branding, E-commerce Website, CMS Website, SEO, Content Marketing, Cloud Hosting, Web and Content Maintenance
Clientele: Hokkaido Sushi Restaurant, OCD, Go Go Seafood, City Developments Limited, and more
Alpha 6 lives by this credo: Simpler, not Lesser. This means that their core concept of work ethics revolves around putting pride and ownership in their work. And this starts with engaging brand owners and forging a bond of mutual trust to share common goals for their brand's success.
Empowering their clients in the digital route doesn't happen overnight. This brand design company has been a staunch digital branding ambassador since 2017 making sure that they educate their clients on the importance of being digital present.
Alpha 6 has a penchant for choosing to work with Davids among the Goliaths and with greater success rates. Most started out as small stores but after their branding and web design, they soon scaled expanding their customer reach. Alpha 6 is one for the books and here are some of their customers.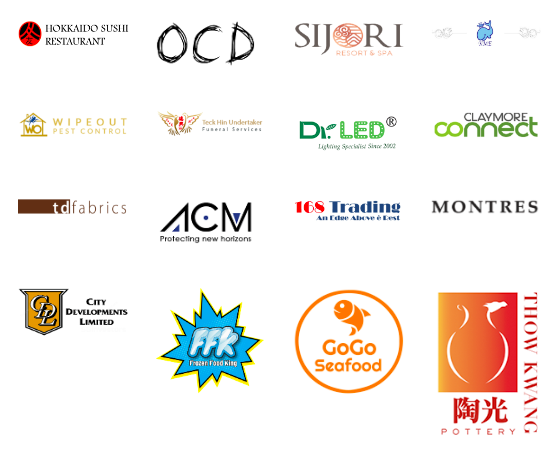 3. 360&5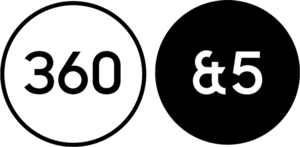 Website: https://www.360and5.com/
Specialisation: Branding, Shopify, E-commerce, Web Design, Web Development
Clientele: Mighty Jaxx, ICM Pharma, Hyflux, Villeroy, Boch 1748, and more
360&5 has a unique proposition as one of the leading branding studios in Singapore by offering Shopify website building projects while immersing branding into the preferred E-commerce website theme. When you visit their website, you'll find dozens of beautifully made Shopify sites for clients which in itself is their unique branding strategy.
This Singapore branding services and web design agency is proudly choosing to charter international clients' seas and they are successful at it! Through their work, you can open a window into the brand identity of each store. Each E-commerce store tells a story of why they sell what they choose to sell.
There's a remarkable play of drama in colours or playfulness in colour depending on the brand tone and voice they're working on. You could distinguish 360&5 web design craftsmanship by how they put so much thought into the positioning of images, and text before the product list.
Now that's brand identity at work! Here are some of their iconic creative solutions to their Singapore branding services: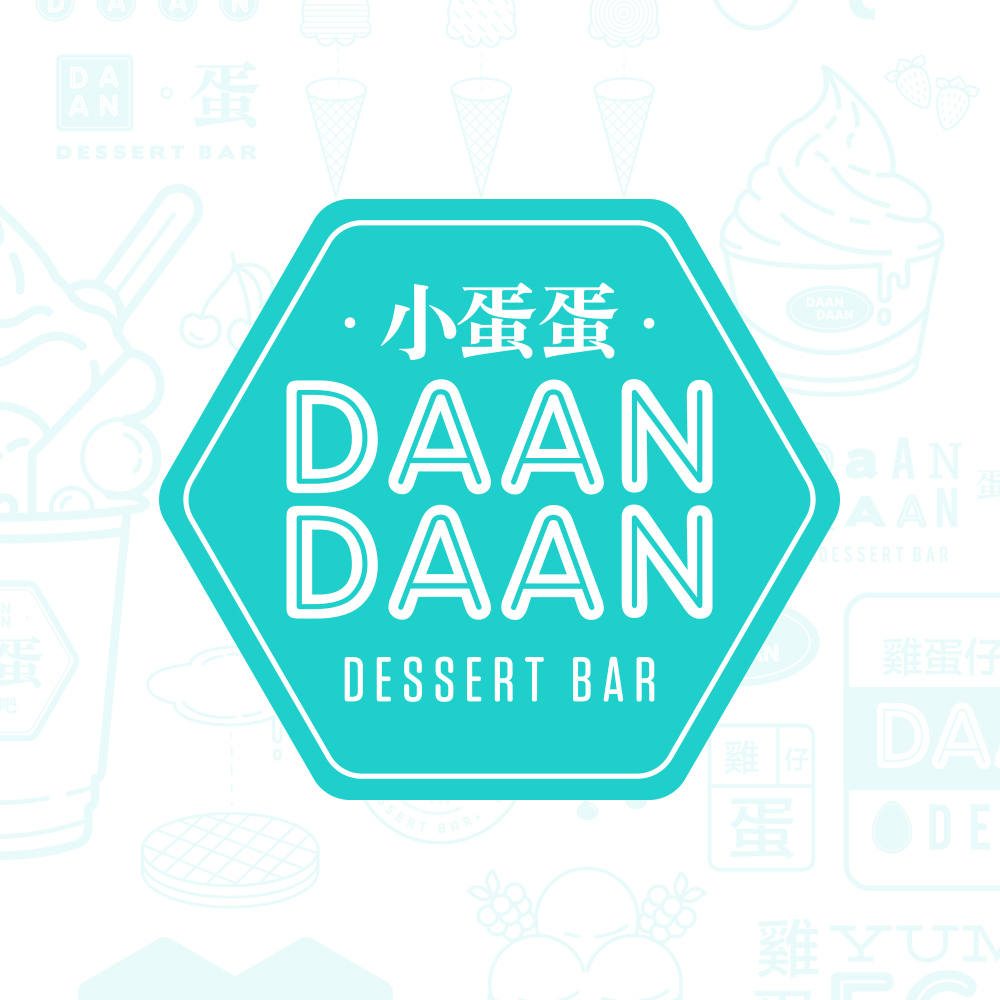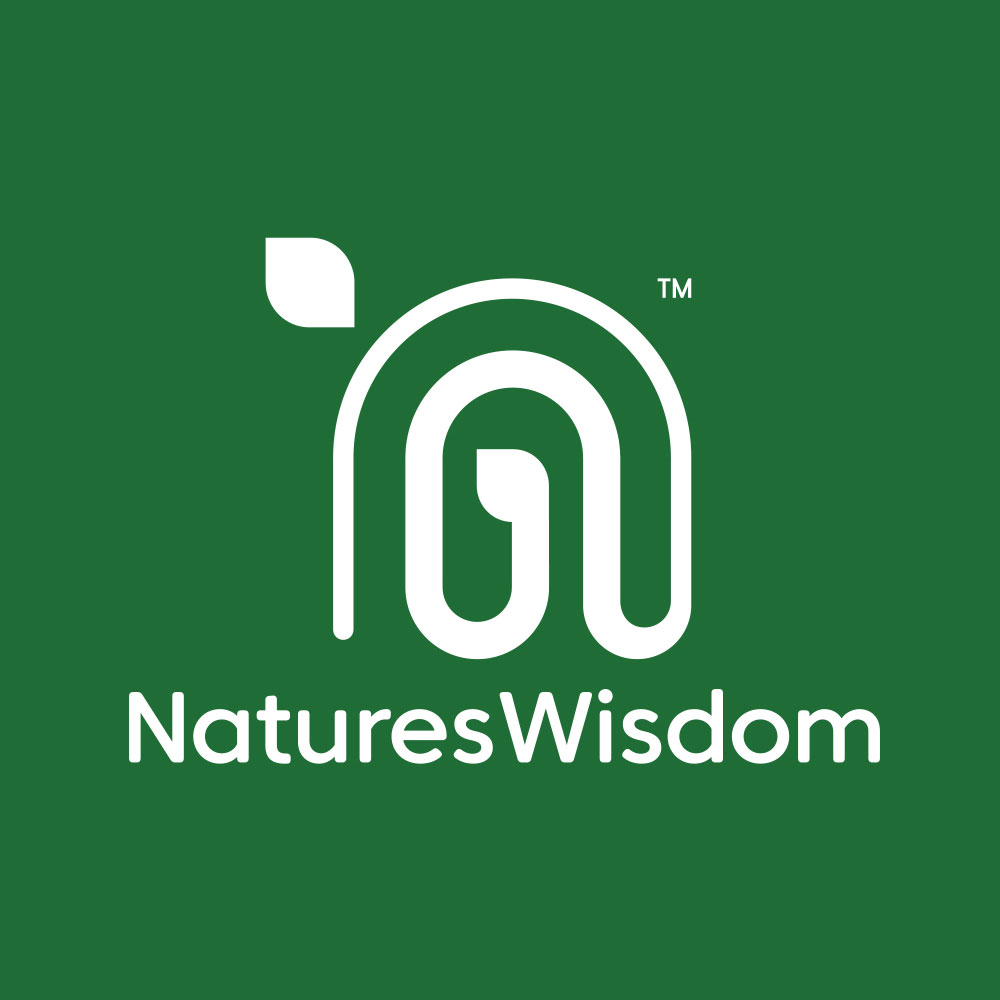 4. Bravo

Website: https://bybravo.co/
Specialisation: Branding
Clientele: Jaguar, Nike, Reebok, DBS, Lyf, Sephora, and more
Bravo Design is known as an independent, content-driven branding agency that runs on design bravery. Its founder is known to have categorized leaders, challengers, and start-ups to not only be known as good but be known to rock (insert image of mic dropping).
This branding design agency in Singapore lets your dreams come alive with each project they make. Their quirk? They specialize in not specializing in taking on projects both big or small, locally or internationally with a big game face on.
Bravo is with you in any branding process you choose. Whether you want to embark on a new venture or looking to reimagine your brand and accelerate growth in the process, Bravo makes sure you take on the Branding journey you deserve and prepare to excel at it!
Here are some of their clients:

Conclusion
We hope you continue to explore this refined list so you can find and hire the best branding consulting in Singapore for your business. Remember that branding is all about letting your customer have a glimpse of what your business is all about. Make sure to put your best foot forward and succeed in conveying an image that takes care of the welfare of your customers.