It is important to note that the demand for UX design companies in Singapore grows as online users are empowered day by day to make their purchases and transactions online. In this field, everything is fast-paced. One new development leads to more intuitive and seamless online experiences. Yet the process behind it is more than technology. UX is a discipline that involves market research, competitor evaluation, and constant testing to arrive at practical and very human solutions.
Here we provide you with a list of the top 3 best Singapore UX design companies that performed above and beyond expectations when it comes to user experiences. They have showcased innovative approaches to improve the industry to present their clients' brands with pizzazz. Without further ado, here are the companies that CLDY selected for you.
1. Section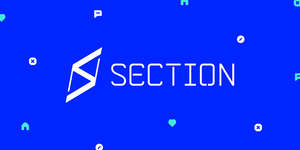 Website: https://wearesection.com/
Specialisation: UX, Social Media, Project Management, Media Art
Clientele: OCBC, Zuzu Hospitality, Food Panda, Uniqlo, and more
Section believes that in a world where technology is constantly evolving, a digital creative agency should always be in motion. That's why this creative agency in Singapore focuses on combining human-centric thinking with the best technology has to offer. But believe it or not, it doesn't have to be complex. They believe the simpler it is, the more you can convey your message to your target audience. What you get are a curious mind, valuable interactions, and conversations that bring joy to them and their audience.
Every section of the user experience matters and the sum total of these defines the brand's relationship with its customers. This digital creative agency is set apart from other UX design companies in Singapore by its methods of diving deeper into human needs and behaviours, cross-sectioning and analysing them to help businesses create a user experience like no other.
This is one UX agency to watch. Here are some of their clients: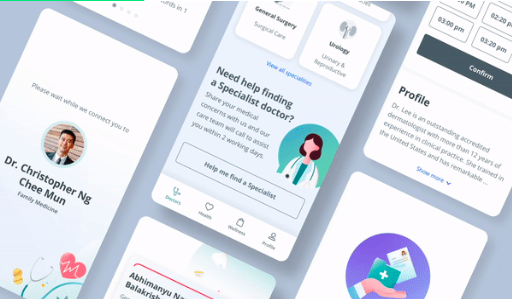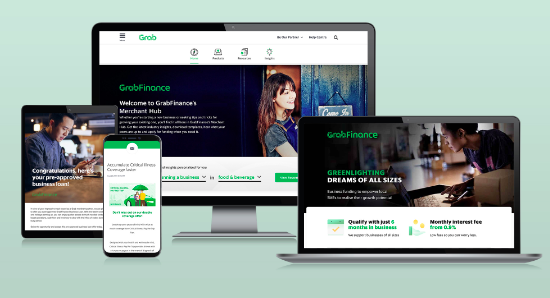 2. EIGHTFOUR

Website: https://eightfour.sg/
Specialisation: User Experience & Design, Research & Strategy, Digital Transformation, Copywriting and Content, Digital Platforms, Product Design, E-commerce Design, Airlines Website, Booking flows Design
Clientele: Singapore Institute of Technology, EMC, Monetary Authority of Singapore, Decathlon, OCBC, Pepper Global, Jobstreet, Changi Airport, Hyundai, INAX, Transit Link and more.
EIGHTFOUR describes itself as a Full-Service UX Partner, offering tailored and research-backed solutions to clients. They work alongside the region's biggest and most ambitious clients to imagine, design, and build platforms, experiences, and products that drive digital business and shape perceptions. They state that they exist in a space between science and magic—a place of measurable creativity, and it seems to be working. Companies like the Singapore Institute of Technology, EMC, MAS, OCBC, and Pepper Global took notice and have established partnerships with EIGHTFOUR.
EIGHTFOUR doesn't work like a normal agency and instead operates like a partner, a consultant (or a close friend) and takes a more involved and collaborative approach — getting clients involved in the research, design, and iteration process.
Some interesting things about EIGHTFOUR are the fact they don't outsource (everything's done in Singapore), only focus on a few projects at a time and use a model of dedicated teams to ensure maximum quality.
This clearly pays off as they're one of the most sought-after creative and design companies in the region. As one of the finest UX design companies in Singapore, their work is worth checking out: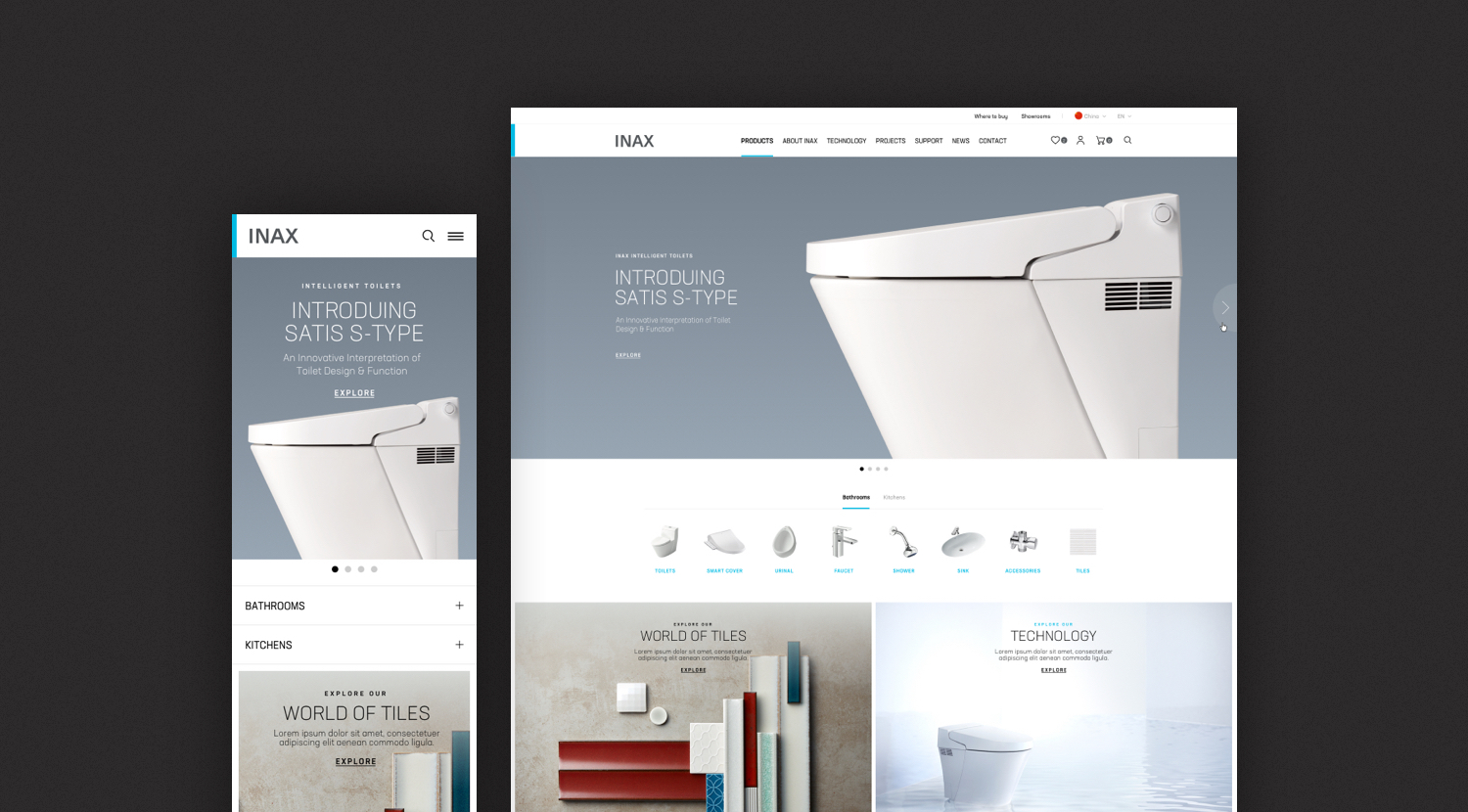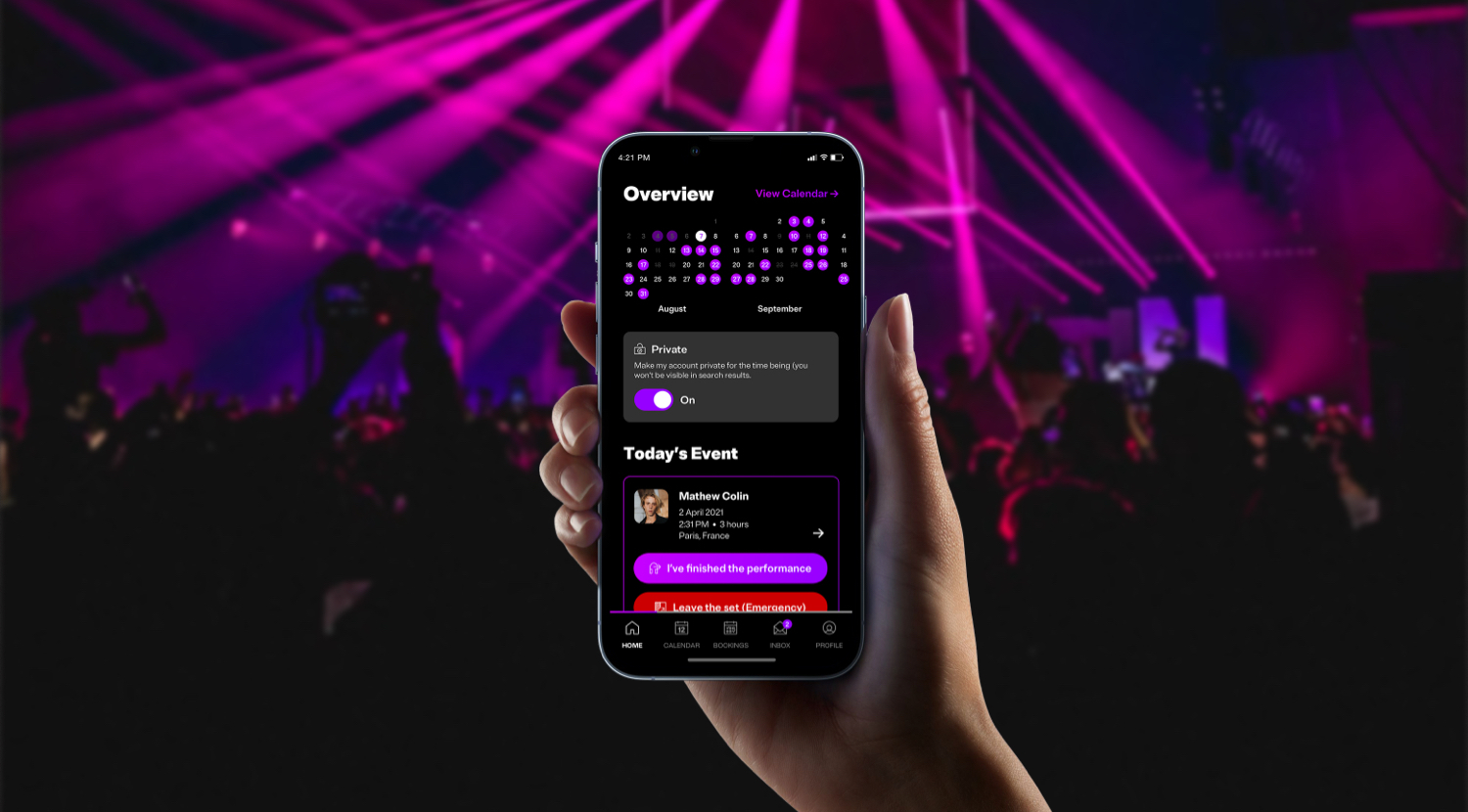 3. Wishbone Digital Group

Website: https://www.wishbone.com.sg/
Specialisation: UX/UI, Web Design, Web Mobile Application, Digital Marketing
Clientele: Rhema Pharmaceuticals, SK Catering, Fung and Goh Pharmaceuticals, Accounting General Department, Creative Eateries, Baby Bonus, and more
Wishbone has been doing web development and user experience since 1997. What makes a website good for them is top-notch design with a human-centred focus, so one can achieve an optimum user experience, intuitive action, and business benefits.
Based in Singapore, Wishbone has loyal artists who have stayed with them since the 90s, growing the company to what it is now: a centre of artistic excellence and technological ingenuity. It's one of the founding institutions of UX/UI in Singapore and a company you can trust with your product. Here is some of their previous UX work:
 Conclusion
We believe that a good UX agency possesses the qualities of keeping up with technology so that they can use it to create an amazing user experience that will immerse them in the brand's intended purpose. Whether it is to incite a product sale, service, or advocacy, these UX agencies are one step closer to creating the ultimate realistic touch and experience for their clients. We hope this list has assisted you in your search for one of the best UX design companies in Singapore.