Capture special moments through the lens of the camera through professional photography. Photographs serve as mementoes of good times that happen in people's lives. It could be birthdays, graduations, weddings, or simple life events that are worth celebrating or capturing. Here we try to capture memories from the corporation. With photoshoots that showcase some serious and lighter sides of corporate life, CLDY curated a list of photographers offering professional photography services in Singapore. Let's help you hire a professional photographer who can capture your corporate life's precious moments.
1. Firefly Photography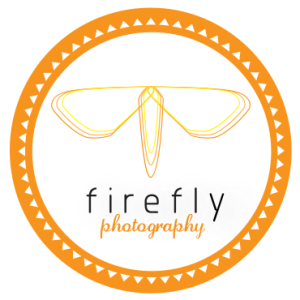 Website: https://fireflyphotographysg.com/
Contact: +65 9147 3301
Location: 1 Yishun Industrial Street, #07-19, A'Posh Bizhub, Singapore 768160
Opening Hours: Monday – Friday 10:30 AM – 6:00 PM | Saturday & Sunday 9:00 AM – 8:30 PM
Firefly Photography is a professional photography services company in Singapore, providing photo and video services. Their photo studio helps set the backdrop to your team's important moments, helping them convey a sense of professionalism and openness to their target audience. It takes one to know how to show a united corporate front because this photo studio in Singapore was founded on the belief of creating equal working opportunities in the country. With Firefly Photography, expect the convergence of human connections with technology as other services lean towards the future, like the 360 virtual tour photography often used in corporate scenic shots of business offices and landscapes. This photography service in Singapore is truly one for the books.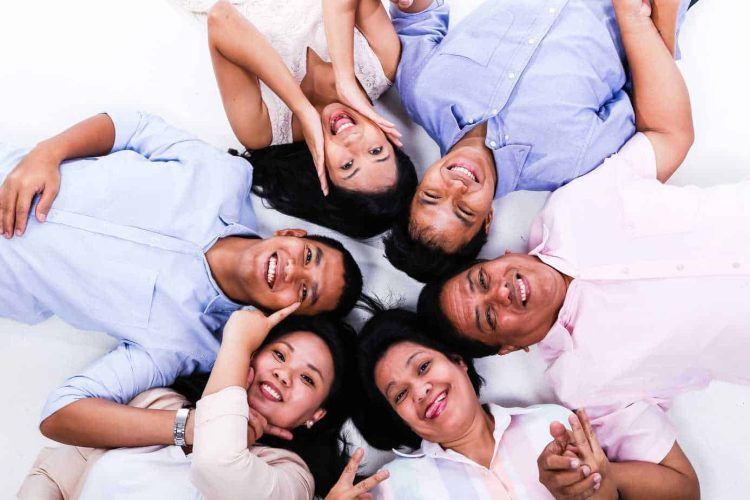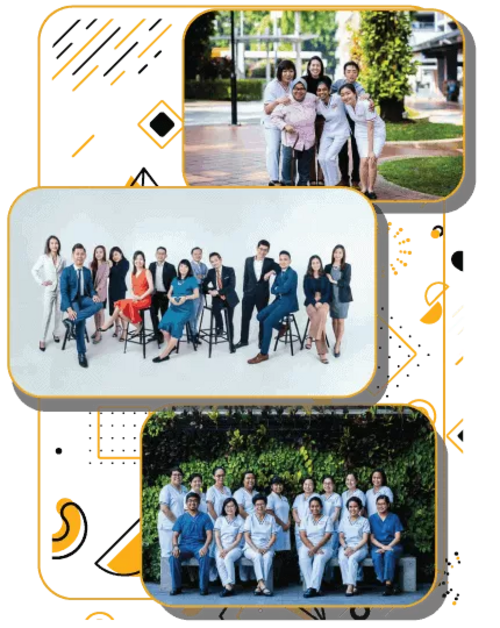 2. White Room Studio

Website: https://www.whiteroomstudio.com.sg/
Contact: +65 6235 7037
Location: 219 River Valley Road. Level 2 Singapore 238277
Opening Hours: Monday – Friday 10:00 AM – 7:00 PM; Saturday & Sunday 10:00 AM – 6:30 PM
White Room Studio Singapore was founded in 2009 and has grown into a renowned professional photography studio in Singapore with a specialisation in corporate and commercial portraiture. This boutique, family-run business is Singapore's finest natural light photography studio. Professional photographers strive to capture their subjects the way they want to be seen, regardless of industry. Corporate-style photoshoots can sometimes feel overly formal. But White Room Studio Singapore encourages natural and relaxed posing to achieve the best portraits of yourself.
Great headshots and portraits don't happen by accident. This Singapore one-stop studio lends its years of experience to each photoshoot, giving life to each corporate portrait they capture. Every photograph is infused with your personality, composed of spontaneous and candid expressions. Try out their studio and their professional photography services and find out why photographs with them are life's captured stories.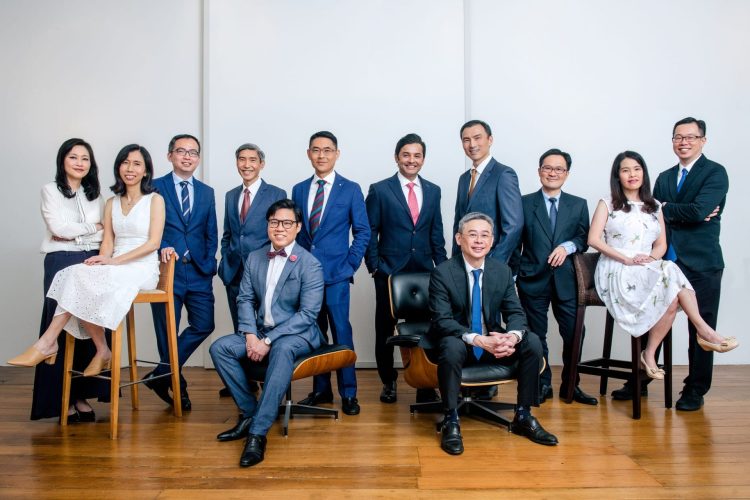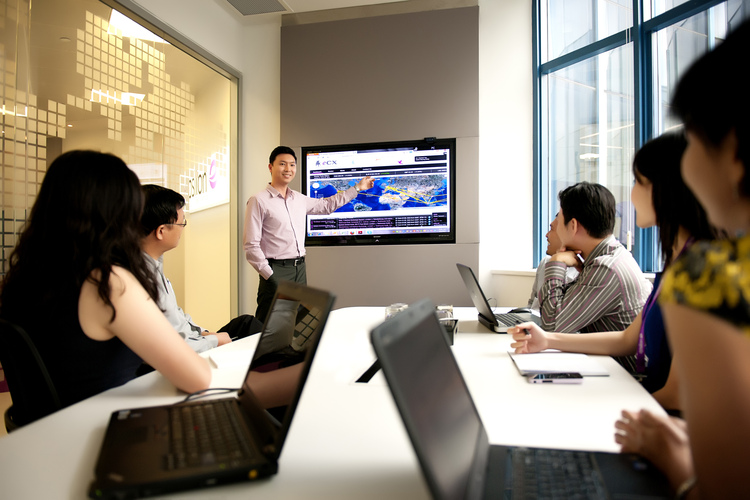 3. Mount Studio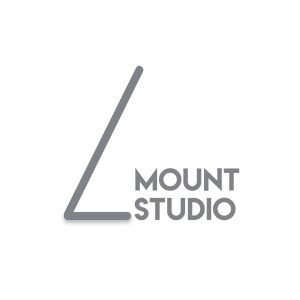 Website: https://mountstudio.com.sg/
Contact: +65 8875 8092
Location: Foo Wah Industrial Building 45 Jalan Pemimpin #07-04 Singapore 577197
Opening Hours: Monday – Friday 10:00 AM – 7:00 PM
Mount Studio captures professional-looking corporate portraiture that makes you stand out from the rest. Located within walking distance from Marymount MRT, their photo studio is accessible from all parts of Singapore. Having been in the studio photography industry for many years, this professional photography studio has continuously improved its skills by continuously taking professional-looking corporate portraits coupled with modern styling and good lighting. You can be assured of quality photographs when you engage Mount Studio. Take your refreshed profile picture, be it for LinkedIn, resume, or website updates, as well as for companies who require updated photos of staff in the department or in the whole company. Definitely, this studio is one to watch for.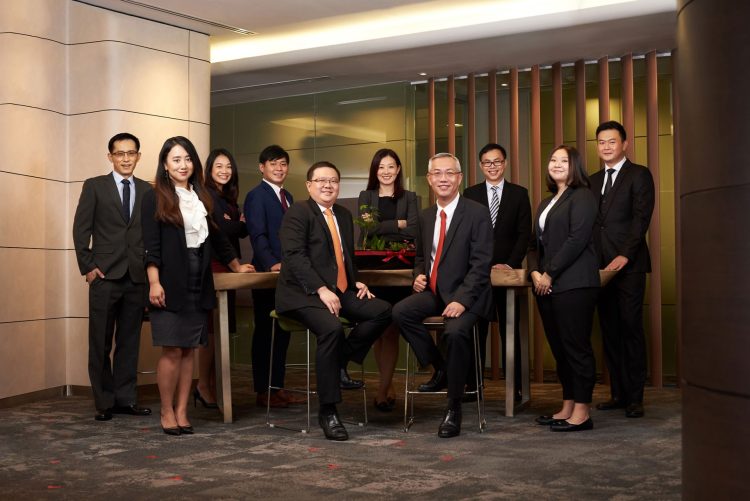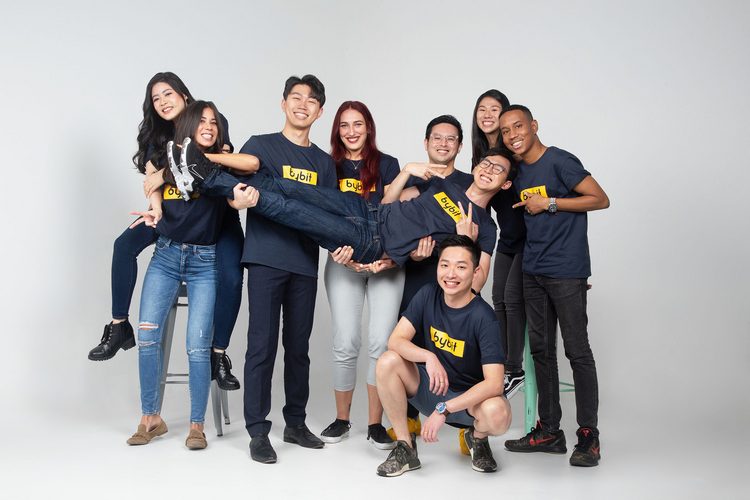 4. Portrait Gallery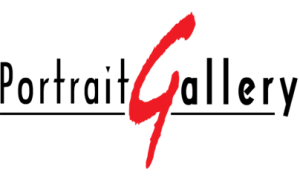 Website: https://portraitgallery.com.sg/
Contact: +(65) 6220 9757
Location: 315 Outram Road #02-10, Tan Boon Liat Building, Singapore 169074
Opening Hours: Monday – Saturday 11:00 AM – 7:00 PM
Portrait Gallery is a professional photoshoot studio in Singapore with a team of experienced photographers since 1990. They are at the frontier of corporate portrait photography. An expert behind the lenses, corporate shoots are made of high quality infused with the knowledge and skills to make you look good and confident in every shot.
Their secret to a satisfyingly good photo session starts with giving you ample time to prepare, pockets of opportunities to unleash creativity and wholesome corporate photography that doubles up as an enjoyable session to bond with teammates and friends.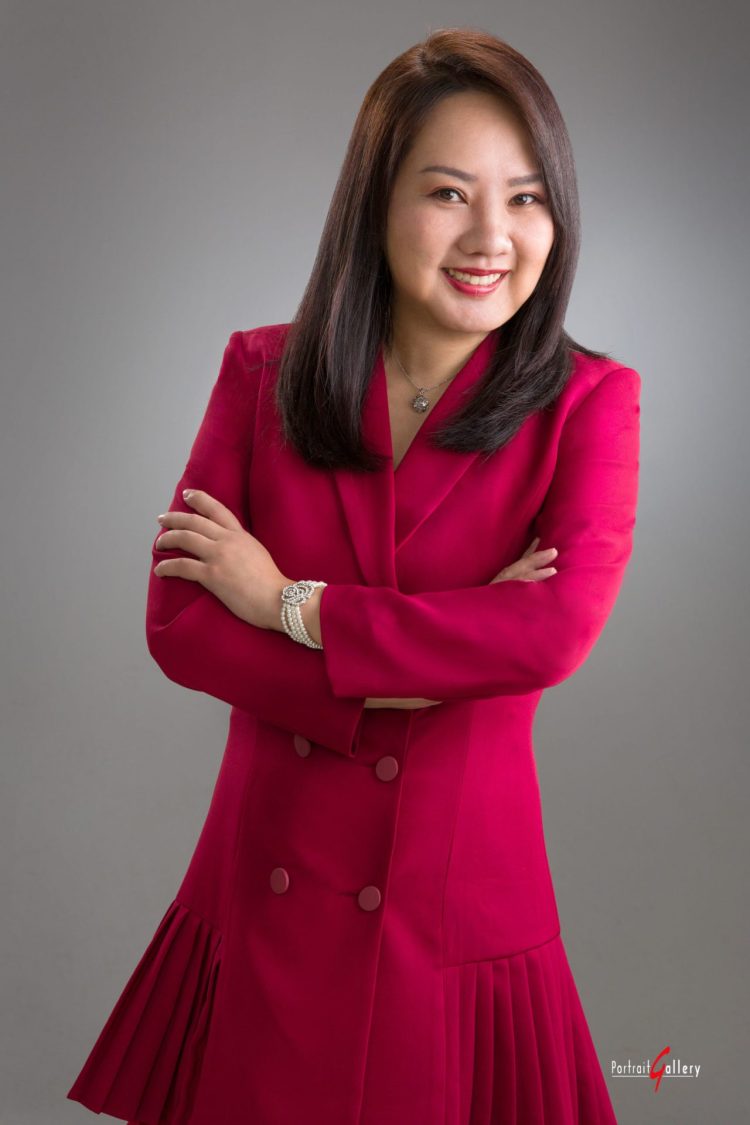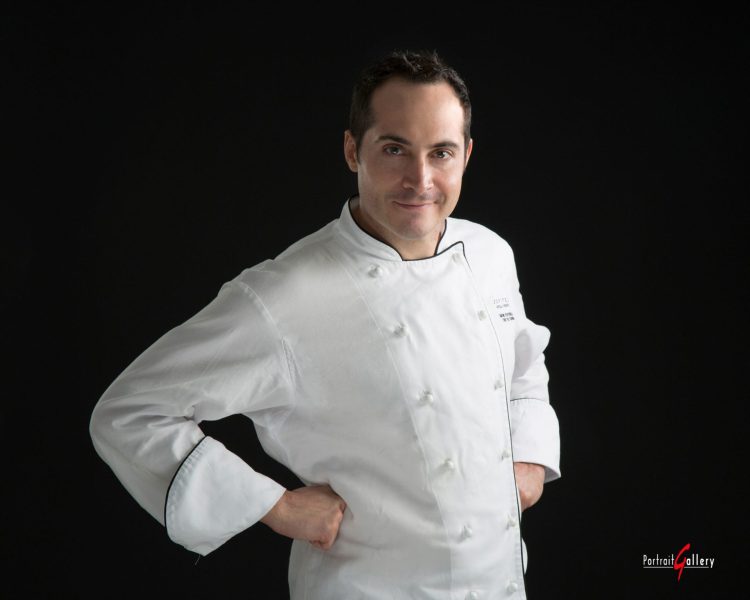 Conclusion
Corporate photography is a special activity that companies relish because it can show the professional and sometimes lighter side of their employees, giving their clients a glimpse into their personalities. These good moments are captured by the lenses of a camera, immortalising this special moment in their lives. Our list of top 4 professional photography services has a way of capturing essential life moments with a keen eye for beauty and meaning. These are great options for you if you want to partner up with professional photographers for your life's great moments.