Are you one of those people who frequently use online money transfer services to pay your remote team located outside of Singapore? If so, you know that finding a reliable and secure platform can be a bit tricky. In this article, we'll introduce you to four of the most secure platforms for online money transfers. So whether you're transferring money to friends and family or paying invoices, these online payment solutions will help keep your information safe and your transactions smooth.
1. PayPal

Website: https://www.paypal.com/
Account options: Personal, small-to-medium business, enterprise
Pricing/Fees: 2% or higher, not exceeding the maximum fee cap
PayPal has been the trusted online money transfer service for 325 million active account holders worldwide. You can accept and send payments in 200+ markets and 100+ currencies. That's pretty amazing, right?
No matter where your customers are, you can reach them with PayPal's online payment system. And with the buyer and seller protection coverage, you can rest assured that each online money transfer is kept safe and secure within the platform.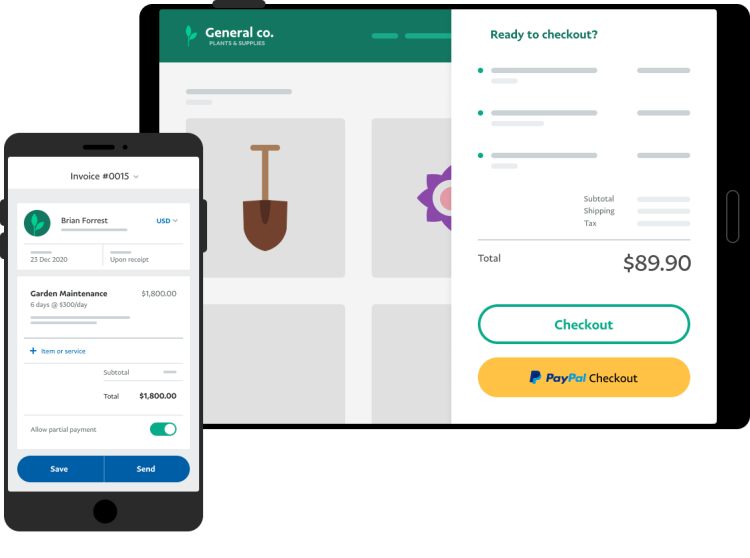 2. Wise

Website: https://wise.com/
Account options: Personal, business
Pricing / Fees: Sending fees to start at 0.41%, Receiving is free

By its name, Wise has revolutionised the way people and businesses send money internationally. With its low-cost money transfers, Wise has been a preferred payment platform service since 2011. When you go to their website, you can see how they've quickly become better than the alternatives by allowing you to hold and convert your money into more than 50 different currencies.
The beauty of Wise is that they use the real exchange rate, so you always know what rate you're getting. Wise is highly confident with their service that you can compare rates with other platforms and you will see that they are the best ones in the market. So when you need to make an international money transfer, make sure to check out Wise first.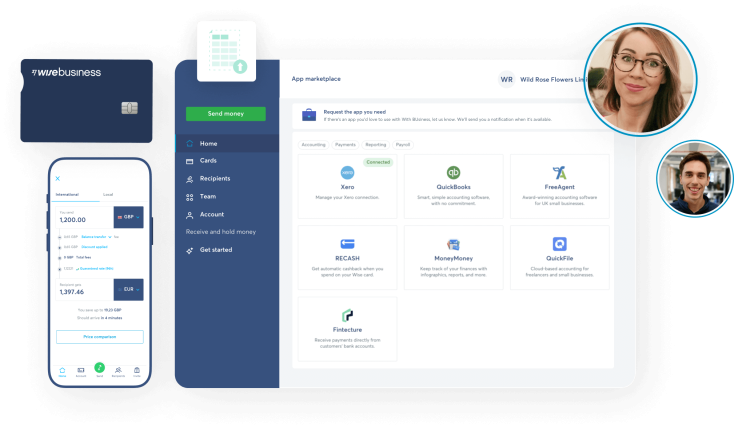 3. Payoneer

Website: https://www.payoneer.com/
Account options: Freelancer or online professional, remote outsourcing agency, e-commerce seller, and other options
Pricing/Fees: Up to 2% or depending on the transaction and amount

Payoneer was first founded in 2005 and started to become an online payment partner for Airbnb in 2013. They truly have come a long way from their small start 15 years ago, to being one of the leading payments platforms and supporting 5 million users worldwide.
They have made it their mission to provide secure and convenient online money transfers for their users, whichever currency they may hold, wherever in the world they may be. Payoneer is always expanding its services and striving to be the best in the industry. Payoneer is definitely a company to consider for digital payment services.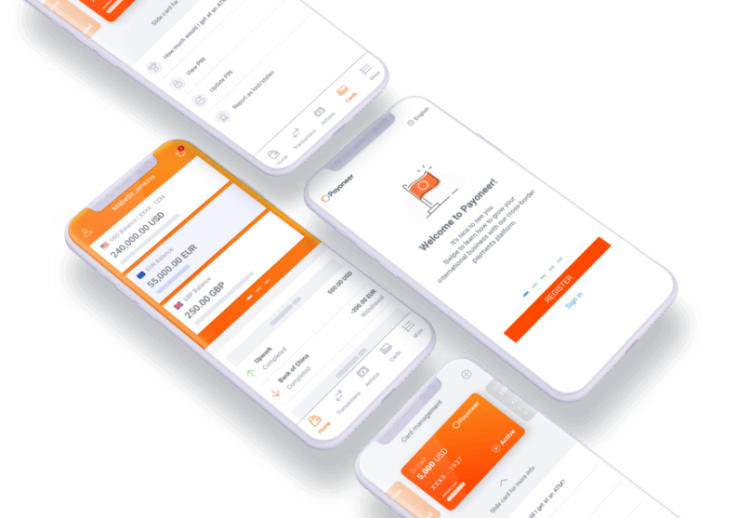 4. Venmo

Website: https://venmo.com/
Account options: Personal, business
Pricing/Fees: 0 to 5% (depending on transaction)
You may have heard of Venmo as a payment-sharing app between friends or colleagues. But did you know that it's also a great way to send and receive money for your business?
Whether you're selling products online or collecting payments for services, Venmo makes it easy to quickly transfer money without having to wait for a check in the mail.
Since its inception in 2009, Venmo has become one of the most popular online money transfer services. So if you're looking for a convenient and affordable way to accept payments, be sure to give Venmo a try.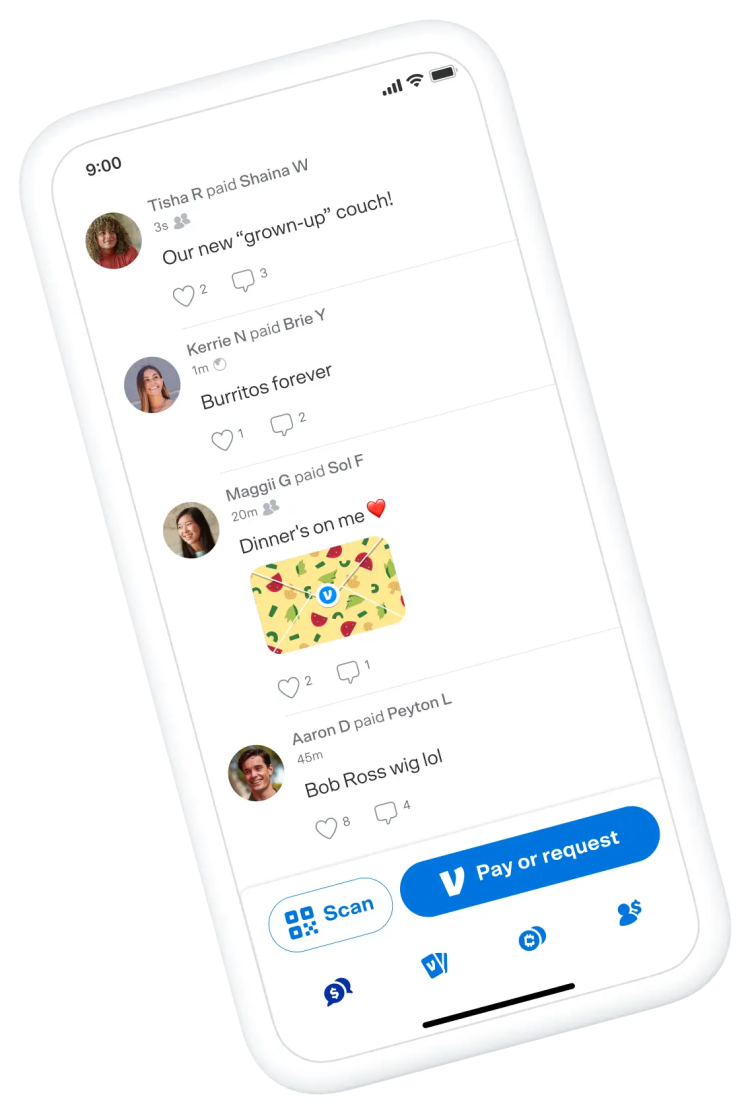 Conclusion
We hope this list helps make your life a little easier and your online payment transactions a little smoother. All of these online payment solutions offer different features and benefits, so it's important to do your research before deciding which one is right for you. With a little preparation, you can quickly transfer money online securely.