If your business is like most, you rely on a video conferencing app for communication with remote employees, clients, and partners. With so many different platforms to choose from, it can be hard to decide which high-quality video conferencing tool is best for your needs. Here are our four top picks:
1. Zoom

Website: https://zoom.us/
Subscription: Free and paid plans
If you've been to a virtual meeting in the last year, there's a good chance it was on Zoom. This video conferencing app has taken the business world by storm, becoming the go-to solution for companies large and small. But what makes Zoom video conferencing so special?
For starters, the app is incredibly user-friendly, with an intuitive interface that makes video conferencing a breeze. Additionally, Zoom offers a host of powerful features, such as screen sharing and recording, that make it perfect for presentations and team collaboration. And finally, Zoom is a cloud-based video conferencing platform that is highly scalable, and able to support meetings with hundreds of participants with ease. With its unbeatable combination of simplicity and power, it's no wonder that Zoom is the preferred video conferencing app for businesses around the world.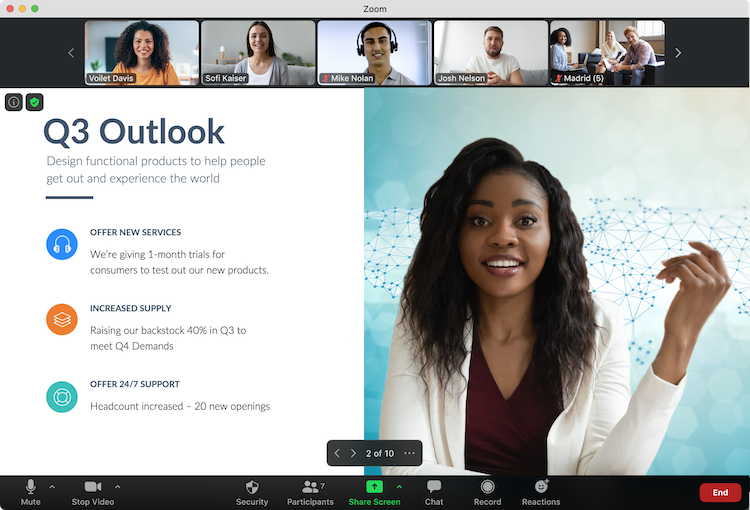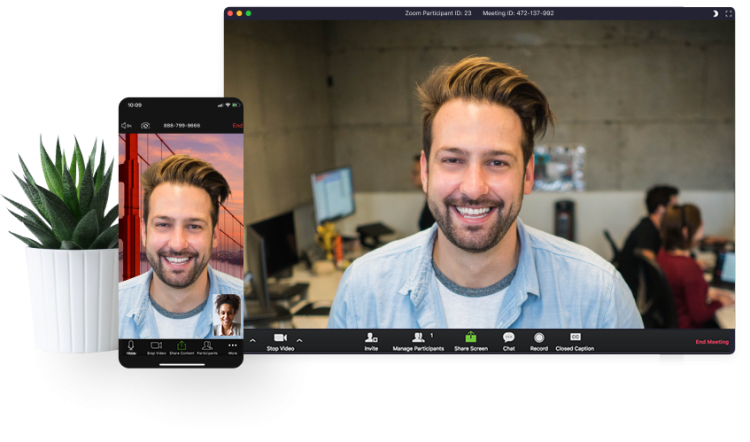 2. Google Meet

Website: https://meet.google.com/
Subscription: Free and paid plans (with Google Workspace)
We have previously recognised Google Drive as one of our top online cloud storage platforms, and once again, another product of theirs is making our list.
If you've ever tried to set up a video conference call, you know it can be a bit of a pain. You have to download and install a bunch of different software, create an account, invite people to the call, and hope that everyone can figure out how to use the system. With their video conferencing app Google Meet makes it super simple to hold a meeting.
With Instant Meetings, you can start a meeting on the spot with just a few clicks. No more back-and-forth emailing to schedule a time that works for everyone. Simply open Google Meet, click the "Start an instant meeting" button, and share the link with your team or send the Google Meet code. They can join the meeting with just one click, no matter where they are.
Whether you're dealing with a last-minute change or just want to spontaneously brainstorm with your team, Google Meet's video communication service makes it easy to get everyone on the same page.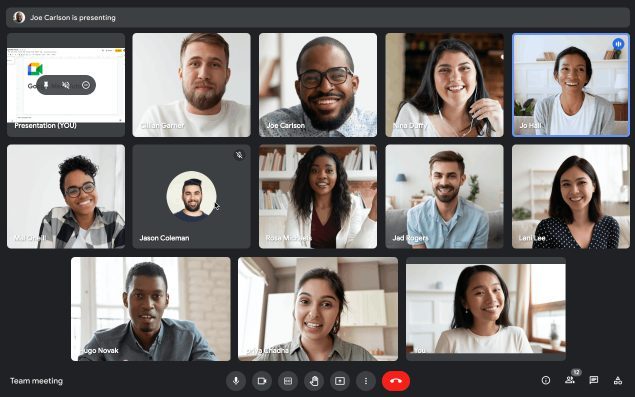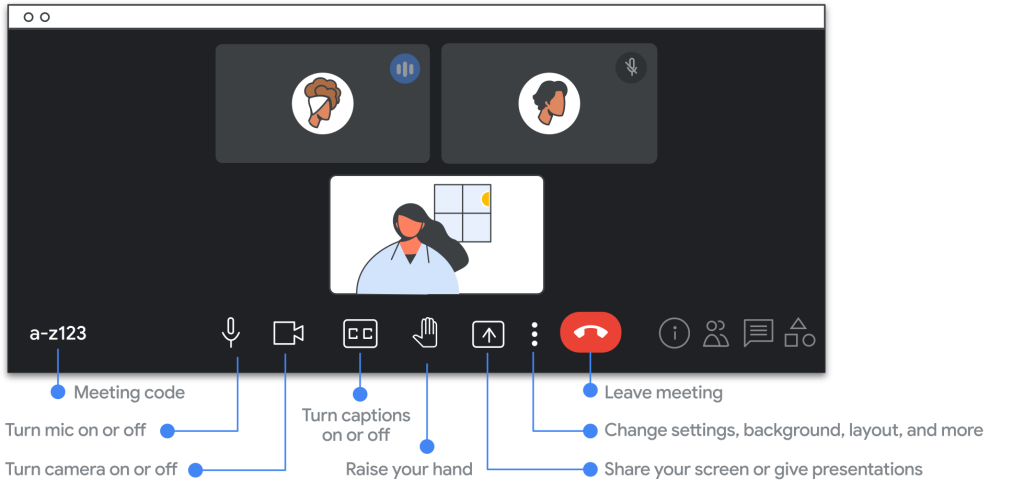 3. Microsoft Teams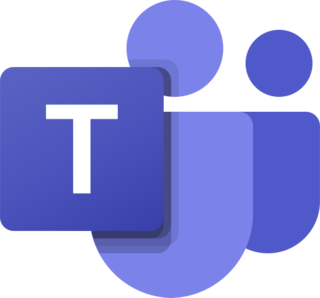 Website: https://www.microsoft.com/en/microsoft-teams/group-chat-software
Subscription: Free and paid plans (Business Basic and Standard)
Microsoft Teams is a video conferencing app that makes it easy to connect with clients, colleagues, and even your family. With Microsoft's video conferencing solution, you can hold HD video calls, share your screen, and collaborate on documents in real-time. You can also use Teams to schedule video meetings, create chat rooms for group discussions, or send direct messages to individuals.
Best of all, Microsoft Teams integrates with Office 365, so you can easily access your email, calendar, and other Office apps from within the Teams interface. Whether you're working from home or in the office, having a Microsoft Teams meeting makes it so easy to stay connected and get work done.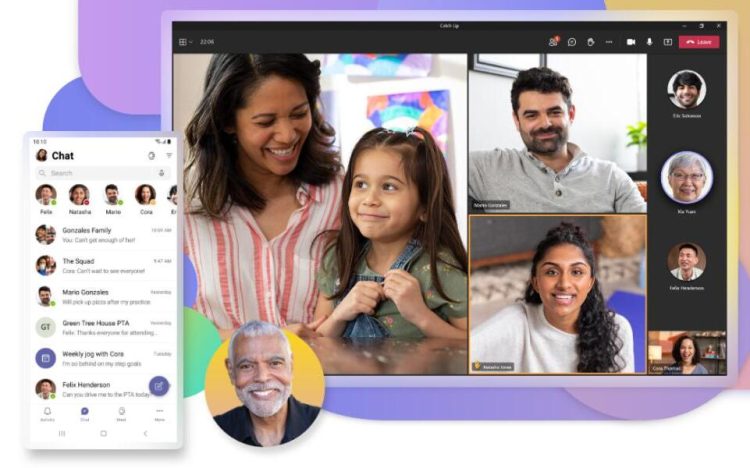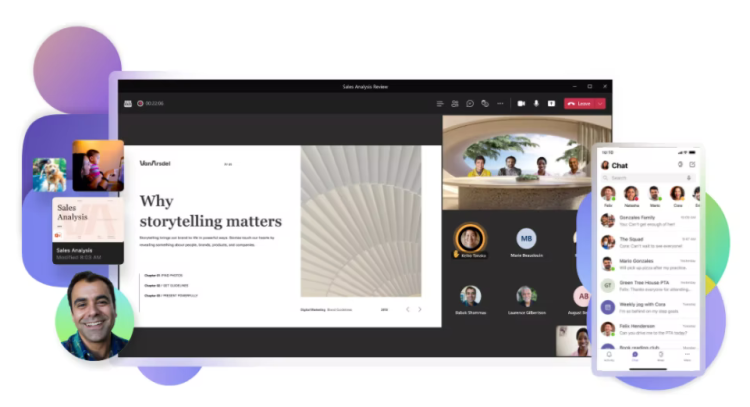 4. Skype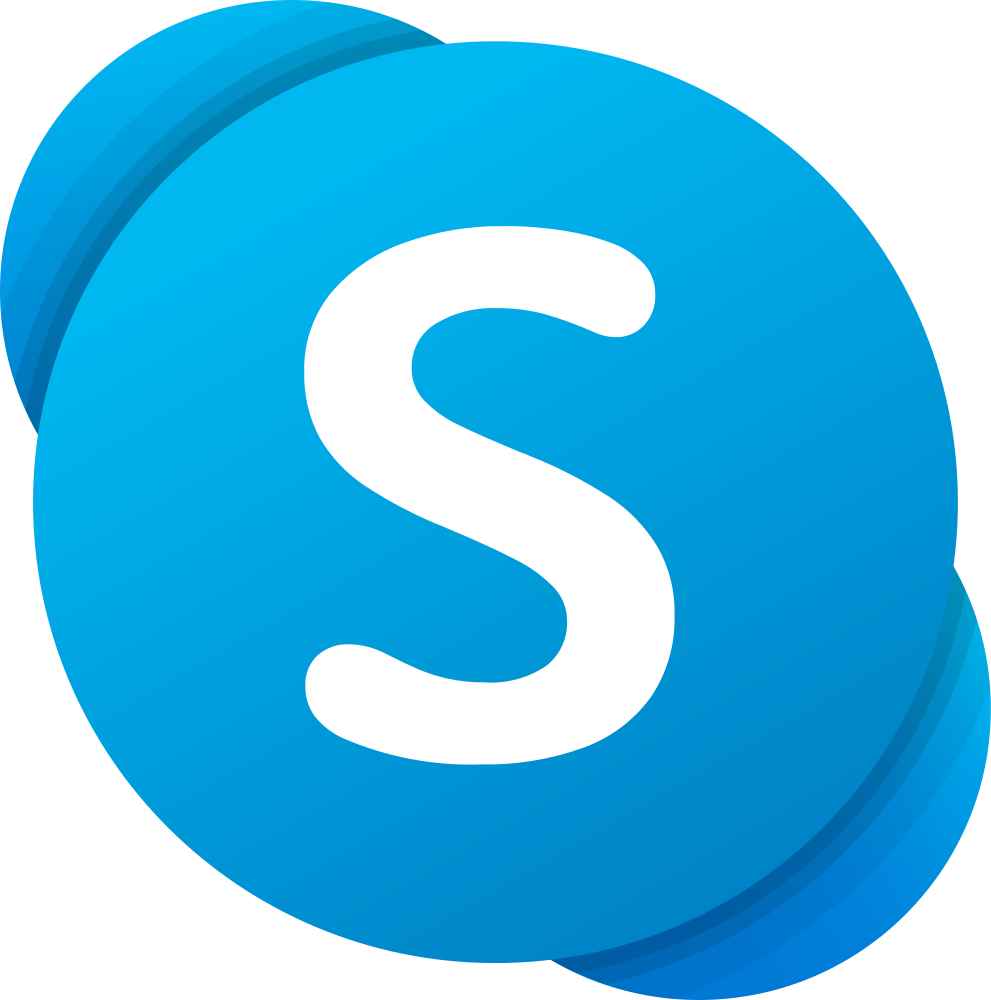 Website: https://www.skype.com/
Subscription: Free within the app, options for pay-as-you-go or subscription plans for calling local carriers
Skype has been around for quite a while, and it's safe to say that it's here to stay. While it is owned by Microsoft, Skype has managed to establish its own identity and become one of the most popular videos conferencing tools on the market.
Skype is known for its clear audio and video quality, as well as its ease of use. Setting up a free Skype video call is quick and simple, and there are a variety of features that users can take advantage of, such as screen sharing and group calls. What's more, the Skype video conferencing app is available on a variety of platforms, including desktop, mobile, and web. Thanks to its many features and its wide availability, Skype is sure to remain a quality video conferencing tool for years to come.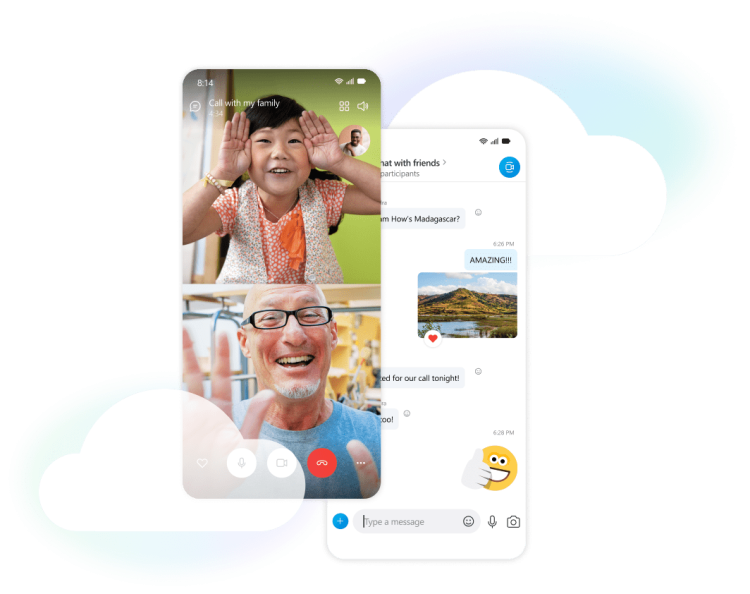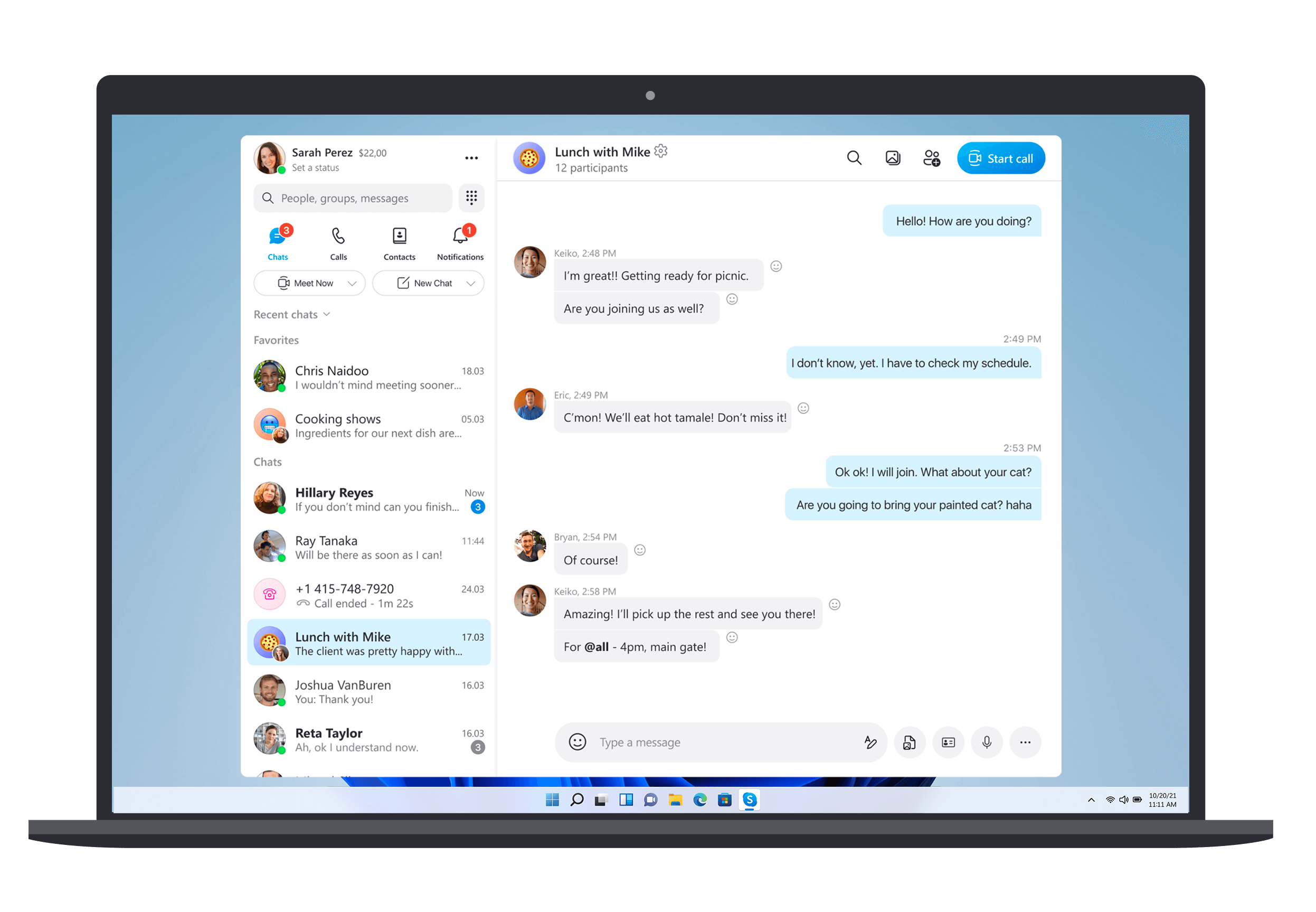 Conclusion
All of these popular video conferencing tools are reliable and easy to use, with a wide range of features. They also offer different price points so that you can find the one that best suits your needs. Try one of these video conferencing app platforms and transform your business communications today.