If you were to ask what would be the most common trait for productive teams, it would be good business communication. By simply better connecting their staff, an organisation can dramatically increase its productivity. There are many ways to connect with your team and engage them. It could be gathering regular feedback; recognising individual and team strengths and successes, and even holding fun team-building activities. But since the pandemic, nothing proved as effective as technology in bridging the gap in communication when remote working was implemented. Business communication tools provide a hub for chat, document sharing, collaboration, task management, as well as voice and video communication, enhancing how teams communicate and work together.
But with many different types of business communication tools out there, you're sure to ask the question, which tool is right for your team? What should you look for? What are the benefits? CLDY curated the 4 in-demand business communication tools that we believe have helped set up the premise for a virtual work environment among staff and teams. Here are the tools that you should choose from.
1. Discord

Website: https://discord.com/
Service: Business Communication Tool, Team Communication Tool
Available on: Windows, macOS, iOS, Android, Linux, and Web
Pricing: There's a free version available and also a Nitro Plan from $9.99/month for bigger file uploads, higher-quality screen resolution, and animated avatars and emojis.
Discord chat and communication was originally a communication app for gamers. Discord has gained fame in the business world because of its rich voice capabilities and organised topic-based channels, making it easy to collaborate and share without clogging up any group chat. On the Discord Chat app, voice communication is always on, and the "Push to Talk" feature allows you to join a conversation just like a walkie-talkie.
Other useful communication tools include screen-sharing, video conferencing, file-sharing capabilities, push-to-talk capabilities, and all workspaces on one interface. As free software with all your workspaces on one interface, Discord's a highly usable tool and an attractive option for businesses.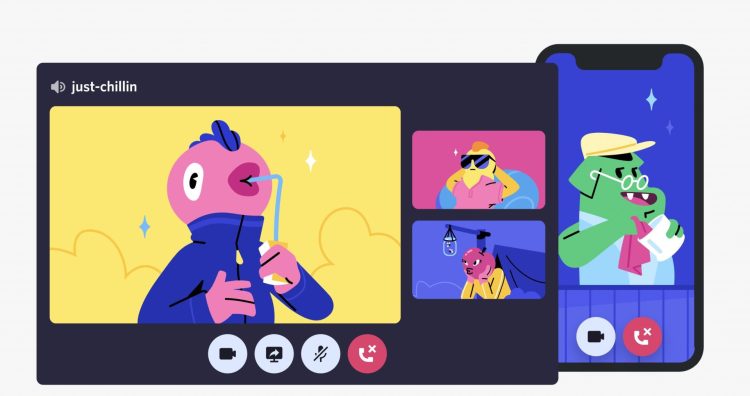 2. Slack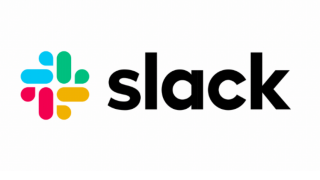 Website: https://slack.com/
Service: Business Communication Tool, Team Communication Tool
Available on: Windows, macOS, iOS, Android, Linux, Web
Pricing: Slack's free option limits you to 10K messages, 10 integrations, and 5GB shared storage; Standard pricing from $6.67 per user /month; Plus from $12.50 per user/month
Slack messaging is perhaps one of the most widely used business communication tools you've heard of. While the Slack messaging app provides the features you need in a team communication tool like instant messaging, voice and video calls, file transfers, and screen-sharing, integrations are its main bread and butter, and Slack delivers more than a thousand of them.
The Slack Messaging programme includes 1,500+ integrations, Slack bots that can remind you of tasks and messages, keyword notifications, and RSS feed capabilities. One thing to note is that the app has more than 12 million users due to its hip UX and more integrations than any business communication tool you can think of.
Here is a glimpse of Slack's business communication app and how you can easily collaborate with the team: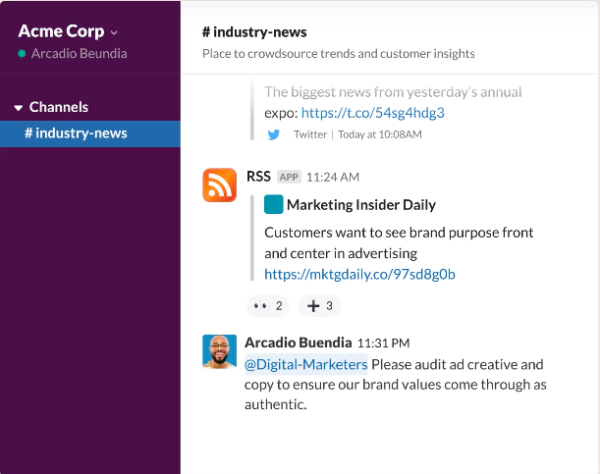 3. Microsoft Teams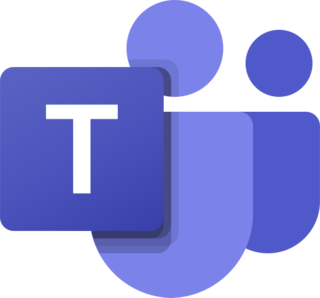 Website: https://www.microsoft.com/en/microsoft-teams/group-chat-software
Service: Business Communication Tool, Team Communication Tool
Available on: Windows, macOS, iOS, Android, and Web
Pricing: Essentials from $5 user/month; Premium from $12.50 user/month. Limited free tool that urges you towards a Microsoft subscription.
Microsoft Teams is a business communication tool geared toward large enterprises. Microsoft team meetings include chat, audio, and video conferencing as well as screen-sharing. One cool aspect is that it has the capability of having AI-powered functionalities, which is great for machine learning functionalities.
The Microsoft Teams chat app stands out for its deep integration with the Office 365 range of tools, allowing teams to collaborate on virtually any type of document. For collaboration on top of Office 365 products, Microsoft Teams is one for the books.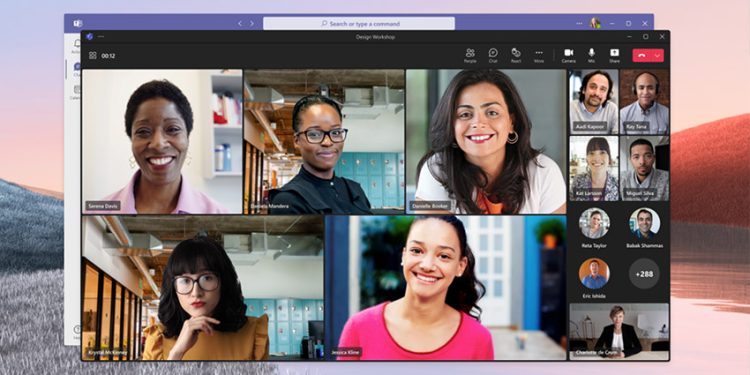 4. Google Workspace

Website: https://workspace.google.com/
Service: Business Communication Tool, Team Communication Tool
Available on: Windows, macOS, iOS, Android, and Web
Pricing: Starts for free; Business starter from $4.20/month for 100 users; Business Plus from $18/month for 500 users (all users in video meetings)
Google's workspace is its full range of cloud computing and collaboration tools. However, here, we would like to especially mention its Google Chat app, which is embedded in every Gmail and can be used for free. Google chat features include a comprehensive range of interconnected tools—from email and calendar to docs and sheets to video conferencing that can be turned on with Google Hangouts.
This easy-to-use communication is perfect for startups and SMEs as collaboration tools are free to use, with supplementary business features, for when your company needs an extra level of customisation.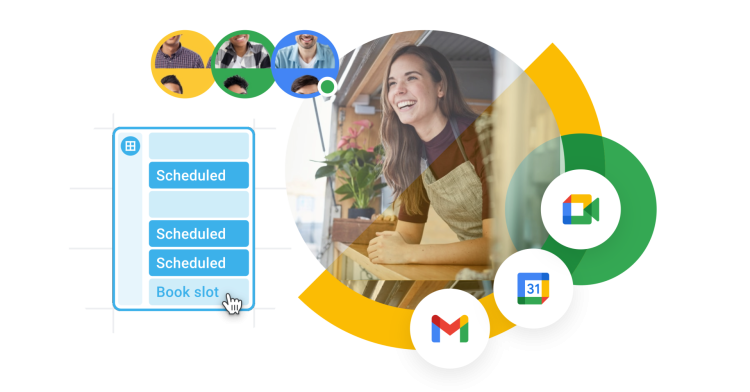 Conclusion
When it comes to choosing the right business communication tool for your team, there's no one-size-fits-all formula. You have to evaluate your unique team needs and compare them against the features you need to boost productivity and the benefits you most want to realize. We hope that our curated list of the Top 4 Business Communication Tools helps narrow down your search for the right communication tool partner.