It was in May 2020 that Google set the online marketing world ablaze when they announced the core web vitals update.
The update, which officially rolled out between June to August 2021, sees three new metrics that measure user experience: content loading speed, interactivity and visual stability.
Many instantly took the news as a signal to improve their website experience or risk losing their hard-earned search engine rankings.
If you haven't already, it's high time you started improving your website's core elements. As a business owner or webmaster, the first step is as simple as finding a good web hosting service.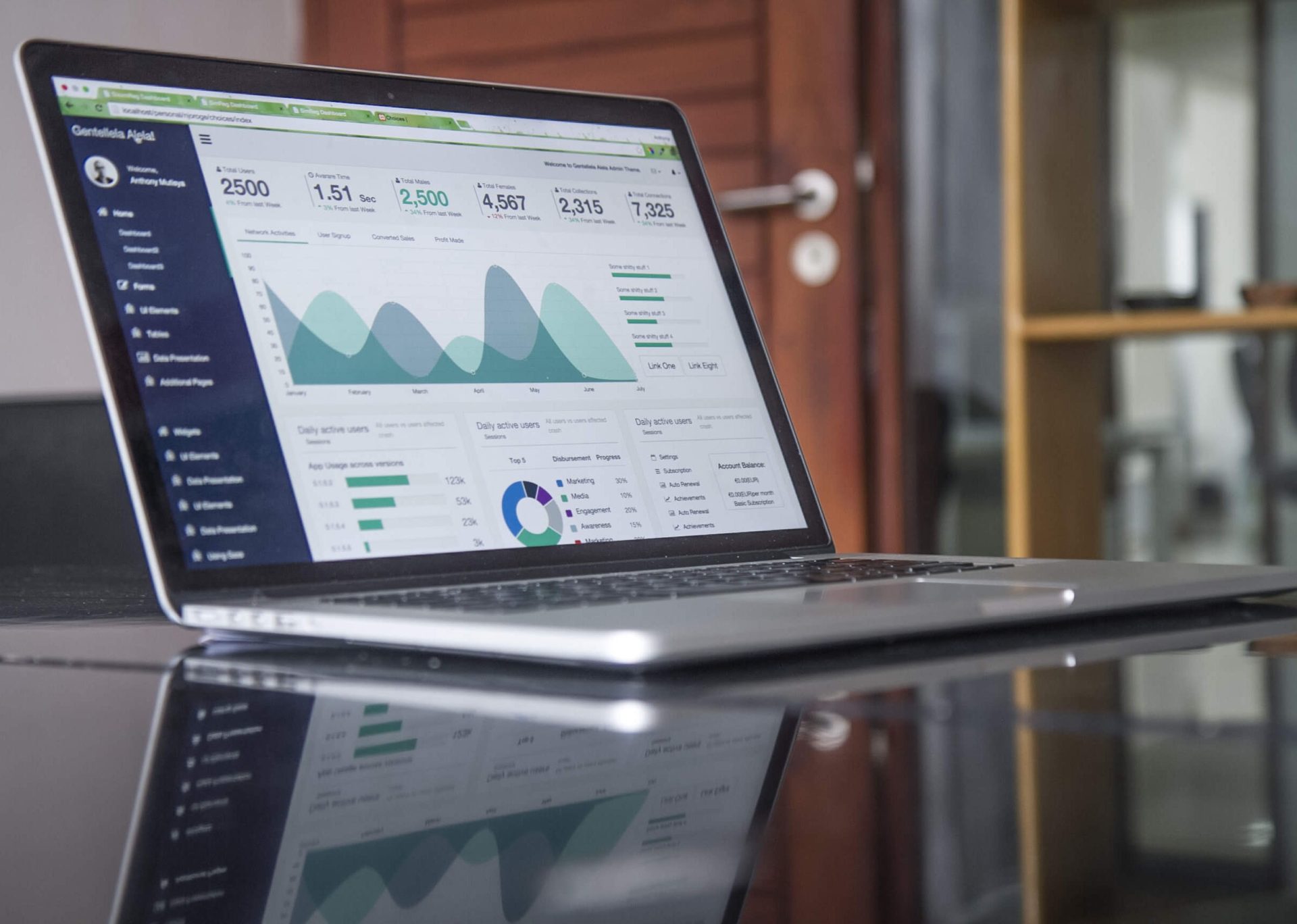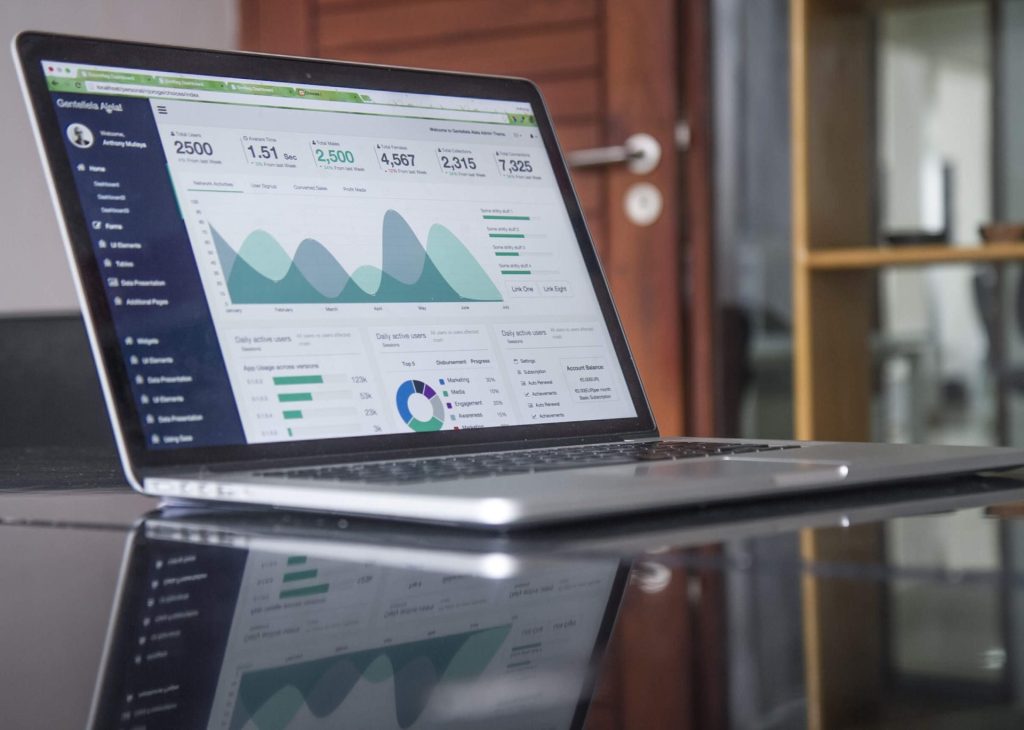 Photo by Carlos Muza on Unsplash
Google Core Web Vitals: What's the Deal?
Let's break down each term first.
Search engine optimization — or what we'll refer to as SEO in this post — is a series of actions done on and off a web page to increase search engine rankings. Search engines are massive platforms designed to carry out online searches. Think Google, Yahoo, or Bing.
Search engines undergo algorithm updates to cater to user demand and improve the quality of search results. In Google's case, they've rolled out more than 4,000 updates since going public.
A few years ago, Google algorithms simply matched high-quality content with search intent. Other ranking signals, like mobile-friendliness, domain history, and safe browsing would also be taken into account when ranking a web page.
Things are slightly more complicated since the Google Page Experience update. But it should come as no surprise since Google prioritises their users more than anything.
Currently, Google Core Web Vitals focuses on three key metrics:
Load Time: Largest Content Paint (LCP)
LCP measures the average loading time of all visible page content. Put simply, it's the number of seconds between when a visitor clicks on your page link and when all visible content (videos, content, text, etc.) loads on screen.
Interactivity: First Input Delay (FID)
First Input Delay (FID) measures the period when a user inputs an action and the time the page executes it. These include clicking on a button, displaying search results, or pressing keys.
Visual Stability: Cumulative Layout Shift (CLS)
Finally, there's Cumulative Layout Shift (CLS), which measures a web page's visual stability.
Layout shifts, like when a page element changes its position due to late-loading elements, increase your CLS score — indicating that your website is NOT visually stable.
Remember that the sooner you improve your website's user experience, the more leverage you get over the competition.
Of course, it's always good to know where you currently stand in terms of your website's core elements. To view this, head to the recently-added "Core Web Vitals" report on your Google Search Console.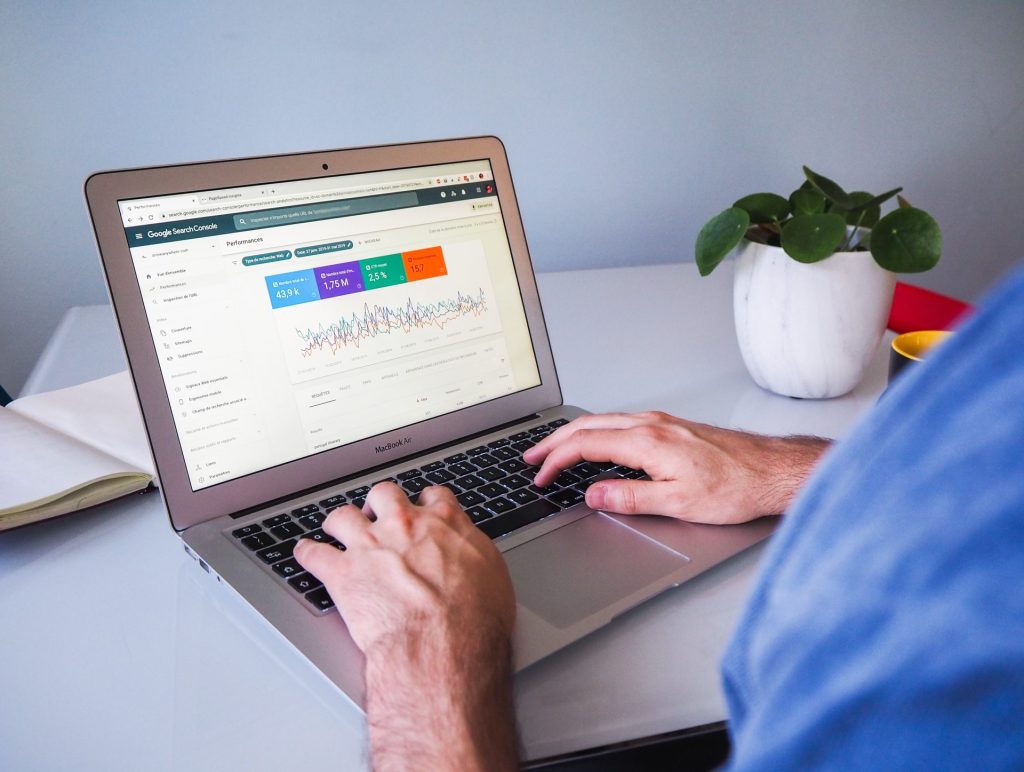 Photo by Myriam Jessier on Unsplash
Web Hosting and SEO: Exploring this Underrated Tandem
There are several factors to take in when choosing a web host. Among the most important to consider is your web hosting speed.
Speed and search engines are a divine combination. The right web host might not guarantee a number one spot on search rankings. But, a bad one can get you penalised on search engines like Google and Bing.
And a little speed boost shouldn't harm anybody — websites that load fast generally see a boost in conversation rates too!
Choose the Best Web Host to Improve Your Core Web Vitals
Reducing third-party scripts, securing your website, and utilising lazy-loading — are just some techniques to improve your website's core web vitals. But the simplest (and sometimes overlooked) steps involve partnering with the right web host and selecting a plan that works for your website.
For example, small business owners that anticipate less than a thousand visitors per day go for a more affordable shared hosting plan. Bigger businesses, however, process large amounts of data, so a shared host will no longer suffice.
So, how can you tell if your hosting package is optimised for user experience? Pay attention to these factors:
Hard Drive. Solid State Drives (SSDs) offer faster, more reliable performance than Hard Disk Drives.
RAM or Random Access Memory (RAM). Websites that handle large amounts of traffic require increased RAM capacity.
Bandwidth. The higher bandwidth, the faster data can be transmitted.
If you're currently committed to a hosting plan, it's always good to reassess your site performance to check if it's time for an upgrade. This way, you prevent driving customers away with your website performance.
VPS and Dedicated Servers
There's nothing wrong with a shared hosting plan if you're starting out. But as your business grows, so does the amount of traffic your website generates. The available bandwidth and RAM on a shared hosting environment won't be enough to power your website, thus negatively impacting its performance.
Now, experts would typically recommend you get dedicated hosting. In this setup, all resources are yours. Some services even allow you to build your own server environment, allowing you to decide on the amount of RAM and bandwidth produced.
On the downside, dedicated servers come with a hefty price tag. So most growing businesses opt for Virtual Private Servers or VPS.
The best way to describe VPS is that it's a cross between a shared server and a dedicated server. It costs significantly less than dedicated servers but it provides better reliability, security, and of course, performance compared to shared hosting.
VPS doesn't just benefit business websites, but it's a great option for developers or anyone who has outgrown their shared hosting environment.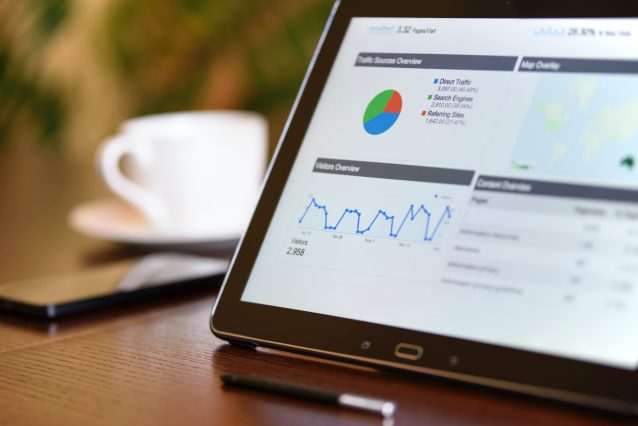 Photo by PhotoMIX Company via Pexels
CLDY.com's Web Hosting Plans are Core Web Vitals-Ready
Remember that SEO is critical to driving traffic and conversions to your site. If your website fails to tick all the requirements set by search engines, be prepared to see a drop in search rankings and ultimately, conversions. 
On top of the best SEO practices, you also want fast loading speeds to make the most out of your website ROI. 
A good, reliable web hosting partner can help you achieve that. And the great news is that Singapore-based businesses can start exploring refreshingly reliable web hosting with CLDY. No need to look offshore for expensive providers or settle with ones that offer 1-star customer service. 
CLDY is Singapore's fast-growing hosting provider. Whether it's business, cloud-based, or VPS hosting, you'll find different options that offer the best value for your money. Our different packages help your websites be core vitals-ready by providing high uptime and 30% faster speeds (or we'll cover your hosting for free!). 
Experience the best of Singapore web hosting with CLDY today!