Communication is at the centre of every successful organisation. Whether it's with customers or between internal teams, being able to communicate effectively is a must-have for businesses looking to grow further.
Even with the rise of SMS, social media, and instant messaging, emails remain the medium of choice for customers and internal teams. And there to make emails easy for end-users is email hosting.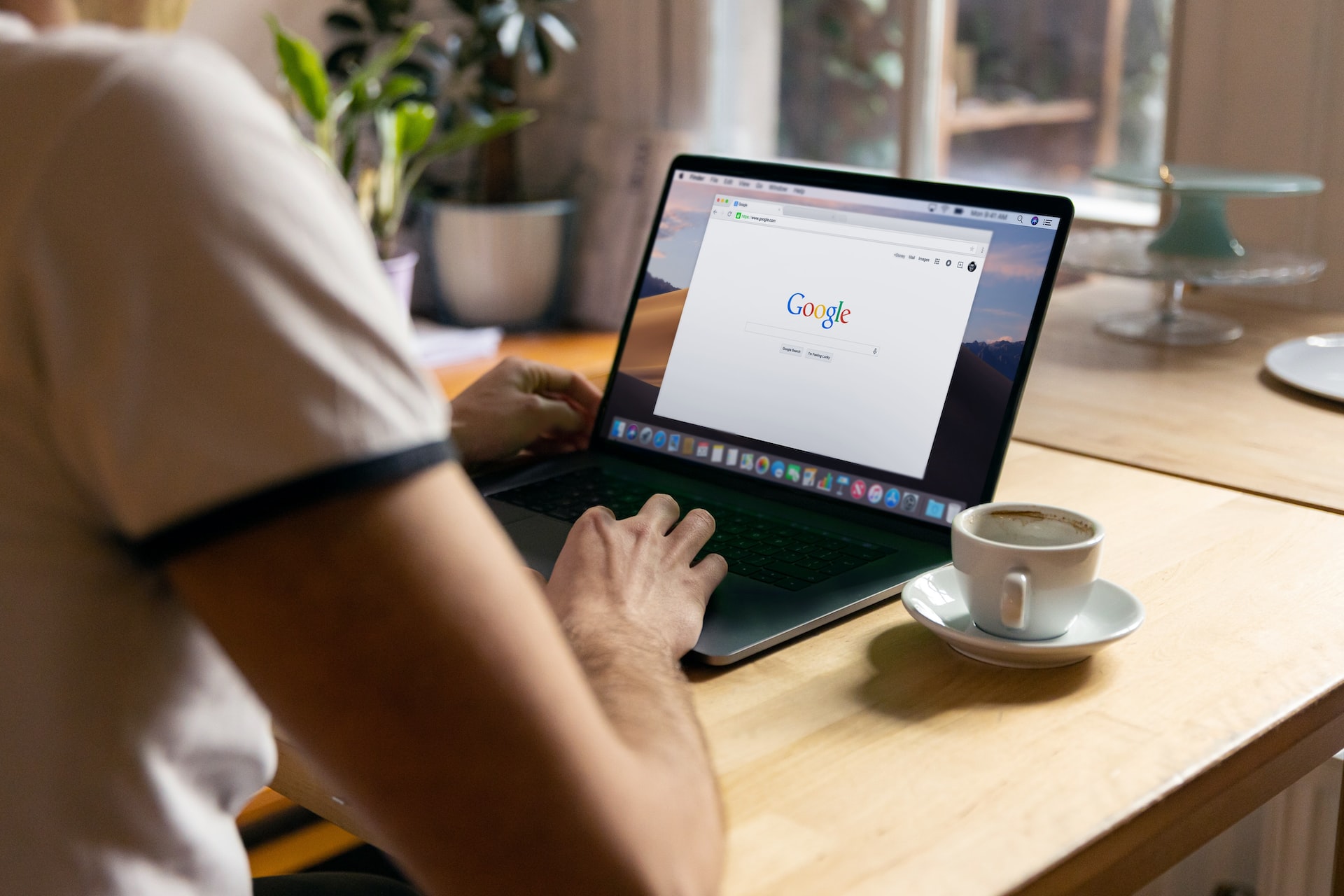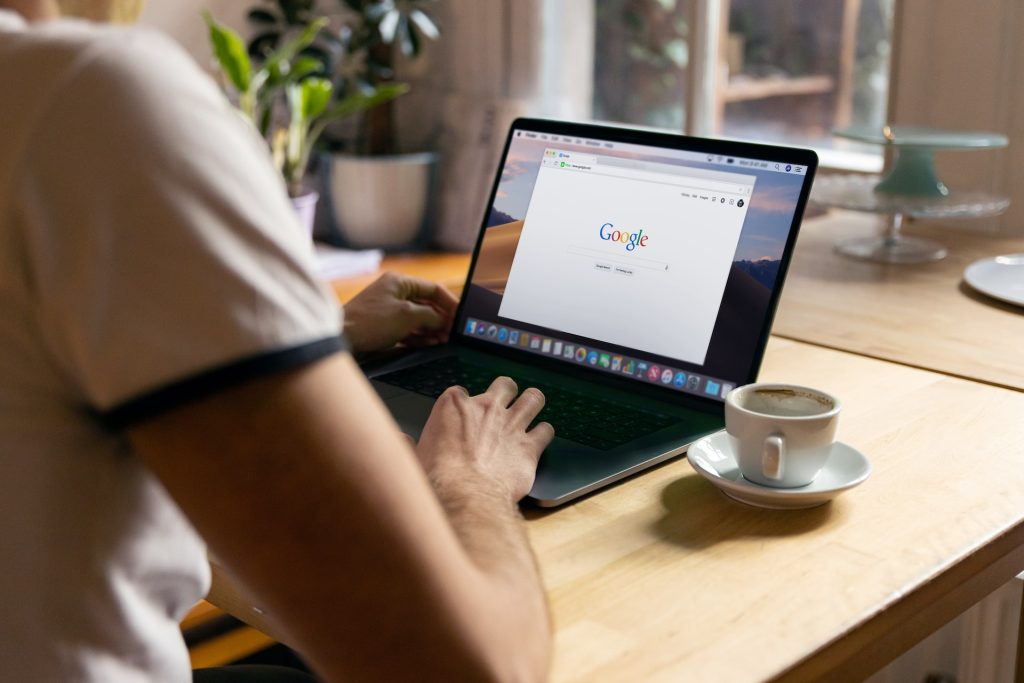 Photo courtesy of Firmbee.com via Unsplash
To help your business reap the benefits of email hosting, we cover what business email hosting is as well as different go-to resources to get you started.
How Does Email Hosting Work?
Email hosting is exactly as its name implies. It's a type of web service that hosts your emails. If you ever sign up for an email hosting plan, your provider dedicates a portion of their servers for you.
Unlike free email hosting providers like Yahoo and Google, premium services let you set up a custom email address on your domain. So instead of the generic business@gmail.com, you can set it in the format of business@yourdomain.com.
4 Benefits of Email Hosting
1. You improve branding
Perhaps the biggest downside of free email hosting services is that you end up with a generic address like business@gmail.com or yourbusiness@hotmail.com. This in turn makes your business appear unprofessional. You also risk increasing your bounce and spam rates when sending out emails using a generic address.
Professional email addresses, on the other hand, build your brand credibility and recognition.
2. You get better security
A key security feature with email hosting is encryption. Businesses often exchange confidential information and files through email. By encrypting messages between internal teams and customers, you protect them from being intercepted by cybercriminals.
3. You can get email hosting with your web hosting
If you already registered a custom domain, you can secure web hosting and email hosting from the same provider. While both can function independently, there are a lot of advantages to securing them from the same provider.
For one, it's easier to set up and manage. You won't need to manage your email and website on separate accounts. You only need to contact a single provider in case you need assistance as well.
Hosting your email and website with the same host can be cost-effective too. Many providers offer web and email hosting as a bundle deal.
4. You get a scalable solution for your business
As a business, your main goal is to move up. So you'll need solutions that scale along with you.
Email hosting helps you meet your short and long-term requirements. Features like storage capacity, security, as well as customer support help your business perform at its best. As long as your plan allows, you can also add email addresses to your domain.
8 Go-To Resources for Your Email Hosting Needs
1. Hostingadvice.com: your one-stop shop for all your hosting needs
Got a web or email hosting-related question? You'll likely find a helpful article (or two) on hostingadvice.com.
Aside from how-to articles and the latest trends, you can also browse through customer reviews and the latest hosting deals.
2. Techradar: the ultimate resource for tech buying needs
Ready to scan the market for an email hosting solution? Head to TechRadar.
Like hostingadvice.com, you also get access to guides and reviews. One of the biggest come-ons of TechRadar is that their guides are completely jargon-free, making them ideal for anyone new to the hosting space.
3. zDNET: filter resources by regions
zDNet focuses on all things IT. One of their key features is that they publish freshly-curated content for different regions. So if you're looking for the latest news on email hosting, you can get it in different languages.
On top of that, zDNet has a great section dedicated to small to medium businesses. Here, you can browse everything from servers to the best applications for your business.
4. Bitcatcha: best local resource
While technically a website speed checker, Bitcatcha also has a great resource centre.
Websites like zDNet and Techradar have comprehensive guides for global audiences, but Bitcatcha's content is tailored specifically for Singapore and Asia-based businesses.  The website also has a regularly updated list of the best email hosting providers in the country.
5. Quora.com: get legitimate answers to your questions
Got a question about email hosting? No matter what it is, the Quora community has got you. One of the best things about Quora is that the website imposes strict verification. So you can bet that you're getting legitimate answers from legitimate sources.
6. Reddit.com: unbiased, user-generated answers and reviews
If you're looking for a community centred on a certain topic, look no further than Reddit. While Quora is great for getting direct answers, Reddit is more diverse in comparison. You get to connect with everyone from subject matter experts to actual businesses using the same tools as you are.
We recommend you check out r/webhosting if you're looking for resources on email hosting.
7. Crunchbase: discover local and startup providers
Crunchbase is one of the biggest online databases for companies. Simply key in email hosting on their search bar to browse for local and international providers. You can get insights about the company, including its funding history, headquarters, acquisitions, and of course, a link to the company's website.
8. CLDY.com: business email hosting Singapore
No matter the size of your business, CLDY has an email hosting solution for you.
Aside from anti-spam filters, storage space, and customer support — you also get POP3, SMTP, and IMAP4 to access your inbox on the go.
There's practically a solution for every stage of your business too. Smaller companies with low headcounts can opt for Cloud Mail. Companies looking to scale at large can go for a heavy-duty solution like Cloud Business Mail.
Businesses that need a full suite of cloud collaboration tools can look into CLDY's Microsoft 365 packages. You get access to Microsoft productivity tools like Email Exchange, Teams, and Microsoft Office apps.
Get the right email hosting solution for your business
Ready to upgrade your brand's generic Gmail email address to a more professional one? You can jump-start that plan today with CLDY.
CLDY provides start-to-finish web solutions for your business, from domain registration to web and email hosting. Getting started is easy, simply select a hosting plan that fits your needs, the term length, and hosting requirements. 
With CLDY, you get:
Guaranteed uptime

300% faster speeds 

24/7 security

And

personalised support
Hopefully, these insights, along with the resources listed above, helps you start hosting your business emails with a secure and private service. Visit CLDY to learn more about our other hosting services options such as web hosting, and WordPress hosting.