It's a dog-eat-dog world in digital marketing strategy. Making your mark may not be easy as hundreds of thousands of brands try to break through to make their brands known everywhere online and beyond. To constantly reach out is essential. You need to attract your core audiences to your service or products.
With a digital marketing strategy and a highly efficient team of individuals, you can reach out faster to your audience about your brand and services. CLDY carefully curated a list of top digital marketing strategy agencies whose creative and critical thinking have made them stand out. Scale your business and find your digital partner here.
1. Beknown

Website: https://www.wearebeknown.com/
Specialisation: Digital Marketing Strategy and Consultation, Social Media Management, Public Relations, and Campaigns Organization
If you want an effective marketing strategy, you come to the right place to "Beknown". This digital marketing agency in Singapore is a one-stop shop for all your digital marketing needs. They understand that marketing on the internet is a huge and laborious process for most businesses as they cannot get everything right instantly. Beknown enhances its digital footprint which is regarded as a virtual biography of the company's branding process. The result is an accurate narrow down of demographics; a shortcut to connect with potential buyers guaranteeing a purchase from their clients' business.
The results speak for themselves as the agency is recently conferred a nomination from the Markies Award last 2021. Another service that lets them stand out from the rest is digital crisis management which helped clients turnaround a difficult situation into a positive light. Indeed, this is one of the digital marketing strategy agencies to look for.
By combining art and science, here's how they top our digital marketing strategy list:

2. iFoundries

Website: https://www.ifoundries.com/
Specialisation: Digital Marketing, Web Design Strategy, Technical Consulting, Marketing Automation, Content Management System, E-commerce, Food Ordering System, Email Marketing System, Cloud Hosting Solution
Clientele: Honda, Ingram, Riot Games, China Taiping, Edenred, National University of Singapore, and more
iFoundries is an established digital agency that seeks to empower companies by future-proofing their business growth with data-driven strategies. This digital marketing agency in Singapore believes that marketing is nothing like the past. Therefore the solution they give to their clients is to be on top of the ever-changing technological landscape to ensure that their clients are never left behind. This starts by leveraging first-party data with innovative solutions and a keen eye for compliance so the end result will be core competence while maintaining lower expenses.
As a digital marketing company in Singapore, they believe that a good digital strategy should always be cost-effective and have measurable driven results. This strong belief has been the driving force behind their constant innovation and improvement. Here are some of their clients:


3. iMedia Consulting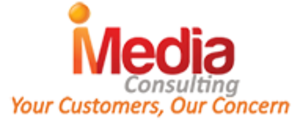 Website: https://www.i-media.com.sg/
Specialisation: Digital Marketing, Marketing and Sales Training, Traditional Marketing, Web Design and Development, Ecommerce Solution, Creative Design
Clientele: Okinawa Story, 2B Printing, Nail N Co, Bright Path Preschool, Genisys Office, and more
iMedia Consulting is a one-stop digital marketing agency helping businesses gain visibility online, generating leads, and encouraging conversions keeping your business ahead of the competition in the digital sphere. Digital Marketing is their forte and they combine online and digital marketing strategies to create a custom digital solution tailored to your needs, to achieve amazing results.
iMedia Consulting begins with listening to its clients, putting them on centre stage for their digital marketing strategy. With the help of their designers, they combine creativity with technical requirements, creating visually attractive convenient projects with an ode to functionality. This digital marketing agency in Singapore does not only look at instant lead generation, but the sustainability of their clients' businesses making them a top-of-mind choice for their consumers. Here are some of their clients: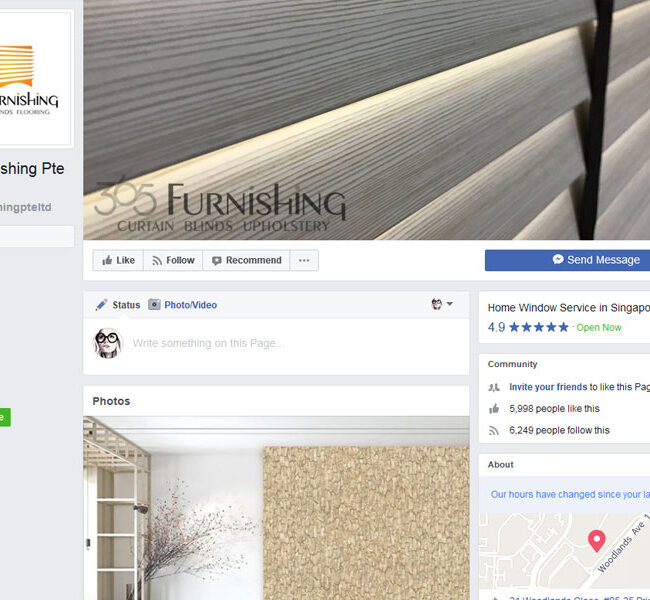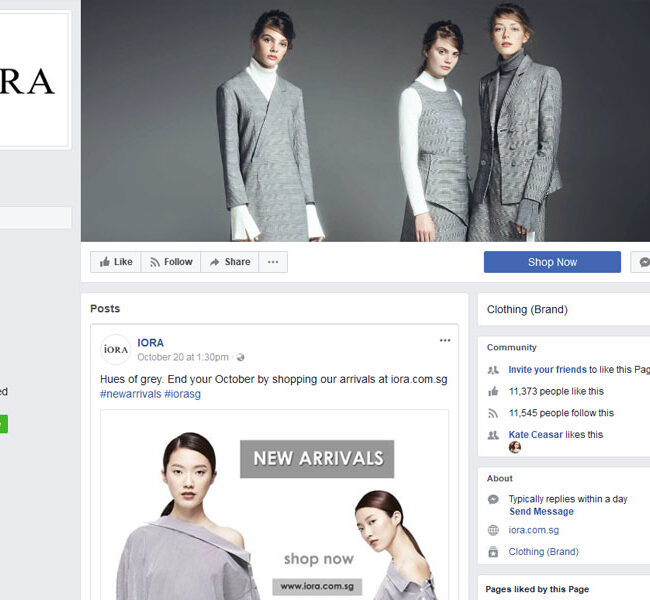 Conclusion
Digital marketing strategy agencies provide an array of services that help ease the load off overwhelmed and overburdened marketing departments where the flow of different tasks is continuous especially in medium to large companies.
The products offered by the agencies in our list can range from web development and design to all the different aspects of digital marketing. If all of these services are to be included in the overall strategy, take a moment to sit down and examine which areas of your company need real assistance.